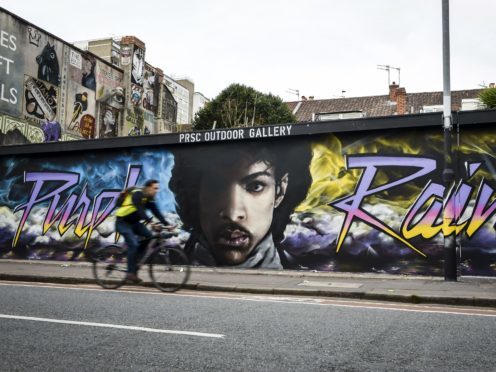 No criminal charges will be filed in Prince's death, and evidence shows that the musician thought he was taking a common painkiller instead of a counterfeit pill containing the fentanyl that killed him, a Minnesota prosecutor said.
Carver County Attorney Mark Metz said investigators found no evidence of "any sinister motive" but that some associates had sought to protect Prince's privacy.
The lack of criminal charges does not mean that associates did not enable the singer's habits, Mr Metz said, but there is no evidence any of them knew about the fentanyl.
"We do not have evidence that a specific person provided fentanyl to Prince," he said.
Mr Metz's announcement came just hours after documents revealed that a doctor who was accused of illegally prescribing an opioid for Prince agreed to pay 30,000 US dollars to settle a civil violation of a federal drug law.
Dr Michael Todd Schulenberg allegedly wrote a prescription for oxycodone in the name of Prince's bodyguard, intending for the potent painkiller to go Prince. That prescription was not linked to Prince's death.
Prince was 57 when he was found alone and unresponsive in an elevator at his Paisley Park studio compound on April 21, 2016.
His death sparked a national outpouring of grief and prompted a joint investigation by Carver County and federal authorities.
An autopsy found he died of an accidental overdose of fentanyl, a synthetic opioid 50 times more powerful than heroin.
State and federal authorities have been investigating the source of the fentanyl for nearly two years. Mr Metz's announcement effectively closed the case.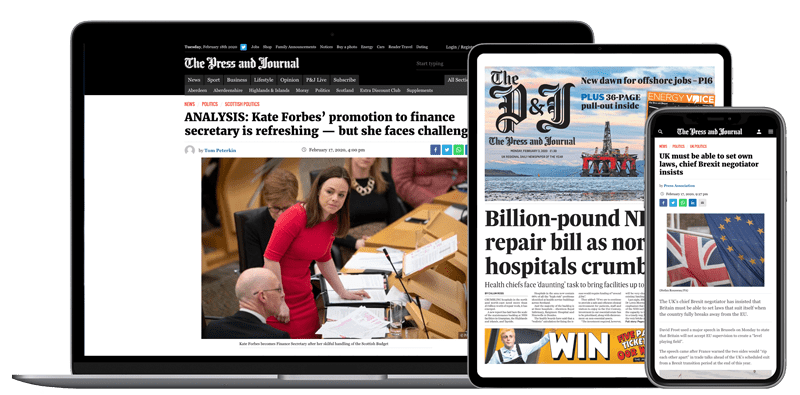 Help support quality local journalism … become a digital subscriber to The Press and Journal
For as little as £5.99 a month you can access all of our content, including Premium articles.
Subscribe