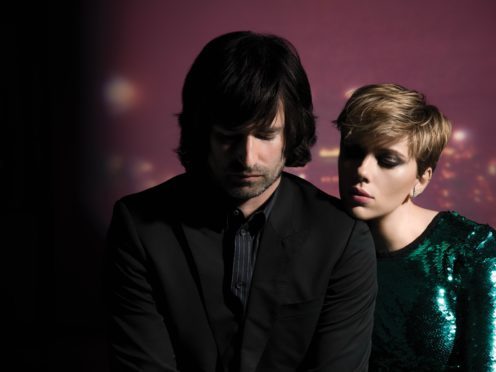 Actress Scarlett Johansson and US singer-songwriter Pete Yorn have collaborated on a new song and announced a new EP.
The duo's single, Bad Dreams, is the first music they have released since their 2009 album Break Up, which was certified platinum in France.
The song will be followed by a five-track EP called Apart which will come out at the start of June. It will feature four brand new recordings and a reworking of a song that appeared on Yorn's 2016 album ArrangingTime.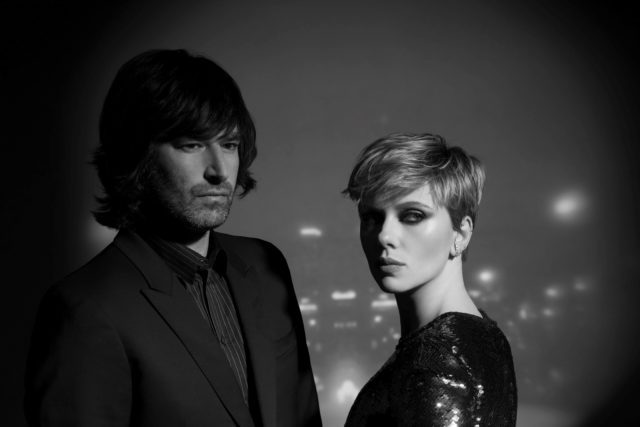 The Ghost In The Shell and Lost In Translation star explained why she decided to work with Yorn once again.
She said: "Being able to revisit this project with Pete in a totally different context but within the same creative parameters is a unique artistic opportunity for me.
"It is always a pleasure to sing with Pete because I think our voices and stories complement each other."
The video for Bad Dreams was directed by Sophie Muller who has previously worked with Sade, Gwen Stefani and Annie Lennox. It sees the duo on a night-time car journey which takes in a series of surreal moments.
Johansson has previously released two studio albums and four singles including one as a featured artist. Her last album Break Up was inspired by French singer Serge Gainsbourg's duets with actress Brigitte Bardot.
Yorn shared his delight at reuniting with Johansson.
"It was great to collaborate with Scarlett again", Yorn said. "We recorded Bad Dreams over a couple of days in downtown L.A. at the Spring Street studio of our old friend R. Walt Vincent."
He also revealed the pair have continued to explore the theme of romantic break ups in their new music.
"If Break Up was dealing with an unravelling relationship, Apart is dealing with the aftermath.
"It acknowledges the array of heavy emotions that come up living separate lives. You're getting used to the idea of not being with someone who has been a big part of your life.
"Even after a break up has occurred, the presence of an ex still seems to loom large in one's mind for a while.
"There are moments during the day where you wonder, is it really over? Or will there be another chapter in the relationship now that it has evolved?
"The EP is an attempt to sort through all this and get comfortable with the excitement of new freedoms while facing underlying fears of the unknown road that lies ahead."
Johansson and Yorn's EP Apart will be released on June 1. Bad Dreams is now available on Spotify.