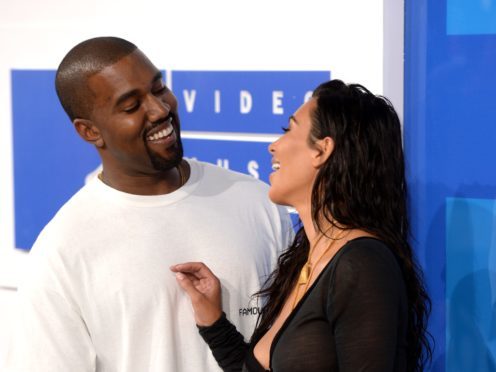 While Kanye West debuted a new track on the airwaves, the rapper bemused fans by teasing more music online which many suspected was a case of "trolling".
The musician, after lighting up the internet with his controversial support of US president Donald Trump, debuted Ye VS. The People on Los Angeles hip-hop station Power 106 FM on Friday night.
But his website also carried a song named Lift Yourself, after he teased it on Twitter as a new track.
The lyrics caused many to question whether it was a prank, however.
Opening with soulful voices singing "lift yourself up on your feet" in harmony to the strumming of an acoustic guitar, the tune takes on an electronic flavour before West enters, declaring: "What they don't really realise though… this next verse…this next verse though. These bars…"
Jazz-inspired scatting or complete nonsense, what came next certainly had fans and fellow artists puzzled and tickled as they tried to figure out West's bizarre vocal.
American rapper Derek Minor tweeted his understanding of the verse as: "Scooptity doop, scoop dadee doop, scoop dadadi poop."
Canadian producer Boi-1da guessed West rapped "poopidy scoop", but later asked: "Oh it was Woopity?"
Then suspicion came for the off-the-wall number.
Singer AdELA tweeted: "Yoooooo @kanyewest is trolling us! LOL! But I'm definitely feeling the production on the whoopity scoop poop beat."
Indeed West had told his Twitter followers he would be releasing Lift Yourself with an agenda, saying it would contain "a verse that will bring Ebro the closure he's been seeking".
He was referring to Ebro Darden, a US radio presenter with whom he had an exchange earlier in the week amid controversy over the rapper's public support for Donald Trump.
West hit the headlines after saying the US president and he both shared "dragon energy".
Ebro tweeted: "It's all fun & games. Woop-diddy-scoop-diddy…"
West's representatives are yet to respond to a request for clarity.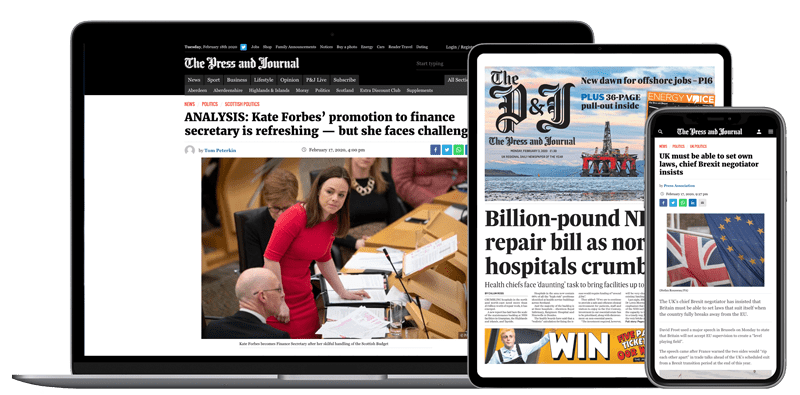 Help support quality local journalism … become a digital subscriber to The Press and Journal
For as little as £5.99 a month you can access all of our content, including Premium articles.
Subscribe