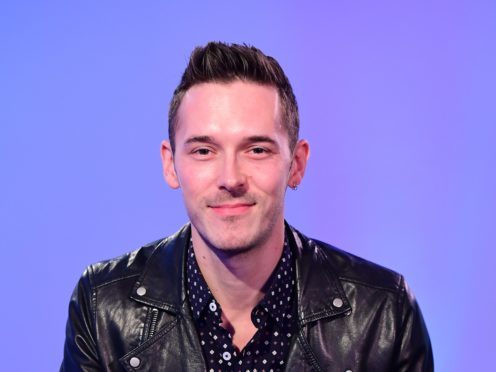 Actor and musician Sam Palladio has said he is glad fans of Nashville and 24 will not be forced to chose between seeing Kiefer Sutherland or him at a festival this summer.
Palladio has played Gunnar Scott in the hit US series about rising country music stars since it began in 2012.
He has recently finished filming the final eight episodes of Nashville, which start in the US on June 7.
He will play the Black Deer Festival in Eridge Park in Kent this summer.
Other acts on the line-up include Passenger, Iron and Wine and Jason Isbell and The 400.
Also confirmed to play is Palladio's fellow actor Sutherland, who played Jack Bauer in 24.
The Flatliners star released his debut album Down In A Hole in 2016, which appeared on the Billboard Top Country Albums chart.
Palladio told the Press Association what it is about country music that attracts so many actors to it.
He said: "I think its the story-telling element of the music.
"I think as actors we can appreciate the craft of great story-telling and certainly country music is all about that.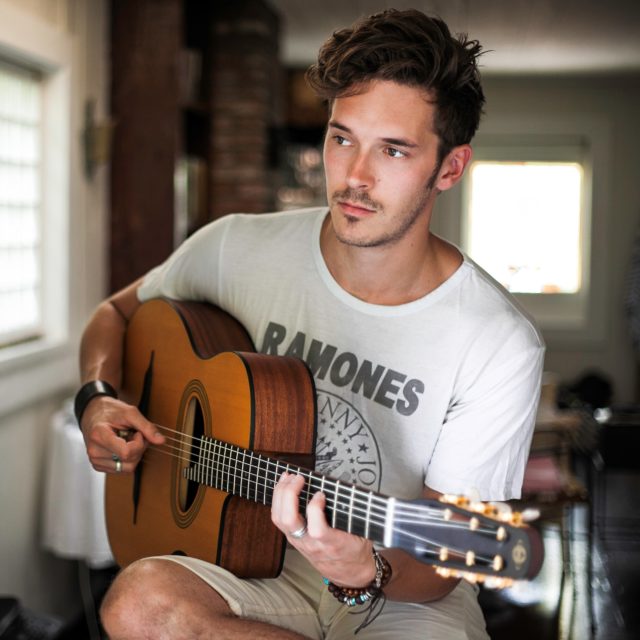 "Look at Dolly Parton's Jolene for example.
"It is one of the classic songs that is so heartfelt and truthful.
"I think it's an easy transition for an actor to take that next step and put those words to music and put them on a stage.
"I went to drama school in the UK and trained as a theatre actor.
"There is something about that buzz you get off a live audience which you do not get on a film set.
"For someone like Kiefer, who is usually fighting crime or playing the president of the United States on a TV show, it's probably an irresistible pull to come and play these festivals.
"I hope I get a chance to see him.
"It could have been a bit of a clash,'Who are you going to see – Gunnar Scott from Nashville or Jack Bauer from 24?!'"
Palladio has performed alongside Elton John and Steve Earle in Nashville.
He began writing and performing music long before appearing in the show.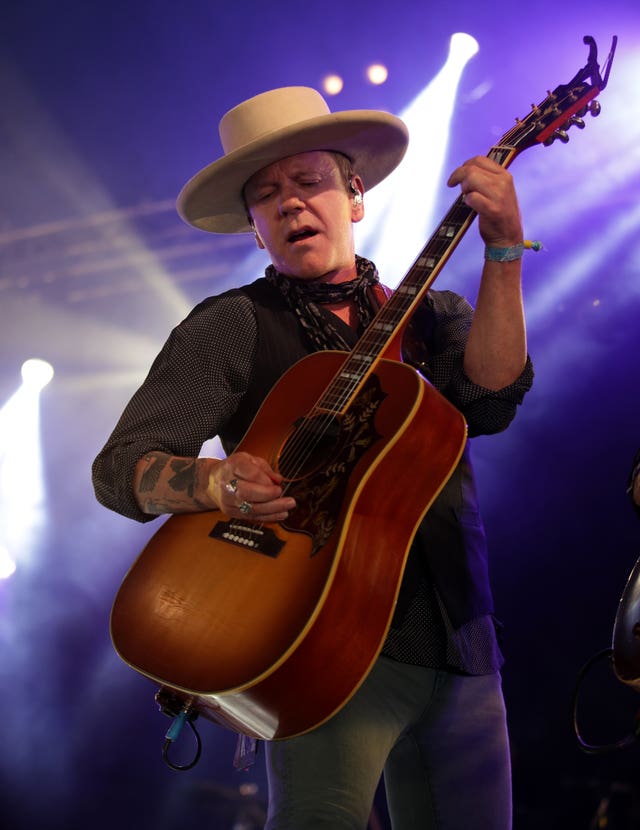 With Nashville's finale approaching he is hoping to focus more on songwriting.
When asked if he ever writes song from his character's perspective Palladio said: "I've learned a lot from living in Nashville.
"I'm not sure if Gunnar's stories would make it on to a Sam record, but the sound of the city would.
"The show was an an incredible vehicle to take my songwriting to another level. But now it's an exciting time to show another side of me."
Black Deer Festival will be held at Eridge Park in Kent on the weekend of June 22-24.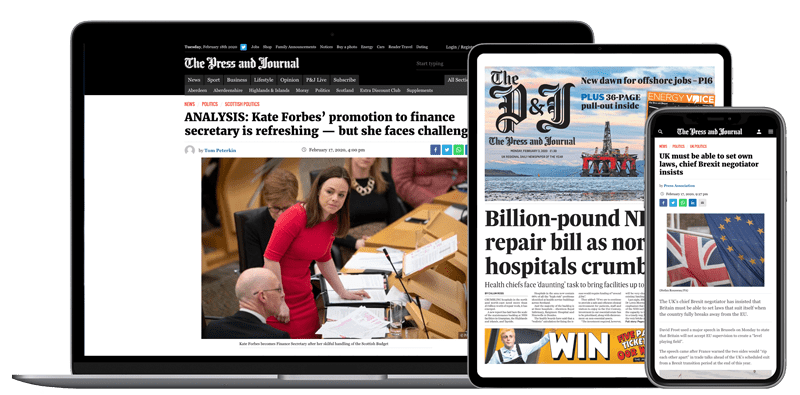 Help support quality local journalism … become a digital subscriber to The Press and Journal
For as little as £5.99 a month you can access all of our content, including Premium articles.
Subscribe