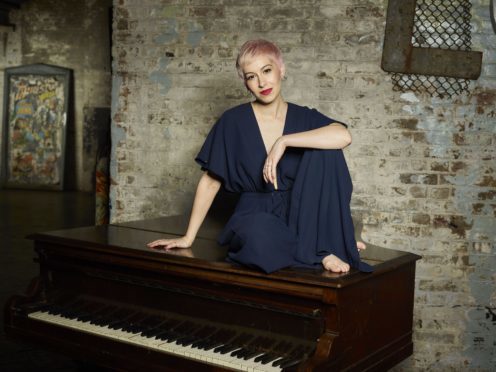 With diplomatic relations between the UK and Russia at their coolest for decades, this weekend's Eurovision Song Contest in Lisbon could offer a chance for both countries to forgive, or punish, each other in front of millions of TV viewers.
Russia will be particularly keen to do well, having withdrawn from last year's contest after the host nation Ukraine banned Russia's representative from appearing.
On that occasion, it was Russia's recent annexation of Crimea that caused controversy.
This year the build-up to the contest has been overshadowed by the poisoning in Salisbury of former Russian spy Sergei Skripal and his daughter Yulia though organisers will be hoping no trace of politics is evident in either the performances or the voting.
Russia has sent the same contestant that was due to take part last year: Julia Samoylova, a finalist from her country's version of The X Factor and who performed at the opening ceremony of the Winter Paralympics in Sochi in 2014.
Her song is called I Won't Break, and she will be hoping to continue Russia's recent success in the competition which has seen one win (2008) and three second place finishes (2006, 2012 and 2015).
When it comes to the UK, Russia has not exactly been lavish with its Eurovision scores.
Since 2005 the country has awarded points to the UK on only three occasions: in 2009 (six points), in 2011 (four points) and in 2016 (the first year of split voting, with the UK receiving six points from the Russian jury and none from the Russian public).
The UK has been slightly more generous, giving Russia 10 points in 2013, six in 2015 and seven (from the public) in 2016.
In 2008, the year that Russia won the contest, the UK gave them no points.
By contrast, in 1997, the last time the UK won, Russia gave the UK 12 points.
For both countries to go head-to-head this year, Russia first has to get through Thursday's semi-final.
The UK already has a place in Saturday's final, thanks to its status as one of the biggest financial contributors to the European Broadcasting Union.
Singer-songwriter SuRie is representing the UK.
A classically-trained musician, she graduated from the Royal Academy of Music and will be performing a song called Storm.
– The Eurovision semi-final is at 8pm on Thursday and is being shown live on BBC4. The final is on Saturday at 8pm and is live on BBC1.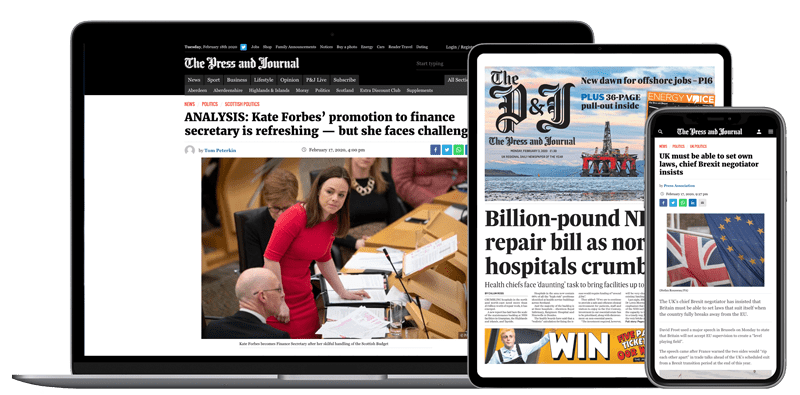 Help support quality local journalism … become a digital subscriber to The Press and Journal
For as little as £5.99 a month you can access all of our content, including Premium articles.
Subscribe