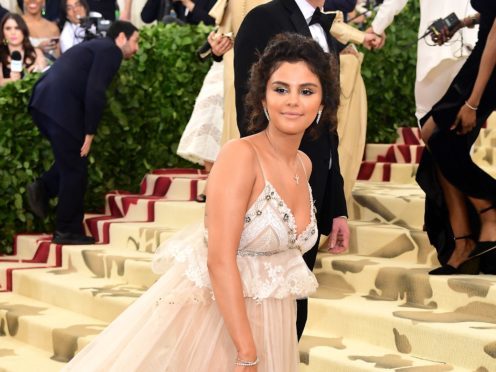 Selena Gomez showed her sense of humour by poking fun at her photos from the Met Gala.
The singer's look at the star-studded ball was criticised by some fans who suggested she had on too much fake tan.
Others suggested her make-up was not working or said they were unimpressed by her sheer dress.
But Gomez, 25, had a brilliant response to the comments, posting a video on Instagram of her in her Met outfit, running away and leaping into a car.
"Me when I saw my pictures from MET," she quipped.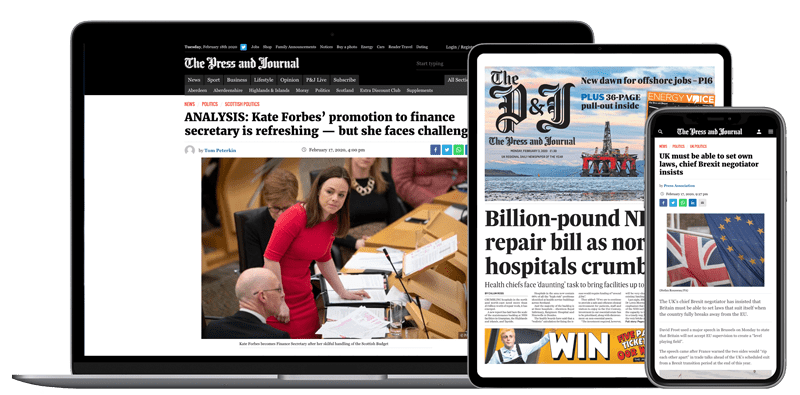 Help support quality local journalism … become a digital subscriber to The Press and Journal
For as little as £5.99 a month you can access all of our content, including Premium articles.
Subscribe