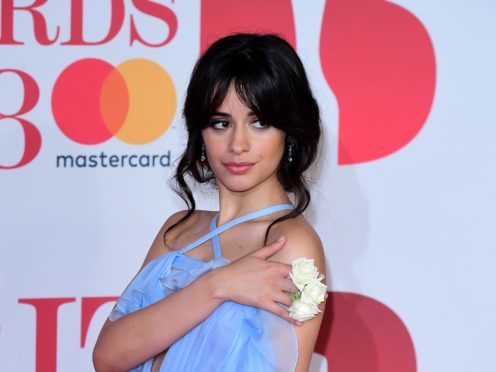 Camila Cabello has revealed her "intense gratitude" towards Taylor Swift as she shared an emotional message with fans.
The 21-year-old singer is supporting Swift on her Reputation Tour and took to the stage for the first time in Arizona on Tuesday.
British singer Charli XCX is also supporting Swift.
The trio performed together on Tuesday and Cabello has now shared an emotional message with fans on social media.
Alongside pictures of her, Swift and Charli XCX, she wrote: "What was going through my mind at this moment: I remembered when i came to school one day (I think I was in 9th grade but could be wrong) and my friend Mariana had just seen Taylor on the speak now tour and told me she touched her hand and i was like when am I ever gonna be able to afford to go to a Taylor swift concert and touch her hand during speak now, and I just had a moment of "if you would've told me then what was gonna happen I wouldn't have believed it" and I had such an intense gratitude for everything I'm experiencing right now."
She added: "I love you @taylorswift and @charli_xcx."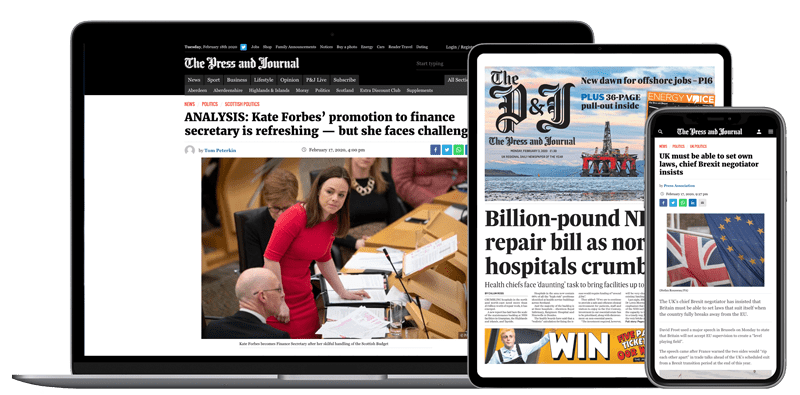 Help support quality local journalism … become a digital subscriber to The Press and Journal
For as little as £5.99 a month you can access all of our content, including Premium articles.
Subscribe