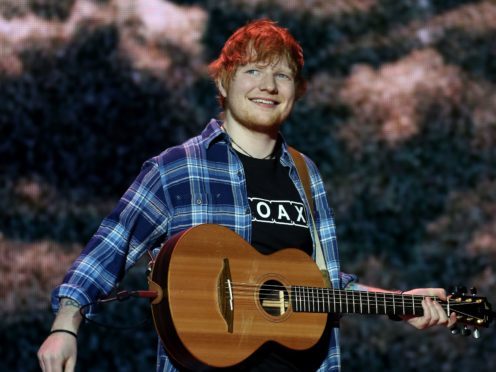 Ed Sheeran's wealth grew by £28 million last year – more than any other British musician.
The singer-songwriter, 27, has an overall net wealth of £80 million, according to The Sunday Times Rich List.
While at 35th place in the overall list of richest UK musicians, the Shape Of You singer is second-wealthiest young musician.
Sir Paul McCartney is the richest musician in the history of the Rich List.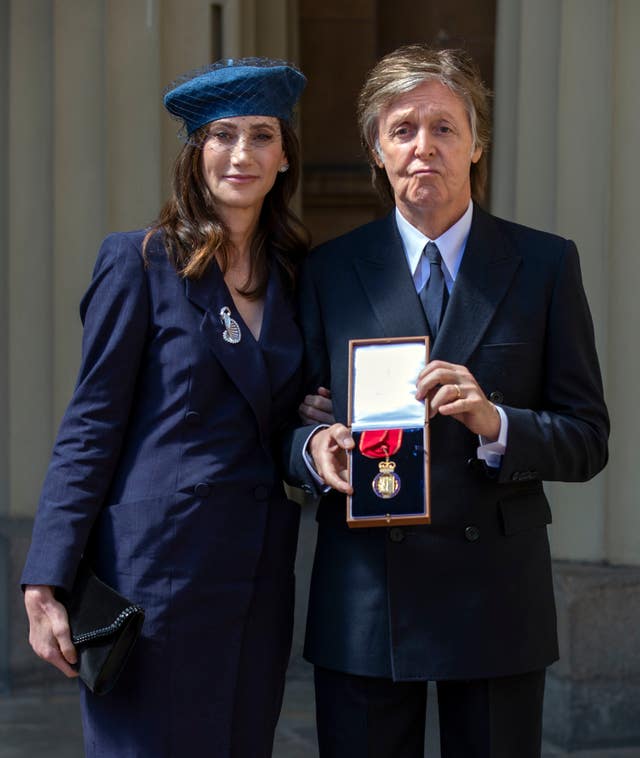 The ex-Beatle and his wife, heiress Nancy Shevell, enjoy a combined wealth of £820 million, putting them at the top of the list.
Sir Paul's £40 million rise in net wealth is split equally between revenue from the Beatles' songs and income from a 37-date tour.
Composer Lord Lloyd-Webber is the second richest musician in the UK, with £740 million, followed by U2, up £21 million to £569 million.
Sir Elton John, who recently announced a three-year tour, is in fourth place with £300 million.
He is the only musician, alongside Sir Paul, to have appeared in the very first Sunday Times Rich List in 1989.
The Rolling Stones are up a collective £40 million, while Robbie Williams also enjoyed a big boost from touring, contributing to a £15 million rise in his net wealth to a total £165 million.
Top 10 Richest Musicians In The UK (2018):
1. Sir Paul McCartney and Nancy Shevell
£820 million
2. Lord Lloyd-Webber
£740 million
3. U2
£569 million
4. Sir Elton John
£300 million
5. Sir Mick Jagger
£260 million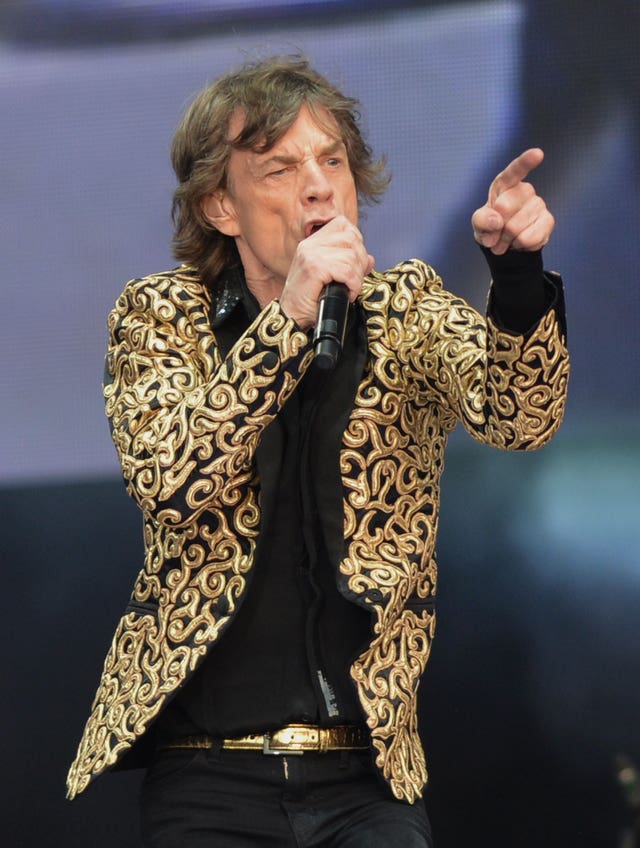 6. Keith Richards
£245 million
7. Olivia and Dhani Harrison
£230 million
8. Sir Ringo Starr
£220 million
9. Michael Flatley
£202 million
10. Sting
£190 million