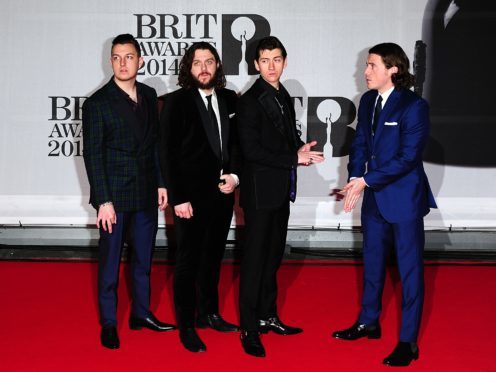 After five years it is finally here. Arctic Monkeys have released their sixth album Tranquillity Base Hotel & Casino.
It follows 2013's AM, which went platinum in the US and has sold around five million copies worldwide.
After the longest gap between albums of their recording career, Tranquillity Base Hotel & Casino has been one of the most hotly anticipated releases of 2018.
Long queues formed outside a pop-up shop selling the record in the band's home city of Sheffield.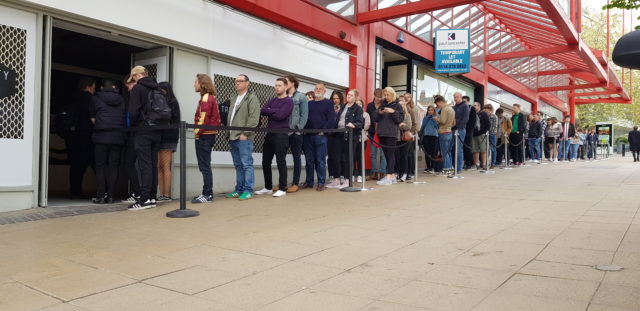 The band, led by principal songwriter Alex Tuner, have sprung a surprise by taking an entirely different musical direction.
It has prompted a range of reactions from critics and fans.
Here's everything you need to know:
What are the themes?
Tranquillity Base Hotel & Casino appears to be a concept album.
Alex Turner gives the listener a tour around a seedy, 1970s-era hotel in space.
Sheffield's finest are the house band as we are introduced to the strange guests staying there.
One of the album's standout songs is set on a rooftop Mexican restaurant, which has received good reviews.
The record's title track features lines sung from the hotel's receptionist.
What are the standout lyrics?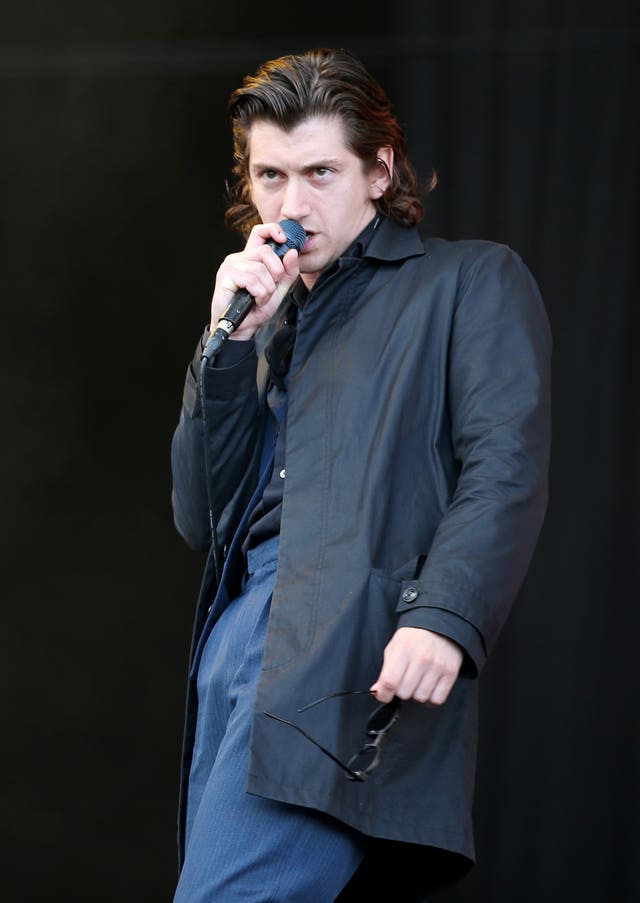 Turner has been described as one of the best lyricists of his generation. This is his most ambitious and obscure set of songs to date.
As far as opening lines go, Star Treatment's "I just wanted to be one of The Strokes, now look, at the mess you made me make" is quite the statement.
On the track Golden Trunks, Turner perhaps makes one of his less subtle references: "The leader of the free world reminds you of a wrestler wearing tight golden trunks."
His descriptive lyrics put the listener right into the world of the surreal hotel: "Jesus in the day spa filling out the information form."
What does it sound like?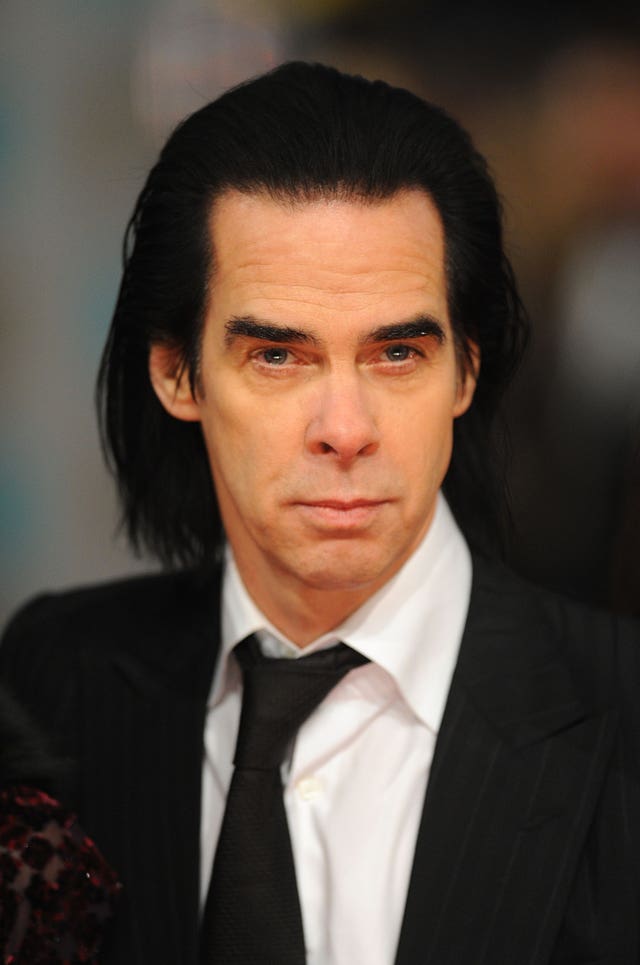 Musically, this album is a world away from AM's slick blend of R&B hooks and fuzzy guitars.
Turner's grandiose lyrics are darkly crooned like Nick Cave over piano-led tracks.
Subtle bass grooves and sinister electric organ create the ambience of a creepy hotel reception.
Turner composed many of the songs on a piano he was given for his 30th birthday.
What's the verdict?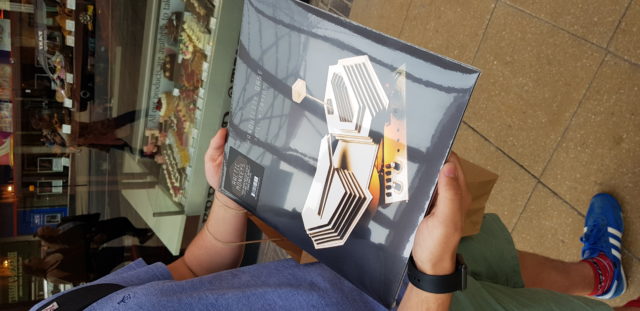 Many fans queuing for merchandise outside the pop-up shop in Sheffield said they thought it was "different" and "not what they were expecting".
Others were less than complimentary, with one fan describing it on social media as a "long-winded self-indulgent mess".
BBC 6 Music presenter Stuart Stuart Maconie drew comparisons with David Bowie, writing: "New Arctic Monkeys is totally Aladdin Sane."
Pointless presenter and music expert Richard Osman praised the band for "not treading water" and described Turner as as "wonderful writer".
– Tranquillity Base Hotel & Casino is out now on Domino Records.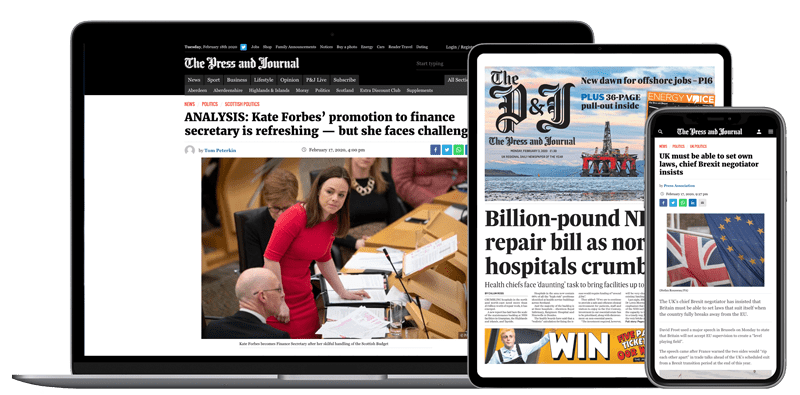 Help support quality local journalism … become a digital subscriber to The Press and Journal
For as little as £5.99 a month you can access all of our content, including Premium articles.
Subscribe