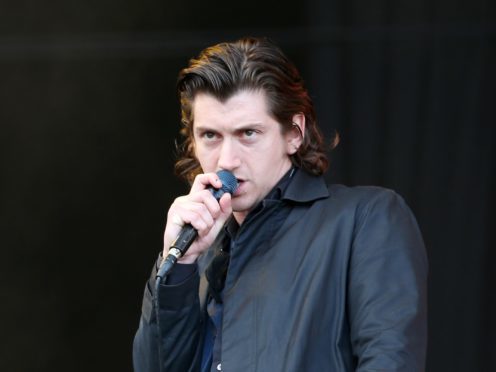 Alex Turner has said he is glad his band Arctic Monkeys have had a nearly five-year gap between albums.
The Sheffield rockers have just dropped their hotly-anticipated sixth album Tranquility Base Hotel And Casino, a follow-up to their Mercury Prize-nominated 2013 effort, AM.
Turner, the band's frontman, said he initially thought they would carry on and work on a new record straight after the AM Tour in 2014.
"I remember a time on the tour of the last Monkeys record, it seemed for a second like we were going to jump straight into something else," he told Zane Lowe on his Beats 1 show on Apple Music.
"I remember we were really enjoying the tour and everything that happened with that record and it seemed like, even at the end of the tour, where usually we would be ready for the end of the road, we didn't seem to be really.
"I remember thinking we were going to go straight into something else and then for various reasons that didn't happen."
He added: "I'm glad it didn't now.
"I suppose I carried on working on music and didn't seem to really ever stop since then."
Turner – who also appears in supergroup The Last Shadow Puppets – went on to produce music with American singer-songwriter Alexandra Savior, and he said that the more they worked together during his hiatus from Arctic Monkeys, the "stronger it became".
He said: "I think she's a really good writer as well. I'm really proud of what we made and also the way it was done.
"I repeated that process basically with this Monkeys record."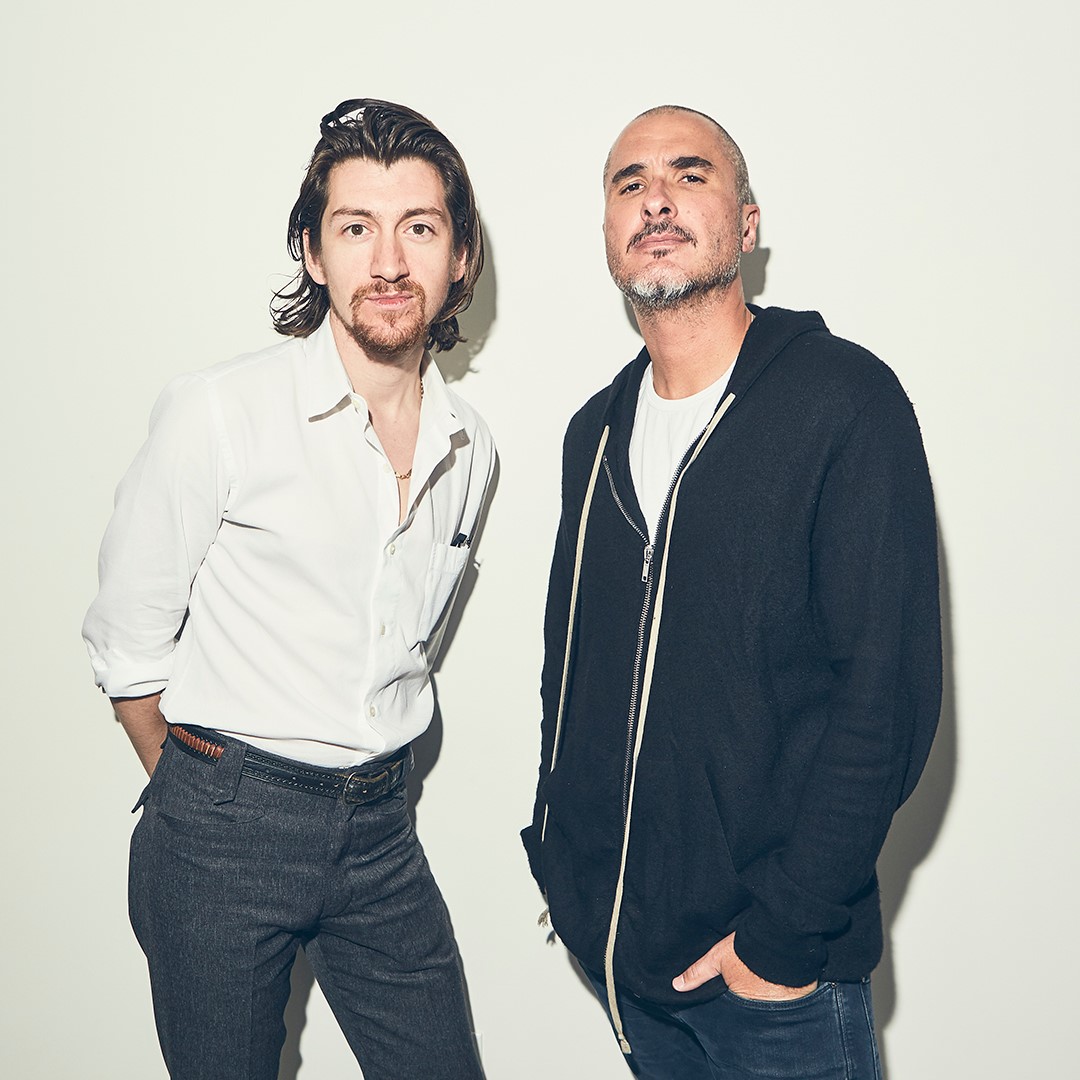 Of the new record, which has been described as "fascinating" and "surreal" and has received mixed reviews from critics and fans so far, Turner said there has been a notable "shift" from AM, which included hit singles Do I Wanna Know and Why'd You Only Call Me When You're High?.
"I suppose there has always been between each record but maybe this one, from what I can tell from people's reactions, it's greater than before or greater then perhaps I had envisioned it was," he said.
He said it was largely influenced by the world of sci-fi, particularly as the eighth track is called Science Fiction.
Turner said: "The idea of science fiction, whether it's in literature and films, using space or other worlds to make some comment or explore some ideas related to this one (track).
"I think that's obviously something that quite often happens in that genre. But I think that idea in itself was something that was so interesting.
"Once I started thinking about that, it opened up the cupboard to all this language that relates to that and that was a way to do what it does."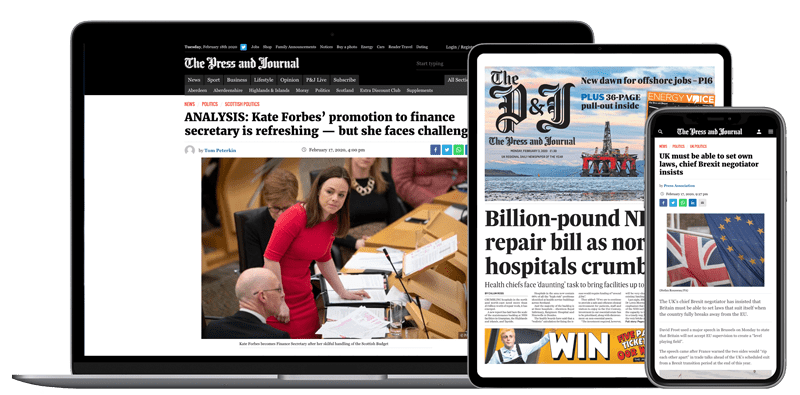 Help support quality local journalism … become a digital subscriber to The Press and Journal
For as little as £5.99 a month you can access all of our content, including Premium articles.
Subscribe