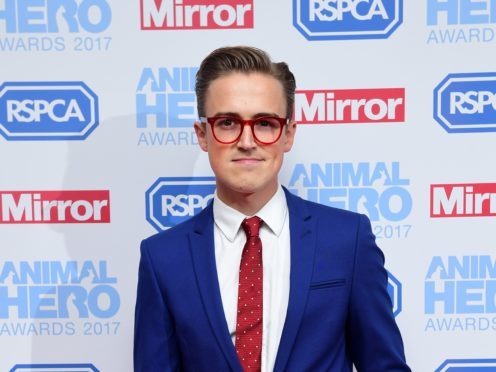 Tom Fletcher has made an incredible Royal Wedding speech spoof video featuring lookalikes of Meghan Markle, Prince William and the Queen.
The McFly star – whose own wedding speech went viral – dressed up in a military uniform as Prince Harry before serenading a Ms Markle impersonator.
He is also joined by lookalikes playing The Duchess of Cambridge, Prince Charles and Camilla.
Fletcher wrote a spoof speech and begins by singing it to the tune of McFly's hit, Obviously.
It begins: "Recently I've been having a wedding, I've married this beaut, you'll know her from Suits, she's Meghan.
"I once was a rascal, then at Windsor Castle I kissed my bride, the nation felt pride, so thank you. From a prince playing polo, today I wed you because YOLO."
The song then turns into another McFly song, Star Girl.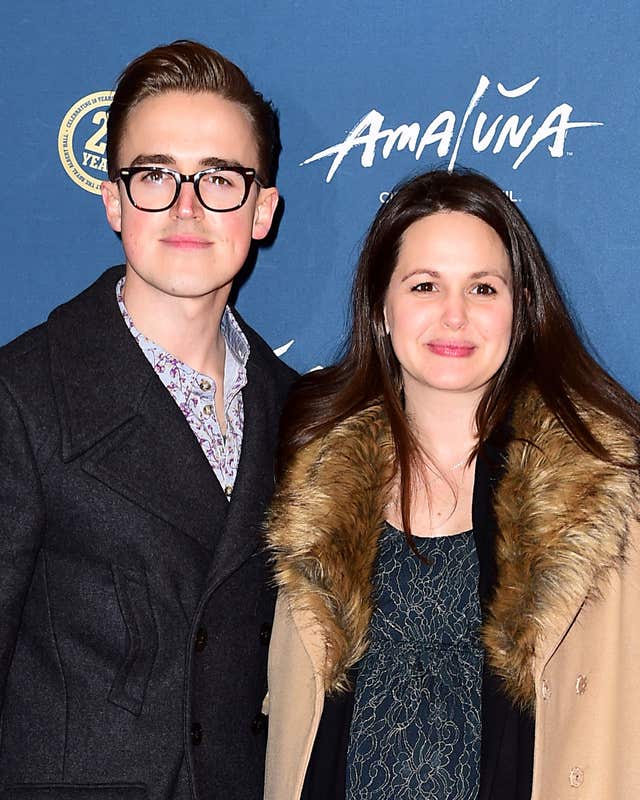 Fletcher turns to the Meghan lookalike and sings: "I spent time in the Army, but I was disarmed when you charmed me.
"You're one of the royals and that's a big deal. You're Char and Lou's auntie."
His attention then turns to "William", singing to him: "Thanks to my brother, he's like no other, because one day he'll wear the crown. Today his job is to give a great speech because I made him my best man."
Mirroring Fletcher's real-life wedding speech to his wife, Giovanna, the song ends to the tune of McFly's, It's All About You.
He sings: "Today, you made me smile, by saying I do. You left me with a feeling that's just a little strange."
In a nod to Prince Harry's involvement in the games for wounded veterans and armed forces personnel, he sings: "Because it feels like I've won gold, at the Invictus Games."
Fletcher then jokes: "If you deny me one of your kisses, I won't go Henry VIII on you."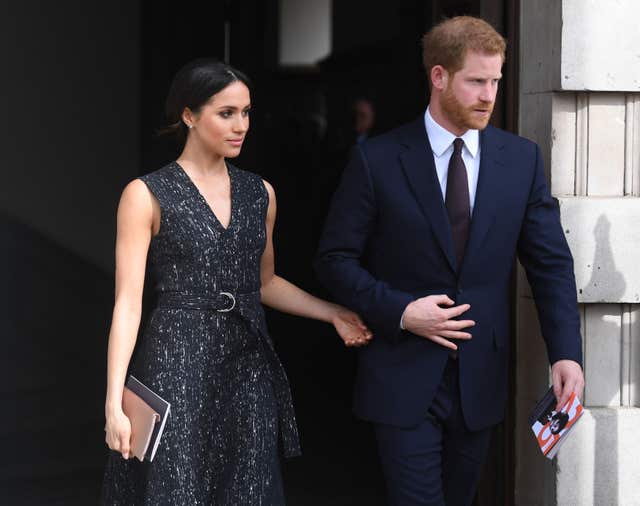 He is then joined by a children's choir in singing, "it's all about you, Meghan".
The idea was came from BBC Radio 1 presenter Matt Edmonson, who is seated in the audience alongside Fletcher's bandmate, Harry Judd.
He wrote on Instagram: "My Royal Wedding Speech…This is what happens when @matthewedmondson calls with an idea."
Scarlett Moffatt will be reporting on the Royal Wedding live from Windsor on BBC Radio 1 this Saturday.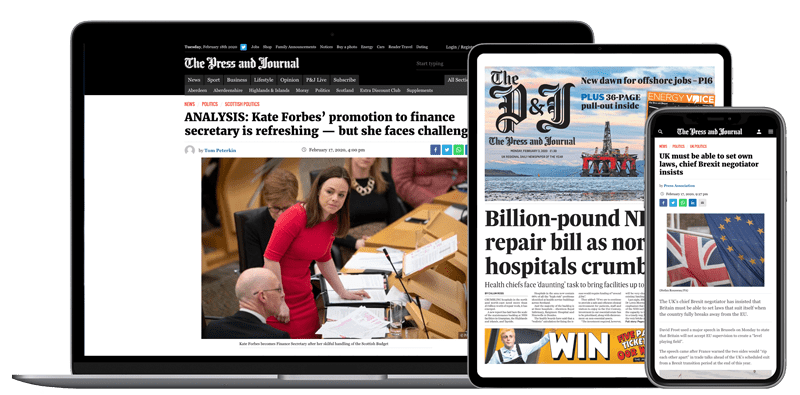 Help support quality local journalism … become a digital subscriber to The Press and Journal
For as little as £5.99 a month you can access all of our content, including Premium articles.
Subscribe