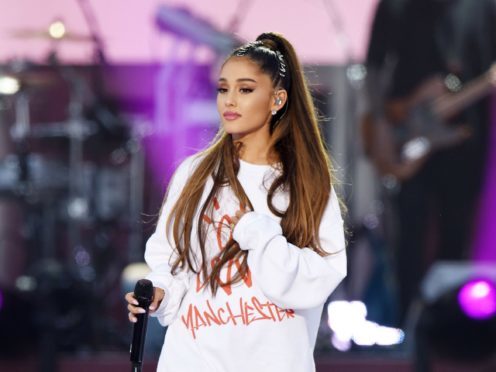 Ariana Grande has revealed her tattoo tribute to the victims of the Manchester Arena bombing.
The 24-year-old singer tweeted a picture of a bee inked behind her left ear, alongside the caption, "forever", which was accompanied by a cloud emoji.
The worker bee is an emblem for Manchester, symbolising the city's industrial past.
Grande had just finished performing on stage in Manchester when a suicide bomber detonated an explosive device, killing 22 people in May last year.
Following the atrocity, it was reported Grande had got a bee tattoo, though it has never been seen until now. It is unclear whether this is the same inking or a new one.
On the first anniversary of the attack earlier this week, Grande posted an emotional message to social media and said her thoughts remain with all those affected.
She wrote: "Thinking of you all today and every day. I love you with all of me and am sending you all of the light and warmth I have to offer on this challenging day."
Earlier this month, the American star opened up about the attack in an interview with Time magazine.
She said: "Music is supposed to be the safest thing in the world. I think that's why it's still so heavy on my heart every single day.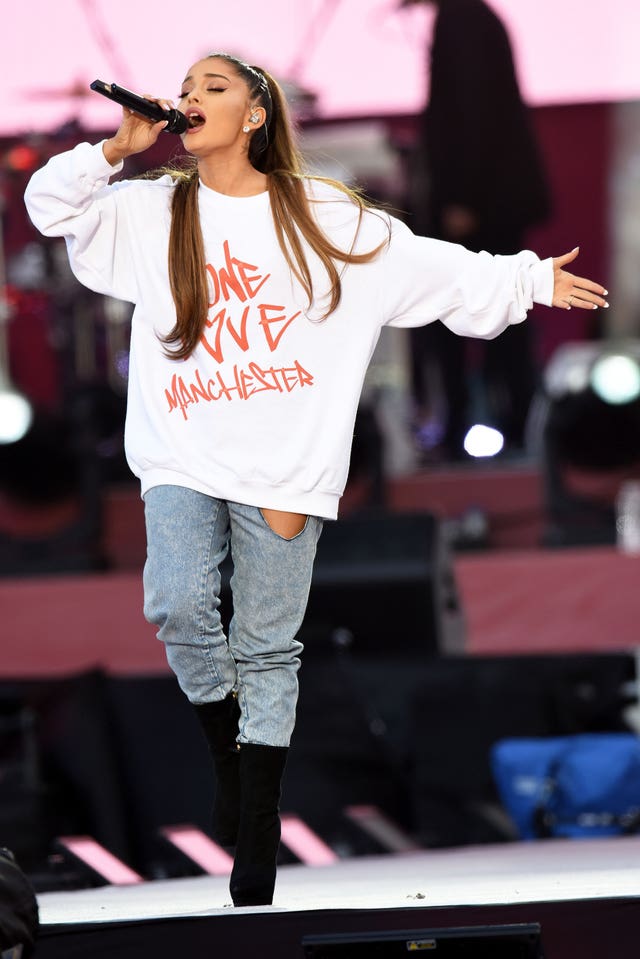 "I wish there was more that I could fix. You think with time it'll become easier to talk about. Or you'll make peace with it.
"But every day I wait for that peace to come and it's still very painful."
Salman Abedi, 22, detonated his device at the end of the concert with 353 people, including 175 children, around him in the foyer of the venue.
A total of 22 people were killed and more than 800 others were either physically or psychologically injured.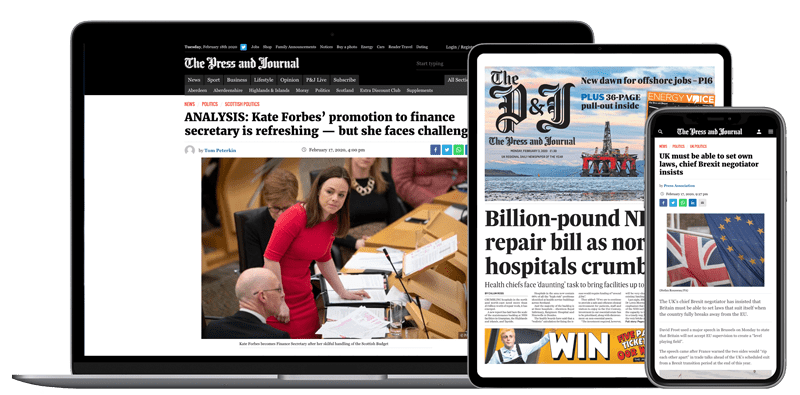 Help support quality local journalism … become a digital subscriber to The Press and Journal
For as little as £5.99 a month you can access all of our content, including Premium articles.
Subscribe