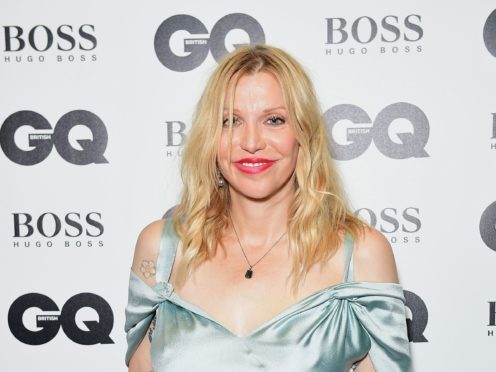 Courtney Love's former son-in-law alleges she tried to have him killed in order to get Kurt Cobain's guitar back, according to legal documents.
Isaiah Silva, who was married to Francis Bean Cobain, the only child of Love and the Nirvana frontman, is suing a number of people including Love, her manager Sam Lutfi, actor Ross Butler, private investigator John Nazarian and musician Michael Schenk.
He claims they conspired to murder him in a bid to recover a famous guitar once belonging to Cobain.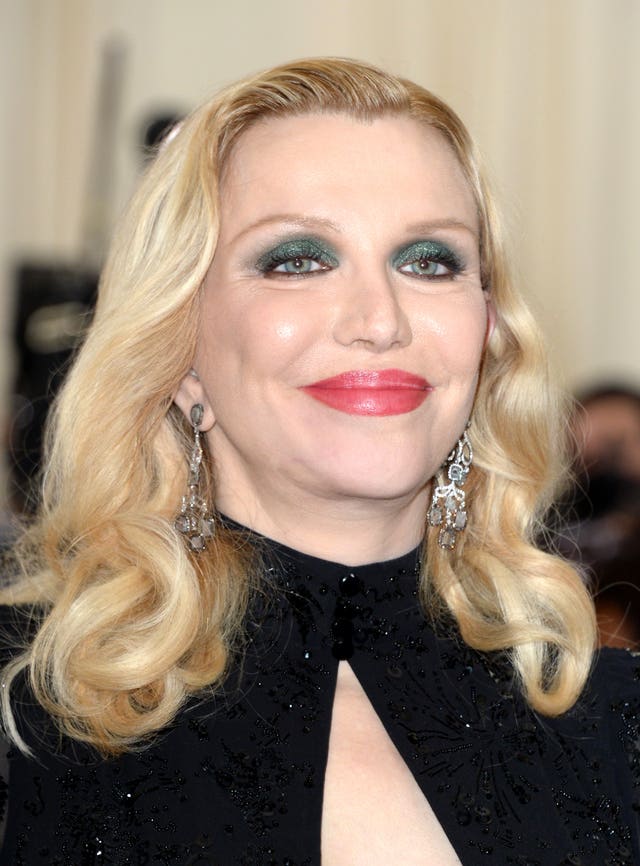 In court documents lodged in Los Angeles, Silva alleges the group are guilty of burglary, robbery, sexual battery, kidnapping, attempted murder, criminal threats, false imprisonment, extortion, stalking, intentional infliction of emotional distress and trespass.
It comes after a US entertainment website earlier this month revealed that as part of his divorce settlement with Bean Cobain, musician Silva got to keep the 1959 Martin guitar that Cobain played during Nirvana's MTV Unplugged performance in 1993.
Cobain killed himself a year later.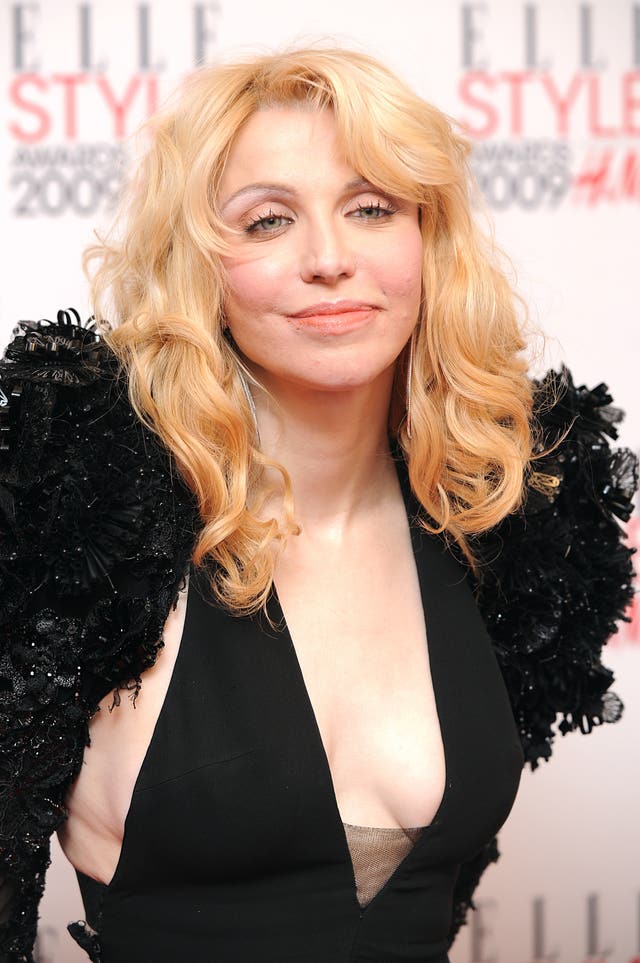 Love is yet to file an answer to the complaint and has been contacted for comment.
The 329-document alleges that on the morning of June 3 2016, Lutfi, Butler and another man, Yan Yukhtman, "entered into a criminal conspiracy to commit trespass, burglary, home invasion robbery, assault, battery, kidnapping, and murder" to try and recover Cobain's guitar.
Silva alleges he was in the master bedroom of his home with a bandmate when he heard a disturbance downstairs before the property's alarm system was triggered.
Lutfi is said to have pounded on the locked bedroom door while Butler and Yukhtman repeatedly yelled, "police open up!" and "LAPD! (Los Angeles Police Department) Open the f***ing door!".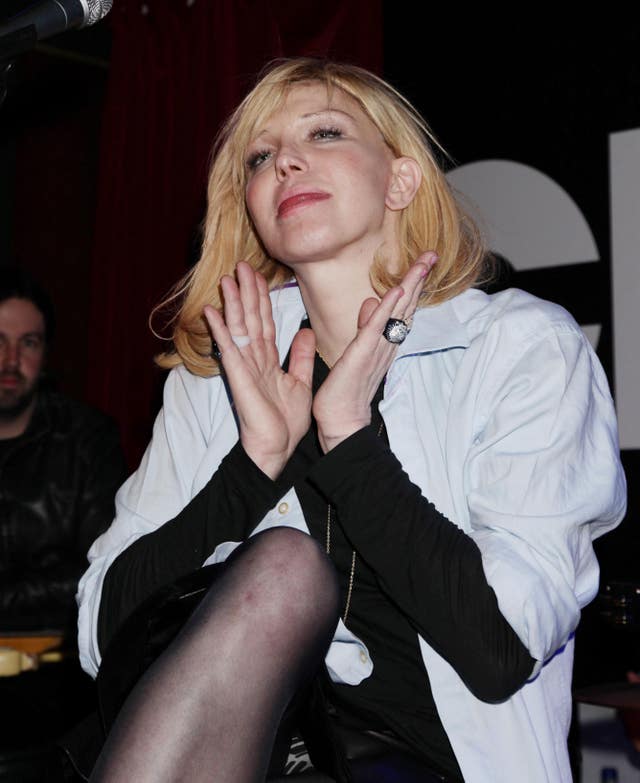 Silva then opened the door, it is claimed, and Lutfi "seized him violently" and dragged him from the bedroom before reacting with shock to the presence of Silva's bandmate, who was ordered to leave.
It is then alleged the three accused physically assaulted Silva.
According to the complaint, they then forced him out of the house and into the back of a black Cadillac Escalade.
A friend of Silva who had also been at the property then called the police, it is claimed, and when officers arrived Lutfi "hurriedly concocted a false story intended to prevent LAPD from arresting them".
If the police had not been called, Silva alleges he would have been taken to an unspecified location and murdered.
Nazarian told the Press Association, "I do not know anything about any of this".
Silva is seeking unspecified damages.