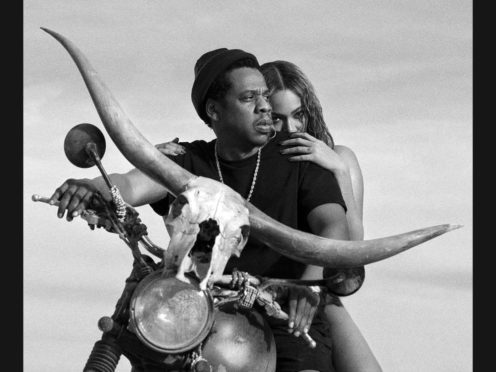 Fans of Beyonce and Jay-Z have said they were moved to tears after the duo dedicated a song to the victims of the Grenfell fire during a London show.
The duo took their On The Run II tour to the London Stadium on Friday, where they closed the show with a rendition of Young Forever, Jay-Z's hit with Mr Hudson.
It came a day after the one-year anniversary of the blaze was marked and the remains of the tower were illuminated in the colour green.
Dressed in black, the couple wore green heart-shaped pins, which were created to remember those affected by the tragedy, which killed 72 people.
Introducing the song, Beyonce said it was for "the victims of the Grenfell fire", adding: "God bless you."
One fan wrote on Twitter: "Beyonce and Jay Z just dedicated London's #OTRII to the victims of Grenfell.
"We all sobbed."
Another said: "Beyonce and Jay Z acknowledging and tributing the residents of Grenfell made me cry. What a special, righteous act."
Another wrote: "Beyonce and Jay Z sang forever young for the Grenfell victims last night and it was so beautiful don't think music has ever made me cry so much in my life."
The duo will continue their tour with a second show at the London Stadium on Saturday.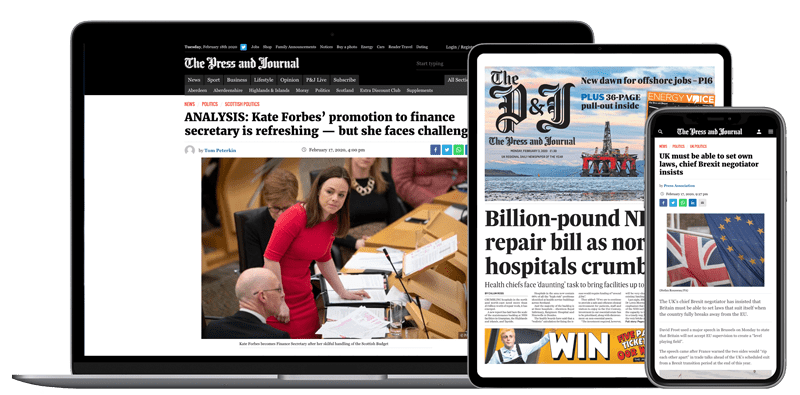 Help support quality local journalism … become a digital subscriber to The Press and Journal
For as little as £5.99 a month you can access all of our content, including Premium articles.
Subscribe