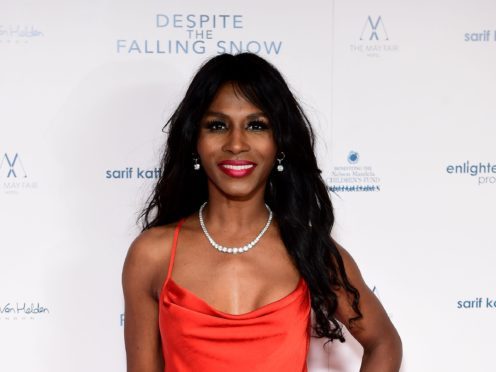 Sinitta has claimed she was sexually assaulted by six men in the music industry.
The pop star, 54, told the Daily Mirror one of the attackers was a singer she had admired since she was a child, while another was an influential figure who tried to force her to perform a sex act.
The latest attack came two years ago, when an unnamed man tried to kiss her, she said.
Sinitta said she told close friend and former partner Simon Cowell about the attacks and he confronted two of the men.
But she was afraid to make her allegations public for fear of being seen as "public enemy number one" within the music industry and only now feels able to come forward thanks to the #MeToo movement.
She told the newspaper: "I was afraid to speak out as I didn't want to end up in somebody's car boot. These men are all powerful people.
"I'm talking now as I don't want any more girls and women in the industry to have to go through what I did."
Sinitta fears the music industry's sexual harassment problem may be just as bad as Hollywood's.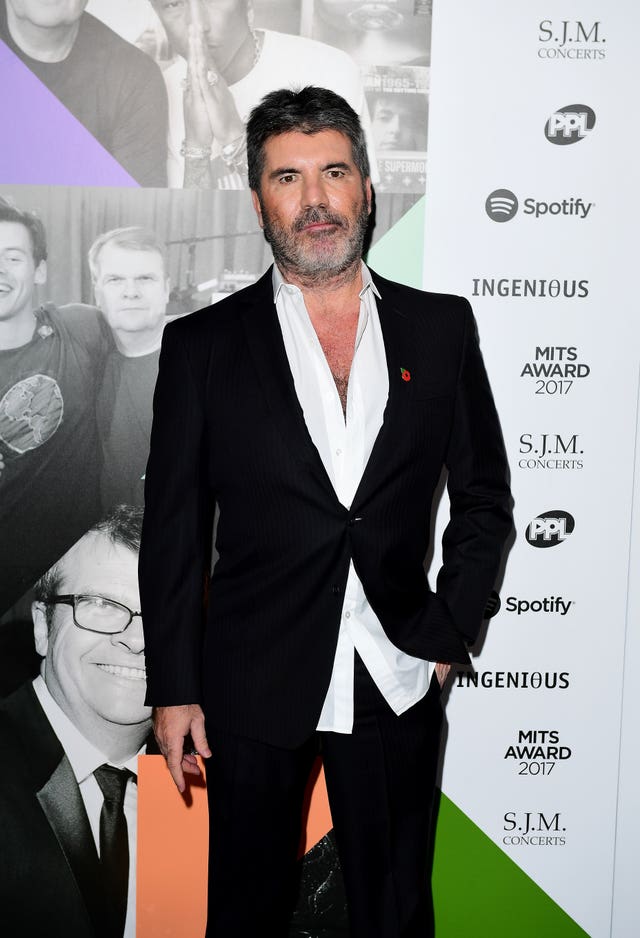 Several women have come forward to allege sexual harassment within the film industry, while disgraced movie mogul Harvey Weinstein is facing rape charges. He denies the allegations.
On Sunday, Sinitta revealed she was pinned down on a bed by a guest at Cowell's holiday villa.
The star said the X Factor mogul confronted the unnamed man after she fought him off at the holiday home in St Tropez.
The singer told the Sunday Mirror that she was taking the guest round the house to choose a bedroom when she was attacked.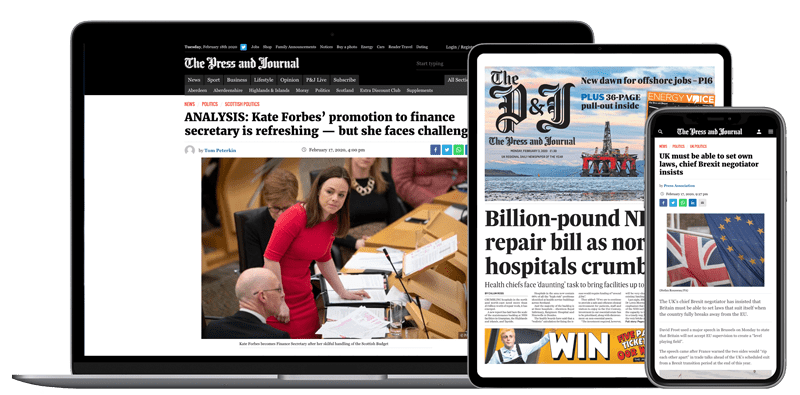 Help support quality local journalism … become a digital subscriber to The Press and Journal
For as little as £5.99 a month you can access all of our content, including Premium articles.
Subscribe