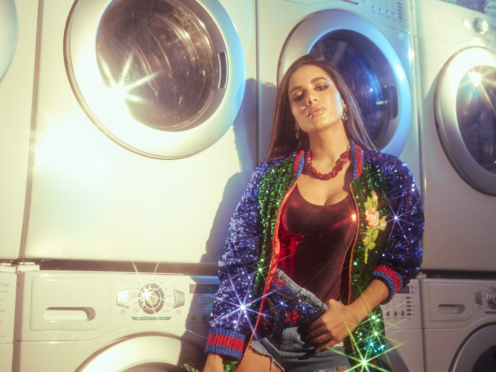 Brazilian singer Anitta has said she does not put pressure on herself to reach a wider audience.
The rising star – tipped as the next Jennifer Lopez or Shakira – has enjoyed international success with tracks such as Downtown, with J Balvin, and Alesso's Is That For Me, and is now headed to the UK where she will perform at the Royal Albert Hall.
But Anitta, 25, said she would still be happy if her main fanbase continues to be in her native Brazil, where her last three albums made it to number one or two in the charts.
"I am happy the way I am now," she said. "My life… I'm really happy with what I've got.
"If I get more things, I will be happy, but if not, I won't be frustrated.
"I don't put that pressure on myself."
She went on: "My audience, my public, they have their value. They are really important to me.
"I would never let myself be sad if I don't reach other people.
"My people are amazing.
"If I get it – amazing. But if I don't, I'm already happy."
Anitta is performing at the Royal Albert Hall on Thursday June 28.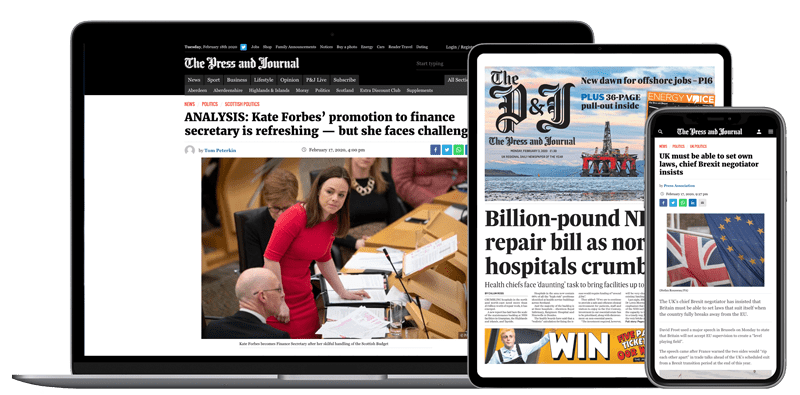 Help support quality local journalism … become a digital subscriber to The Press and Journal
For as little as £5.99 a month you can access all of our content, including Premium articles.
Subscribe