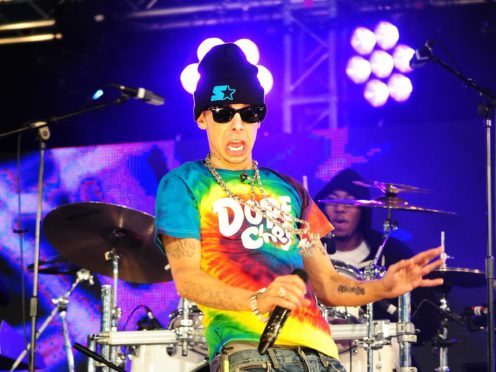 Music genres such as drill, grime and rap should not be solely targeted in efforts to drive out violence in the capital, rapper Dappy has suggested.
The former N-Dubz member said the role of video games such as Grand Theft Auto need to be considered in the fight against knife crime.
The musician was speaking ahead of a charity football match between stars of the UK rap and grime scene and Hackney Wick football club on Friday.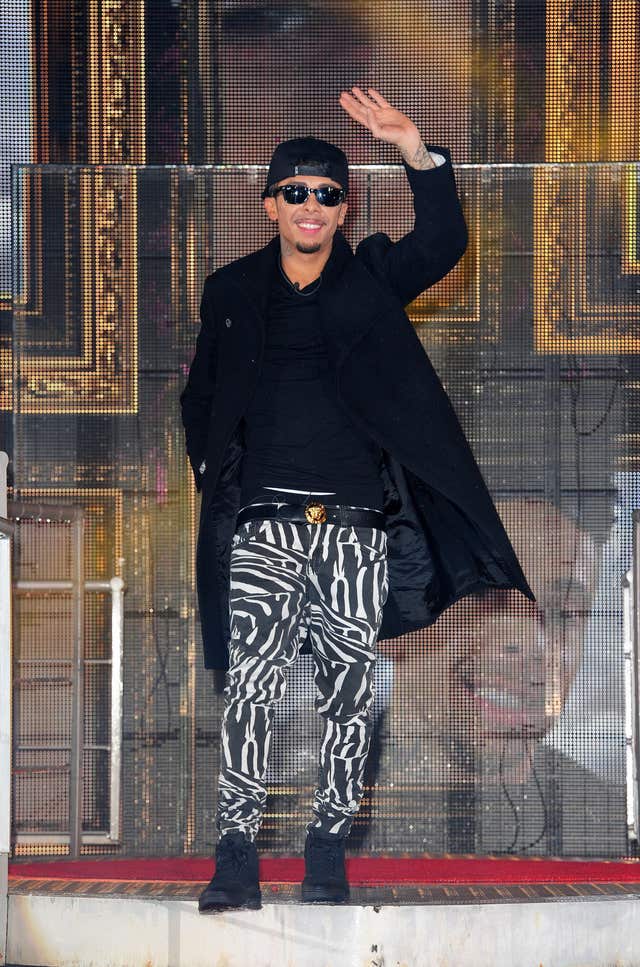 "I can't even pinpoint the genre – grime or drill or this is the reason why … no, it's not the reason why this is all happening," the 31-year-old told the Press Association.
"What about computer games, Grand Theft Auto? You are allowed to pick up a game at the age of nine and go on a computer and pick up a knife, should we say, and you can press a button and that button will make your hand (bring a knife down).
"I love drill music, I love rap music. Why don't we think about other things – why is it drill's fault, why is it rap's fault? What about Grand Theft Auto?"
He added: "Everyone has their own choice in life, you are your own human, you've got your own heart – it's up to you whether you want to pick up a weapon or go and cause harm."
The genre – a strain of hip-hop – has been targeted by police in recent weeks for its perceived role in driving up knife and gun crime.
The artist said it was important for him to use his platform to help curb the "onslaught in our streets".
"There's a lot of onslaught going on in our streets, don't you think? I have a voice, so have many artists here. I believe if we can come together … there's so many different individuals here – we're all from different postcodes."
The United Against Knife Crime event was organised to raise awareness around the "spiralling" knife crime rate in London.
Several artists including Kojo Funds, Youngs Teflon and Dave came together at the London Marathon Community Track in Stratford, east London for the match.
Bobby Kasanga, a reformed gang member and founder of Hackney Wick FC, told the Press Association: "I came from that background – when I started this football club it was all about trying to support the youth.
"We're trying to send a message that we're united. London is for everyone – you can't say someone from Newham can't go into Lewisham or someone from Southwark can't go into Lambeth – there should be no postcodes. It's all about unity."
Kasanga added that the government should be investing more into community initiatives for young people, to prevent "idle hands".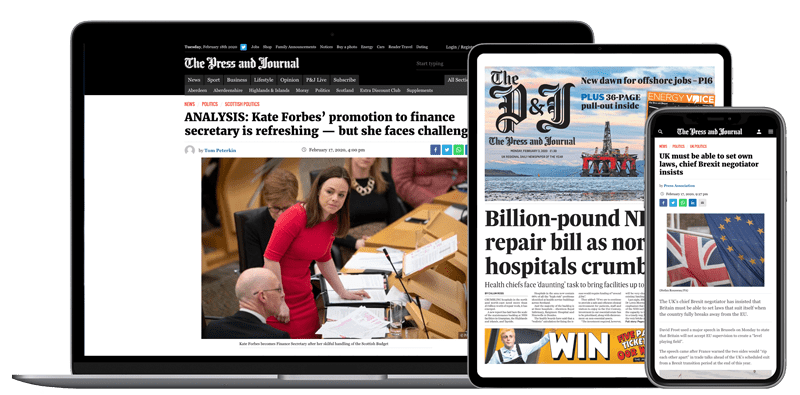 Help support quality local journalism … become a digital subscriber to The Press and Journal
For as little as £5.99 a month you can access all of our content, including Premium articles.
Subscribe