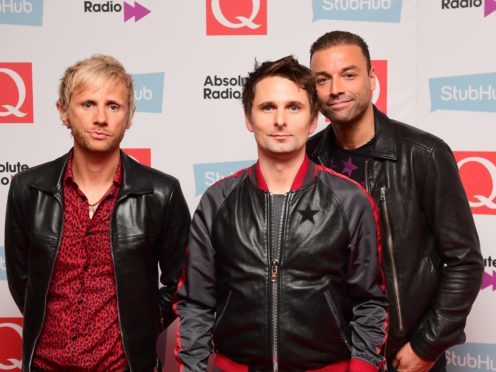 Muse frontman Matt Bellamy has said the band's upcoming film will feature unseen augmented reality elements not included on their most recent tour.
The Drones World Tour film will launch for one night only in cinemas across the world, giving fans a large screen view of the 2015/16 international show.
The unique screening will be a chance for Muse fans worldwide to unite around the one-off film, which will be shown on July 12.
Bellamy told the Press Association: "It was a tour that was quite unusual for us because we were playing in the middle of the venue and we had all these flying drones going on and it was probably the first time we did a more theatrical, conceptual-type tour.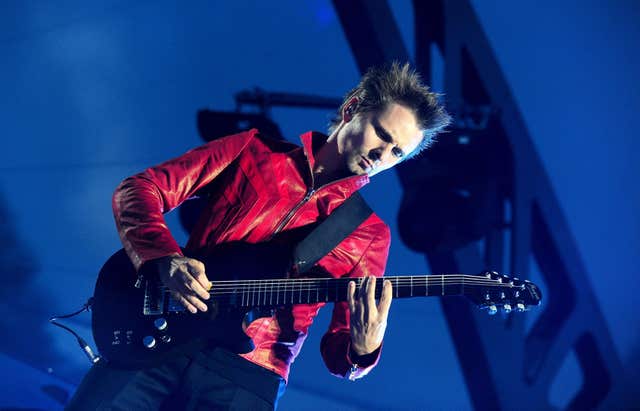 "We were trying to project stuff into them – one of the ideas was to fill them with white smoke and project onto that white smoke, but in rehearsals it never quite translated in the way we wanted it to.
"In making the film, we were able to augment reality slightly and put those some of things virtually into those orbs floating around the venue which we weren't able to do in the actual concert itself. So in a way it's a kind of enhanced and more complete version of the show that we're doing on the film."
The band – composed of Bellamy, Chris Wolstenholme and Dominic Howard – was conscious of making something "dramatic" enough to suit the magnificence of a cinema screen.
Bellamy, 40, said: "Everyone's streaming stuff now so it will probably end up online at some point but putting it in cinemas is a nice way of giving it a bit of large screen treatment so audiences will get to feel almost like they're at the gig – I think that's a nicer way to see it than on just a TV at home or something.
"No one really does DVDs anymore, they've finally disappeared off the face of the earth so in terms of getting stuff out there, it's probably online streaming and making something interesting enough and dramatic enough to work in a cinema format."
The film was recorded over a number of 2016 dates and will feature hits including Uprising, Knights of Cydonia, and Madness.
Fans will be pleased to know that the event will be topped off with the release of a new single, Something Human, soon after.
Bellamy said the "intimate" track is a marked departure from the "dark, moody" Drones.
The Drones World Tour film will be in cinemas for one night only on July 12.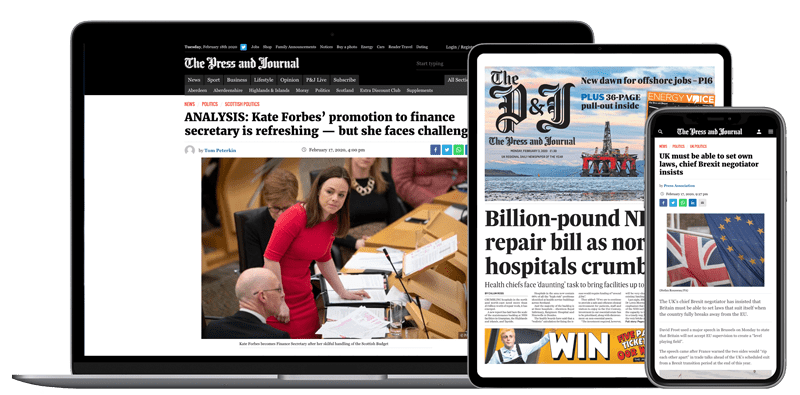 Help support quality local journalism … become a digital subscriber to The Press and Journal
For as little as £5.99 a month you can access all of our content, including Premium articles.
Subscribe