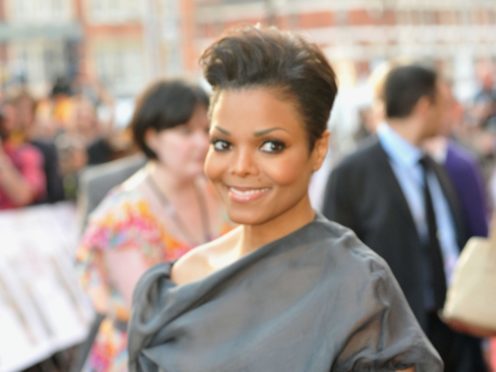 Janet Jackson has thanked fans for their support after the death of her father, saying it had been "a rough week".
Family patriarch Joe Jackson died on June 27 at the age of 89.
Singer Janet, 52, posted a video on Instagram telling fans she loved them and was looking forward to getting back out on her State Of The World tour.
She said: "Hey you guys, it's been a pretty rough week.
"But we're excited. I'm excited. We cannot wait to see you.
"It's been way too long. I miss you guys so much.
"I'm about to jump on this plane and start this tour. Like I said, I can't wait to see you."
At one stage, Janet's one-year-old son Eissa can be heard in the background.
She tells fans: "Those are my baby's footsteps you can hear."
"I love you, I'll see you soon," she continued.
The star added in the post's captioned: "Thank u for all your love and support. Means so much to me during this time."
Earlier this week Janet shared a childhood picture to Instagram of her sitting on her father's knee, captioning the image with a blue heart.
Joe Jackson died in Las Vegas and is survived by wife Katherine, eight children and several grandchildren.