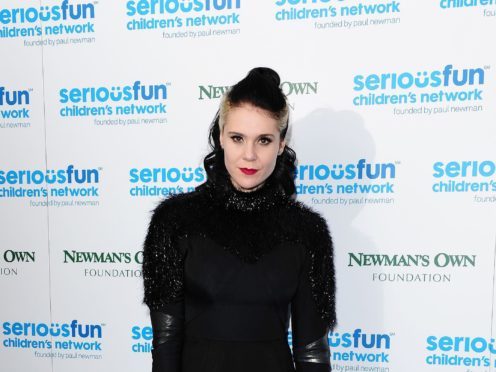 Kate Nash has said she was a train robber in a previous life.
The actress and singer told Spirit & Destiny magazine that she believes she has "lived many lives".
The 31-year-old said: "It was confirmed to me when I had a past life regression and was told my friend and I had been train robbers in a past life. It was amazing!"
Nash, who stars in the Netflix women's wrestling drama Glow, has previously told how she likes to get naked under a full moon.
And she has now told the magazine that "all women are witches" and "it's about whether you choose to tap into that power".
"I don't have a coven, but I do have a group of women I feel connected to about magical things.
"On a full moon we go out into nature, get naked and honour the moon. Being naked with other women under the full moon is the best feeling."
The full interview appears in this month's Spirit &a Destiny magazine, on sale now.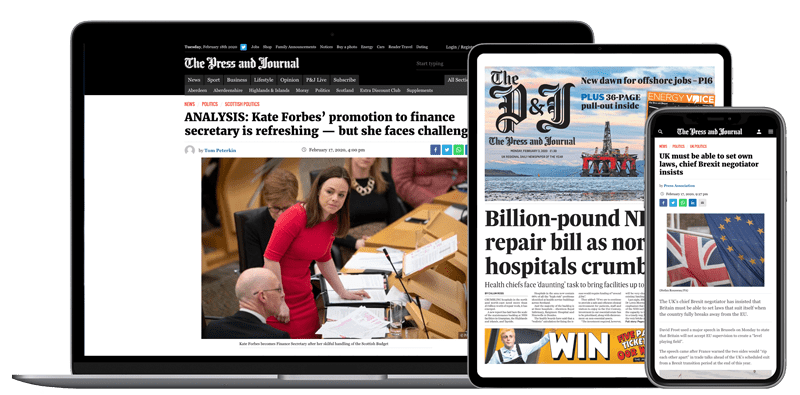 Help support quality local journalism … become a digital subscriber to The Press and Journal
For as little as £5.99 a month you can access all of our content, including Premium articles.
Subscribe