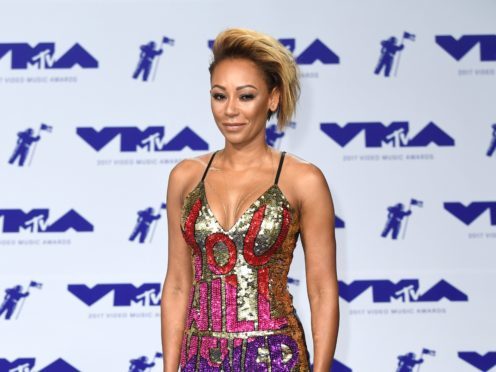 Spice Girl Mel B said she is "getting back to basics" as she shared a racy photograph of herself on social media.
The 43-year-old, whose full name is Melanie Brown, posted a photograph of herself frolicking in a swimming pool with her best friend – and the pair are wearing their birthday suits.
She captioned it: "Back to basics naked but never ever afraid finally, with my Bestie".
Her best friend is hairdresser Gary Madatyan.
Before posting the risque picture, Mel B shared a head and shoulders shot, writing alongside the photograph: "And then there where 2 #truefriendshipneverends #brutallyhonest #truth".
She recently appeared on ITV's Loose Women, where she spoke about how her family came together again following her father's death.
She told the programme: "It was about eight years that I didn't speak to them. It was heartbreaking. The good thing is, well kind of not good, when my dad died – God bless his soul – that brought my family together.
"So on his deathbed, when I walked in, I got to see my mum and my sister for the first time in eight or nine years.
"Even though it was a really painful thing to see my dad going through that, it was such a happy, beautiful thing that I got to reunite with my family."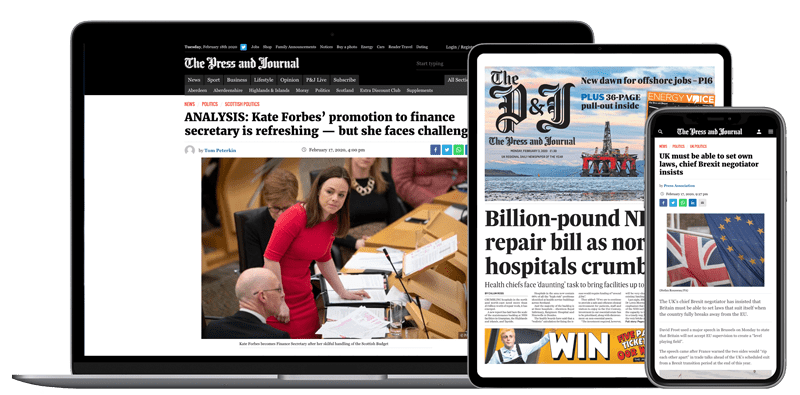 Help support quality local journalism … become a digital subscriber to The Press and Journal
For as little as £5.99 a month you can access all of our content, including Premium articles.
Subscribe