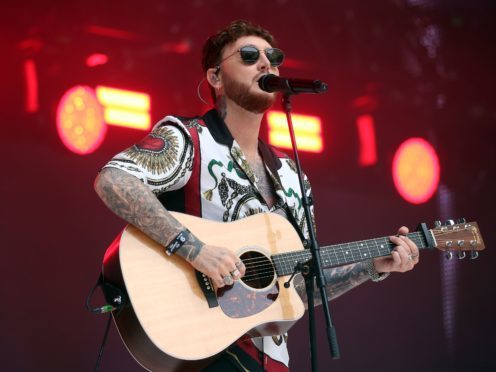 James Arthur's dad was on hand with advice when the singer said he was struggling to choose his next single.
The former X Factor winner, 30, posted messages on Twitter at the weekend saying he was having trouble and asking his fans for help.
"Can't decide on the next single FFS," said his first message.
Arthur's second post said: "New single options. Like if you want classic heartfelt, storytelling JA with a twist or retweet for something completely different and obscure/more hip hop."
Many fans shared their thoughts but it was a post from Arthur's father Neil that really caught his attention.
He tweeted a clip of a man praying and asked his son: "Bit of heavy guitar riffed type song please."
"Deal, dad," the singer replied.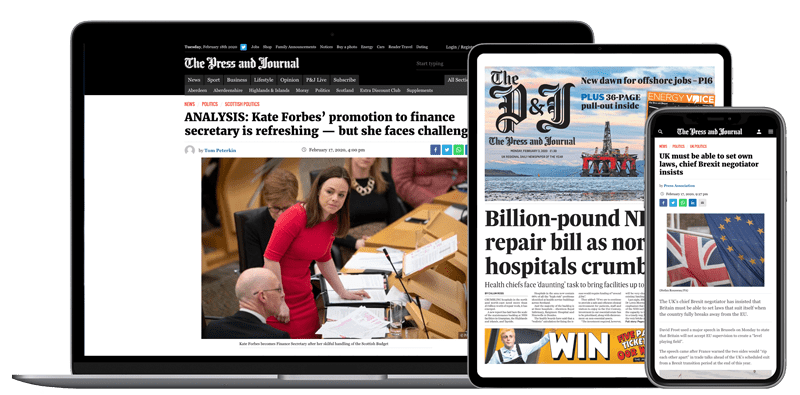 Help support quality local journalism … become a digital subscriber to The Press and Journal
For as little as £5.99 a month you can access all of our content, including Premium articles.
Subscribe