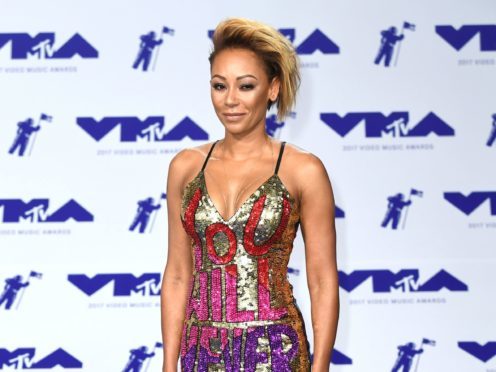 Mel B has finalised her divorce from Stephen Belafonte bringing an end to an acrimonious split.
A judge in Los Angeles ordered the former Spice Girl to pay 350 thousand dollars (£270,000) of her ex-husband's legal fees and she must also pay him five thousand dollars (£3,800) a month in child support for their six-year-old daughter Madison.
The couple agreed to stay 200 yards away from each other after Judge Mark Juhas threw out restraining order they had each tried to put on the other.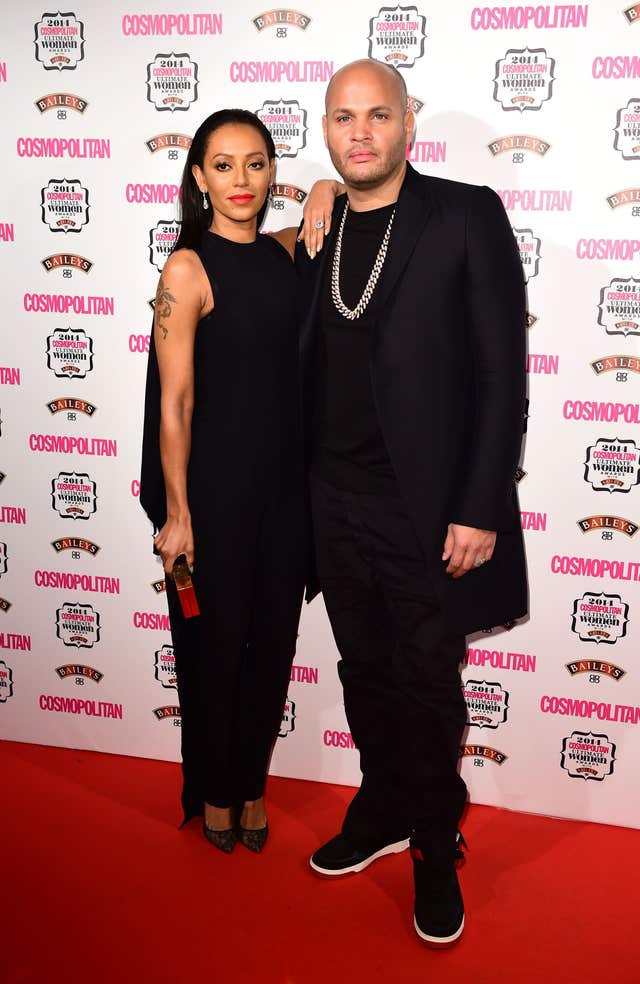 Following the hearing at Los Angels Superior Court on Monday, Leeds-born Mel B, 43, shared what appeared to be a celebratory video on Instagram.
While her friend Gary Madatyan held up to envelopes, she was seen twirling in the background. The clip was captioned: "And now……."
The ending of the case brings to an end a bitter divorce battle which saw both sides make allegations of abuse against the other.
Mother of three Mel B, real name Melanie Brown, alleged Mr Belafonte was physically and emotionally abusive to her and her children while her now ex-husband accused her of turning his step-daughter, Angel, 10, against him.
As part of Monday's settlement, Mr Belafonte withdrew his request for visitation rights for Angel, whose father is the comedian Eddie Murphy.