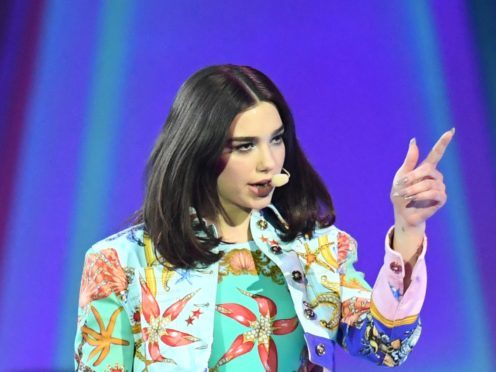 Dua Lipa joked that her brain was melting from her hangover after her 23rd birthday celebrations.
The New Rules singer posted a message on Instagram after marking her special day (August 22) with a big night out.
"23 has me feeling fragile already!!" she wrote, alongside a picture of herself with a bunch of colourful balloons.
"Thank you to everyone who has made my year so special. My fans, my family and my friends.
"I am so lucky to have the best people around me.
"I love you and thank you for the lovely messages.
"I'll reply soon I just have to go lay in the sun while my brain melts from my hangover in preparation for tonight again."
Other images and video shared by the star showed she was sporting bright green hair for her birthday.
She captioned one of the posts: "Went into my 23rd dancing in glitter with pretty much all of my nearest and dearest! What a night!
"Getting ready to go again tonight 23!"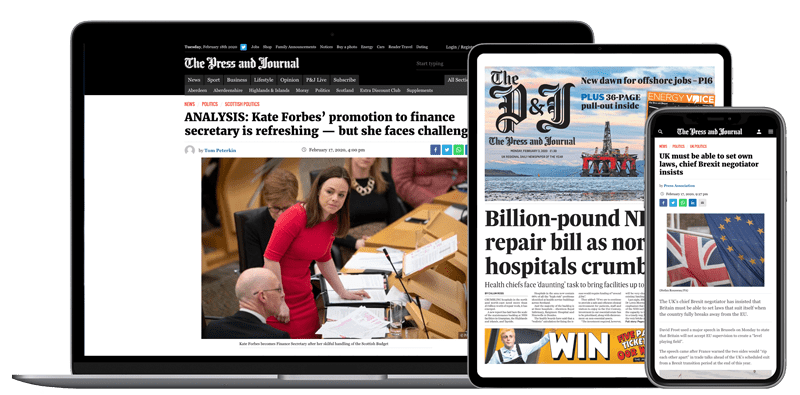 Help support quality local journalism … become a digital subscriber to The Press and Journal
For as little as £5.99 a month you can access all of our content, including Premium articles.
Subscribe