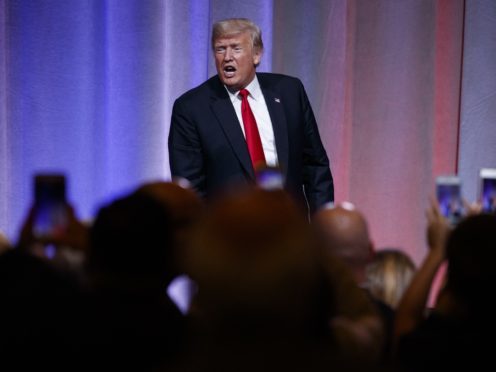 Donald Trump has been criticised for mentioning Kanye West and Kim Kardashian West at his latest rally while ignoring a political rival who has stopped treatment for brain cancer.
The president was speaking to a crowd in Ohio on Friday and singled out a number of people for praise, including the rapper and his reality TV star wife.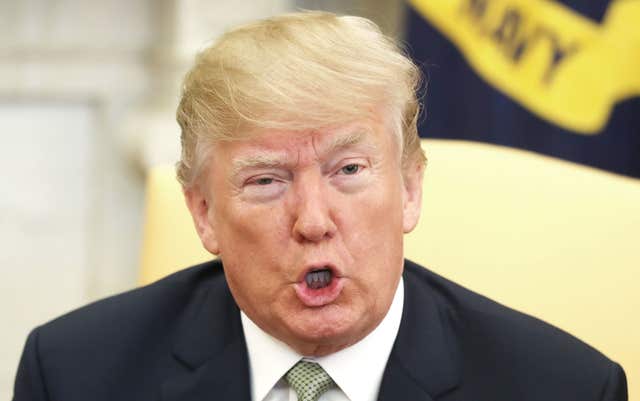 But Mr Trump failed to send any message to Senator John McCain, 81, whose family had earlier in the day announced he would no longer be continuing treatment for an aggressive brain tumour.
The pair have clashed in the past, with Mr Trump once saying Mr McCain was not a war hero because he was captured and tortured in Vietnam.
In July 2015, the then-presidential hopeful said: "I like people who weren't captured." His omission led to criticism on Twitter.
During Friday's rally, Mr Trump, who has endured a difficult week after two former members of his inner circle were found or pleaded guilty to crimes, singled out the Wests for praise.
He said: "Now we're doing great and Kanye West liked me. And that really lifted my (numbers). Kanye West has some real power!"
Referring to Kardashian West's work earning the freedom of drug dealer Alice Marie Johnson in June, Mr Trump said: "And he's got a good wife too in Kim, I'll tell ya. She really is. She did a great thing, a great thing.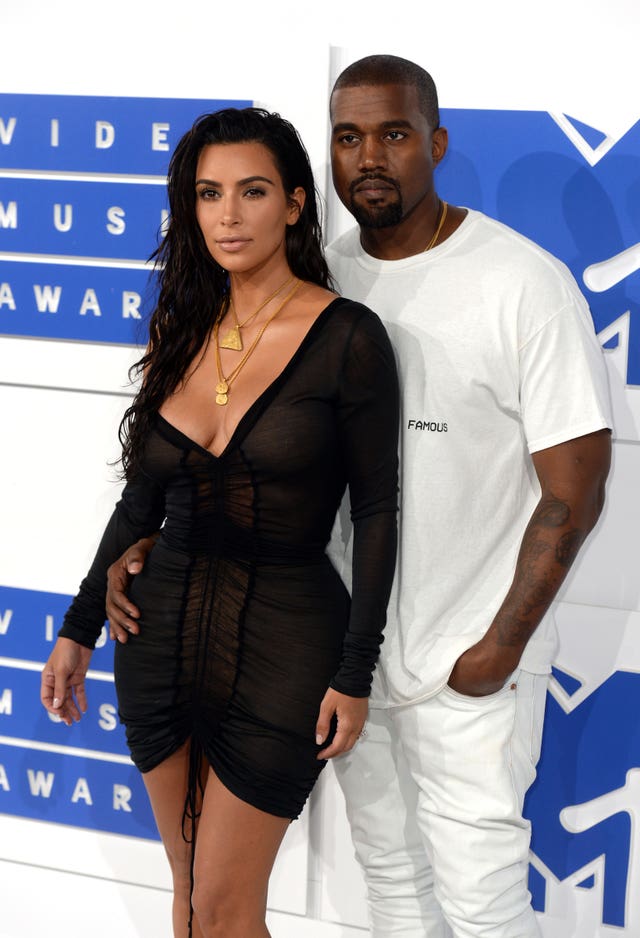 "That was through Kim Kardashian, I think it was terrific."
West, 41, has been a vocal supporter of Mr Trump, often being pictured wearing a cap bearing the president's slogan of "make America great again".
In April, he said the "mob can't make me not love him", adding: "We are both dragon energy. He is my brother."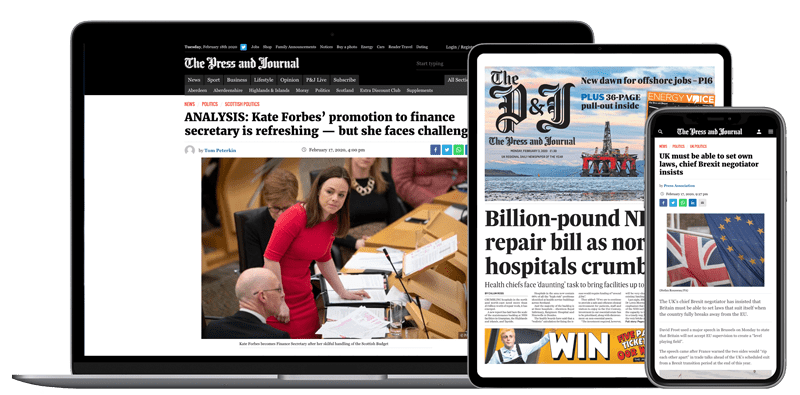 Help support quality local journalism … become a digital subscriber to The Press and Journal
For as little as £5.99 a month you can access all of our content, including Premium articles.
Subscribe