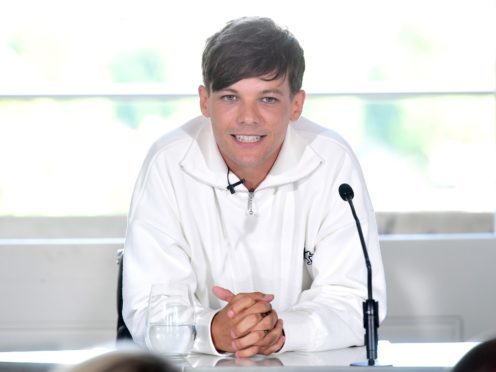 New X Factor judge Louis Tomlinson said he has "grown up fast" since appearing on the show as a contestant.
The singer, 26, made his name on the ITV programme in 2010 as a member of One Direction.
Tomlinson is the first former X Factor star to have a permanent judging panel role and will appear alongside fellow newcomers Robbie Williams and his wife Ayda, as well as series mainstay Simon Cowell.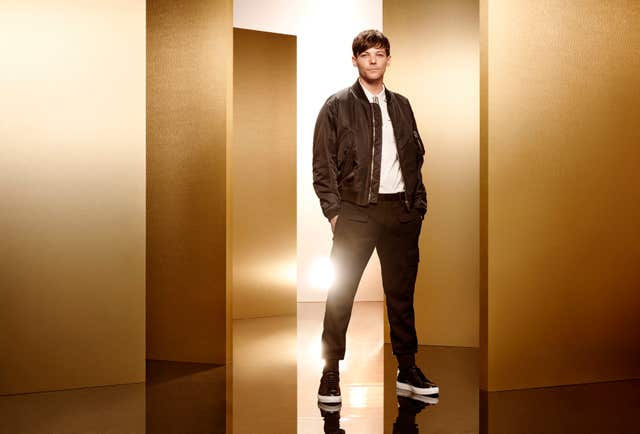 In an interview with The Sun, Tomlinson admitted he was a "cocky little shit" when he started with One Direction but his experiences since then – including the death of his mother – have helped him grow up.
He said: "I'm conscious about the way I've changed in the eight years since I was on the show. I've grown up fast, because I now have a lot of responsibility on my shoulders.
"I've always been quite thick-skinned and I owe that to where I come from but also growing up in the industry, which is a very humbling thing.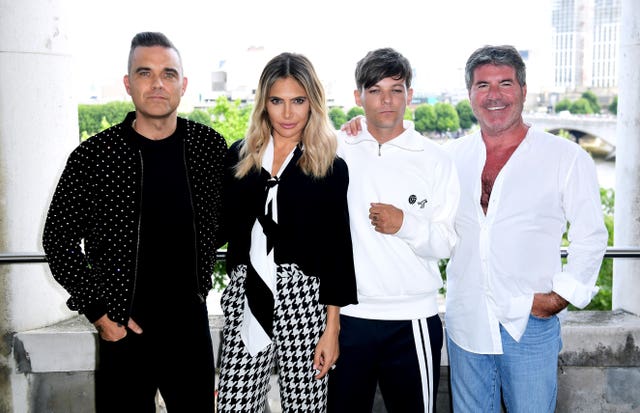 "When I first came into the band, or when I was 17 say, a year before the band, I was a cocky little shit."
Tomlinson found fame in the 2010 edition of The X Factor alongside bandmates Harry Styles, Liam Payne, Zayn Malik and Niall Horan.
In 2016 he lost his mother, Johannah Deakin, to leukaemia, aged 43.
Earlier this week he said it was "surreal" to be on the other side of the judging panel and that he feels he has a "duty of care" for the contestants.
He added: "I think it also helps having me there, I don't think they have ever had anyone on the panel who has auditioned for the show."