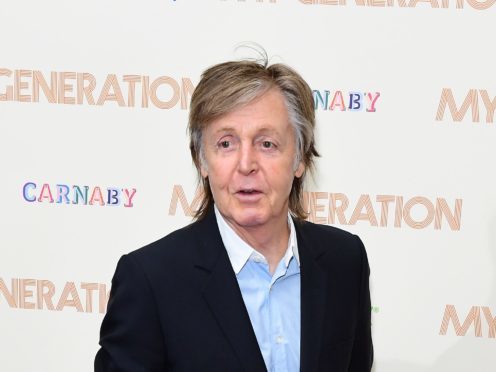 Sir Paul McCartney has described a "wonderful experience" he had with two "hookers" while in the Beatles.
But the star, 76, told GQ magazine he was not into orgies.
"There were sexual encounters of the celestial kind, and there were groupies," he said.
"I'm just not into orgies. I don't want anyone else there, personally. It ruins it. I would think – I've never actually done it."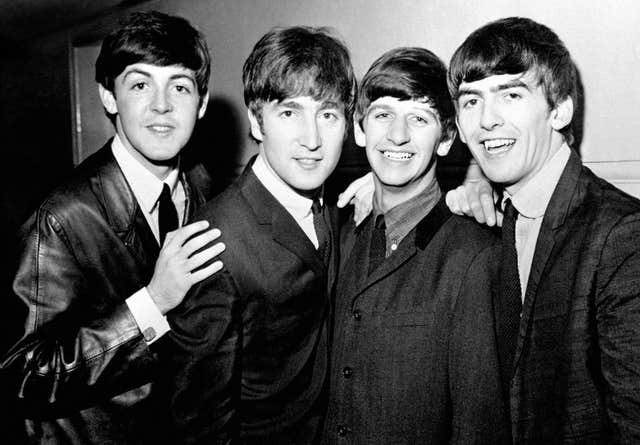 Sir Paul, who is married to Nancy Shevell, said: "There was once, when we were in Vegas, where the tour guy, a fixer, said, 'You're going to Vegas, guys – you want a hooker?' We were all, 'Yeah!' And I requested two.
"And I had them, and it was a wonderful experience. But that's the closest I ever came to an orgy…
"In the next room I think the guys might have ordered something else off the menu…
"I think John (Lennon) was a little more that way… I remember there was someone in a club that he'd met, and they'd gone back to the house because the wife fancied John, wanted to have sex with him, so that happened, and John discovered the husband was watching. That was called 'kinky' in those days."
The singer was responding to a comment once made by Lennon that accounts of life in the Beatles had been sanitised.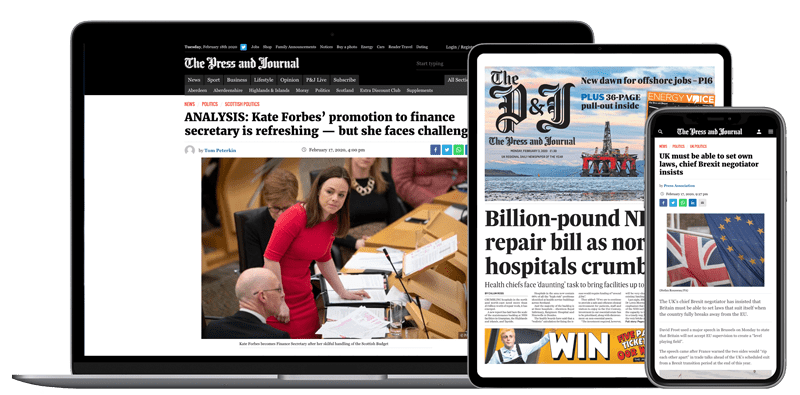 Help support quality local journalism … become a digital subscriber to The Press and Journal
For as little as £5.99 a month you can access all of our content, including Premium articles.
Subscribe