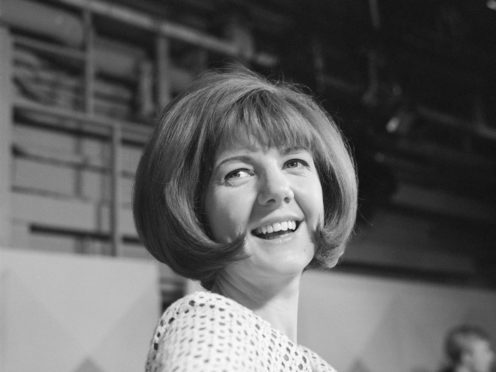 Sir Cliff Richard has said he will always remember his friend Cilla Black as a "one of Britain's greatest stars'.
The veteran pop star has sung in duet with the remastered vocals of his late friend for an upcoming album, Cilla with the Royal Liverpool Philharmonic Orchestra.
Sir Cliff has said that although Black was forever on our TV screens with her sparkling personality, he will always be stunned by her vocal talents.
Black had a string of hits in the 1960s, included Alfie and Anyone Who Had Heart, which made her a household name and will be included on the upcoming album.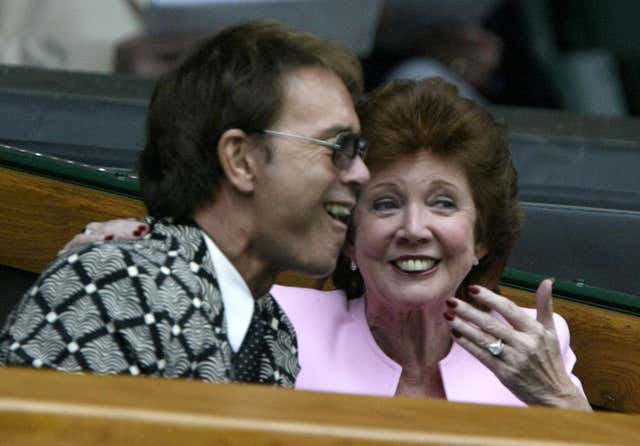 Sir Cliff said: "I am happy to be associated with one of Britain's greatest stars. Love you chuck.
"Cilla was a huge TV success. She and her personality, literally, filled our screens year after year.
"But I will always remember her as a fabulous singer.
"That is how her career started, and I am so glad that once again, with the release of this CD, we will be reminded of just how good a singer she was."
Black's son Robert Willis is hoping that the new album, which features paired vocals from Sheridan Smith and Rebecca Ferguson, will help people connect with his mother's music again.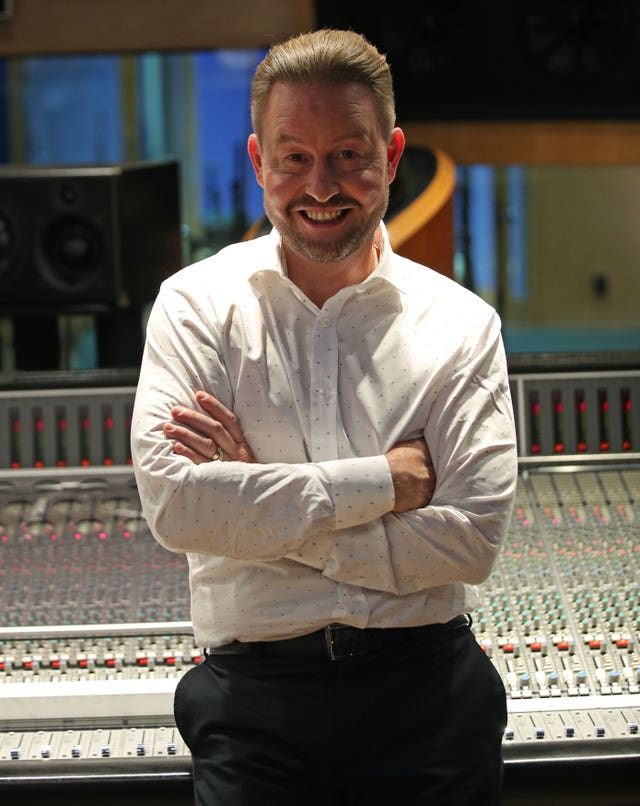 He added: "He [Sir Cliff] was a very dear friend. He was there for her when she was alive. And he's still there for her.
"When he sang, there was so much emotion there."
The orchestral album is set for release on November 16.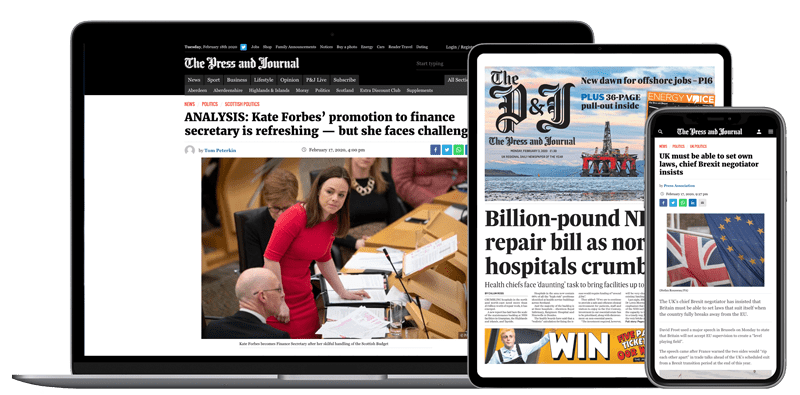 Help support quality local journalism … become a digital subscriber to The Press and Journal
For as little as £5.99 a month you can access all of our content, including Premium articles.
Subscribe