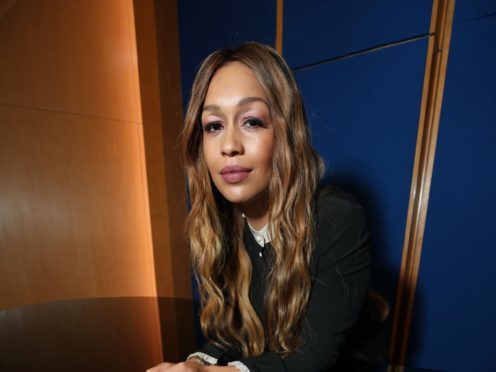 Singer Rebecca Ferguson has said it's tough to be "northern, working-class and talented".
The Liverpool-born performer has said the gifted people with her background have to be more resilient in order to make it.
Former X-Factor contestant Ferguson has recorded a duet on an upcoming orchestral release of fellow Liverpudlian Cilla Black's greatest hits.
She has praised the strength of the singer and TV presenter who refused to change as she achieved fame.
Speaking ahead of the release of the album, which includes contribution from Sir Cliff Richard and Sheridan Smith, Ferguson said: "It's so hard to be northern, working-class and have talent.
"I think when you first move down to London there is a bit of pressure, and you have to be that little bit more resilient.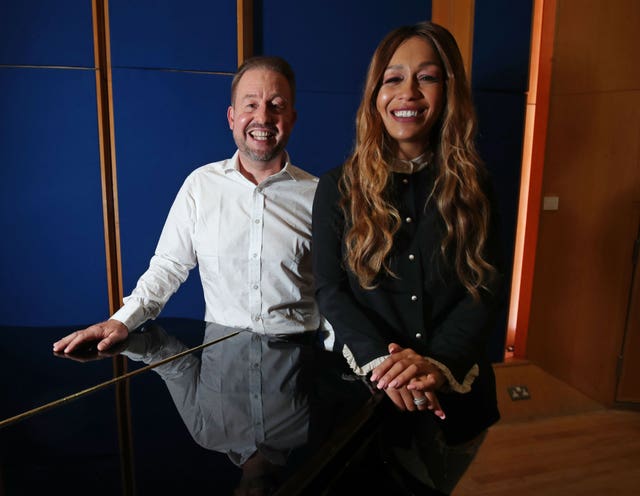 "It's a lot of pressure for talented people from different backgrounds. It's harder to get that breakthrough. That's something I've noticed, when you're trying to get that moment to change your life.
"This is a male-dominated industry."
Ferguson has offed her vocals to a version of Anyone Who Had Heart on the upcoming orchestral album.
She believes Black was an example to others in overcoming the pressure to conform.
"Cilla is of course the girl from Liverpool who did well, and who fought to do well, in a male-dominated industry," said Ferguson.
"She was a national treasure, and got where she was in that male-dominated world, she must have had real strength, and of course kept the whole 'alright chuck'.
"There is definitely pressure, and she just didn't seem to care."
The new orchestral album with duets is set for release on November 16.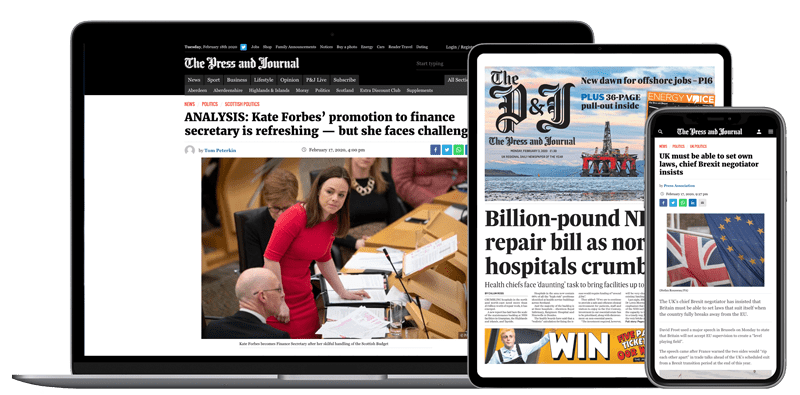 Help support quality local journalism … become a digital subscriber to The Press and Journal
For as little as £5.99 a month you can access all of our content, including Premium articles.
Subscribe