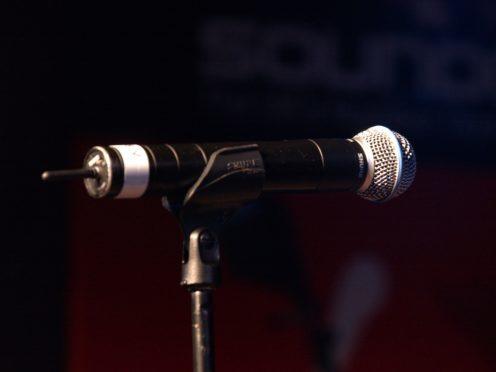 BTS credit their worldwide popularity on the universal themes of their music.
The K-pop superstars, who made history on Wednesday in becoming the first Korean group to be nominated for an American Music Award, have won millions of fans around the globe since they started performing in 2013.
They are known for their large social media following and last year they were the most popular music group on Twitter, according to the Guinness World Records.
The band, made up of V, Jimin, Jin, Suga, Jungkook, RM and J-Hope, took part in a sold-out talk at the Grammy Museum in Los Angeles and discussed their popularity.
Speaking through a translator, Suga said young people have similar experiences regardless of where they grow up in the world.
He said: "When I think back to when I was younger, when I was a student, I listened to a lot of music and I think it was a way for me to escape and a way for me to sort of reassure myself, and I think nowadays, teens, people in their early 20s, listen to music, but I felt, and we felt, that there really aren't a lot of good-sounding, healthy music that they can listen to that really helps them, that there is a lack that we could fill.
"I think young people all over the world face these pains, sorrows, problems, so I think that's why we sing these songs and I think that's why our fans and our listeners can really relate to our music."
BTS debuted in 2013 and have so far released six studio albums. In August, they became the first K-pop group to enter the top 40 of the UK singles chart after their song Idol landed at number 21.
They have had two number one hits in the US and are currently playing a string of concerts in the country as part of their global tour.
Their fans – known as the BTS Army – have lined the streets outside the venues hours before their US concerts have begun and the band say it is the fans who give them "wings".
V, speaking through a translator, said: "The fans gave us the wings that allowed us to be where we are and sort of fly to where we are now, so we are always thankful and we know that we are here thanks to our fans.
"So I think that's why we have this relationship with our fans."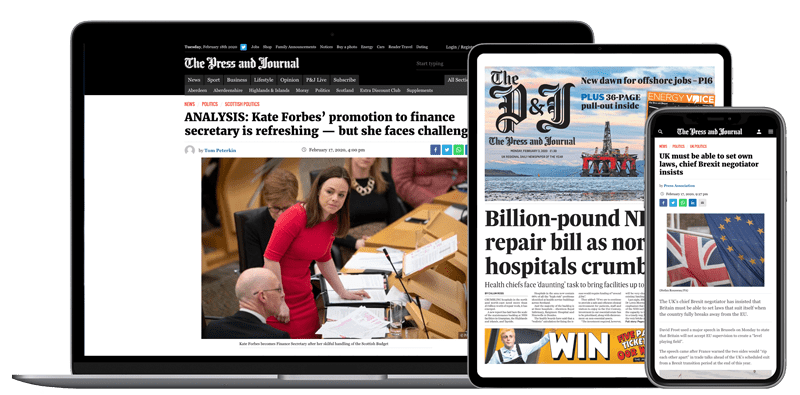 Help support quality local journalism … become a digital subscriber to The Press and Journal
For as little as £5.99 a month you can access all of our content, including Premium articles.
Subscribe