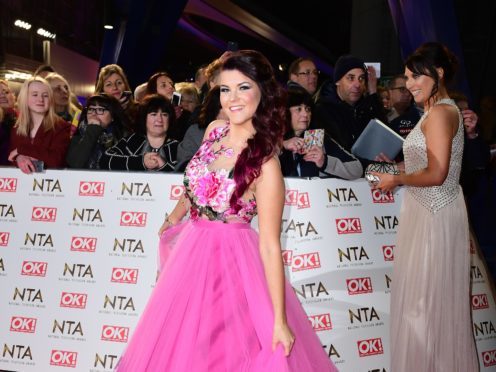 Finnish singer Saara Aalto has said Eurovision is an important international event that should happen "every week".
The former X Factor contestant said that Brexit should not affect the Europe-wide song contest which holds a special place in her heart.
Aalto, 31, said the competition is a "really beautiful" relief from the news cycle.
The singer, who is about to embark on her first headline tour, added that performing in Eurovision was not as difficult as battling through The X Factor.
She said: "I think we should have Eurovision every week. It's a really beautiful event, and it's very deep.
"I think it's actually a very important event. The world is full of negativity and scary news, terrible things happening.
"And then we have Eurovision, which is like the whole of Europe and the whole world just comes together, and celebrates love and everybody supports everybody."
Aalto was runner-up in the 2016 series of ITV's The X Factor, and has been chosen to represent her native Finland twice in Eurovision.
She has no doubt about which judges were more difficult to please, between millions of European viewers and the X Factor panel.
Aalto said: "I think for me X Factor was the hardest thing I've ever done. It was a good competition for me, but it wasn't easy for me, being in the bottom two three times. For me it was a weekly struggle.
"I was so excited and so scared to go home. But I never did. It was the best thing that ever happened to me.
"Eurovision is really different. It's just three minutes, just one song. There is not that much pressure on the results."
The singer believes that with Brexit looming, the exit from the European Union will not be mirrored by Eurovision.
"Of course I wouldn't want Brexit to happen," said the pop singer. "But I don't think it threatens anything. And of course you must be in Eurovision.
"I was on X Factor the day after the Brexit vote. People voted for Brexit. But the public also voted for me, they wanted me to be there and part of the music industry. I haven't felt any bad effects."
Aalto is set to start a tour with her album Wild Wild Wonderland beginning on October 2 in Glasgow.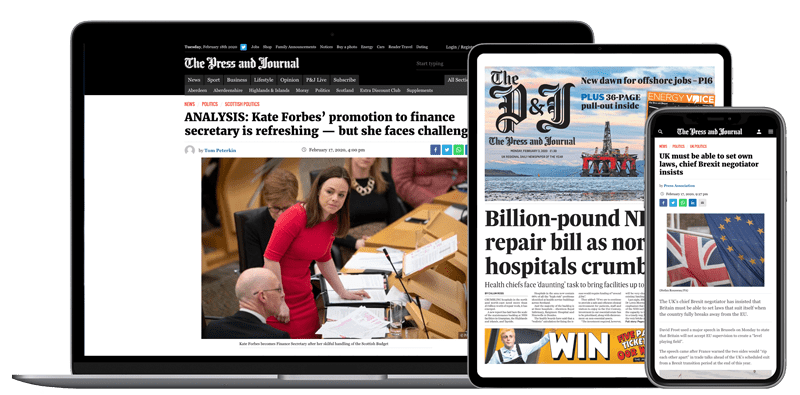 Help support quality local journalism … become a digital subscriber to The Press and Journal
For as little as £5.99 a month you can access all of our content, including Premium articles.
Subscribe