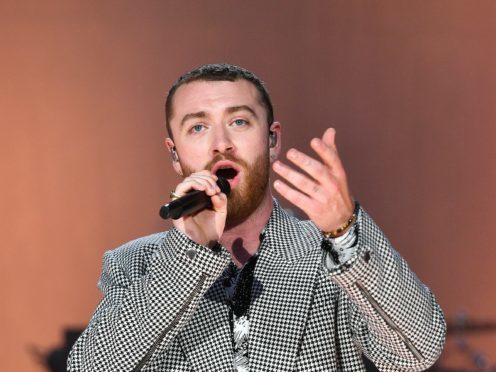 Sam Smith has said his split from actor Brandon Flynn is "still quite raw", months after splitting.
The singer and American star Flynn, who is best known for starring in Netflix drama series 13 Reasons Why, are believed to have been an item since October last year until they broke up this summer.
Smith, 26, told The Sunday Times Style magazine: "Brandon was wonderful.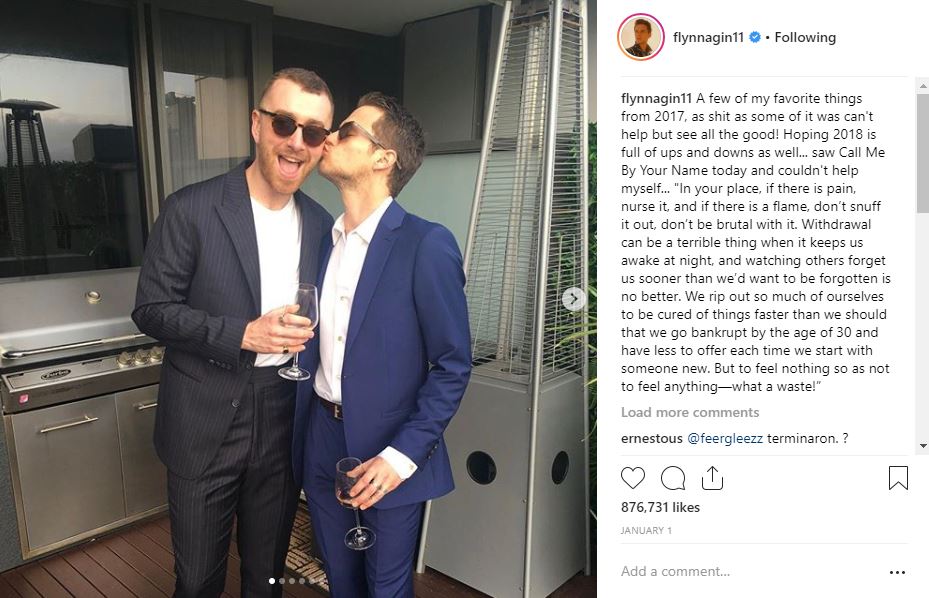 "I'm still trying to figure out what I took from that relationship and what it meant to me. It's still quite raw."
Smith said that things were amicable between them, adding: "All my relationships have ended in a nice way, never nasty."
Although he wanted to keep things private between himself and Flynn, 24, he said that he understands "seeing gay relationships (in the public eye) is important and refreshing. You don't see it loads."
Smith and Flynn are first reported to have separated in June, and the Too Good At Goodbyes singer deleted pictures of himself with Flynn from his Instagram page.
Smith, who has an Oscar and several Brit and Grammy Awards under his belt, also said he started undergoing therapy earlier this year to deal with his insecurities around his professional life.
He said: "I find it amazing. I never want to complain about fame, it's such a privilege, but I have to pretend that I know what I'm doing when really I don't. It's a mindf***.
"My biggest fear in life is that I'll never be satisfied, and therapy helps with that."
Earlier this week, Smith was forced to pull out of performing at the iHeart Radio Music Festival in Las Vegas due to vocal issues.
He has tweeted his fans with an update, saying he endeavours to return to the stage in Asia at the start of October.
He wrote: "Hello beautiful people. Thank you for your lovely messages. Just been to see my voice doctor in Boston after last night's scare in Vegas, everything is luckily ok but I need to rest it this week in preparation for the start of Asia tour.
"I'm sorry everyone. All my love, Sam xx."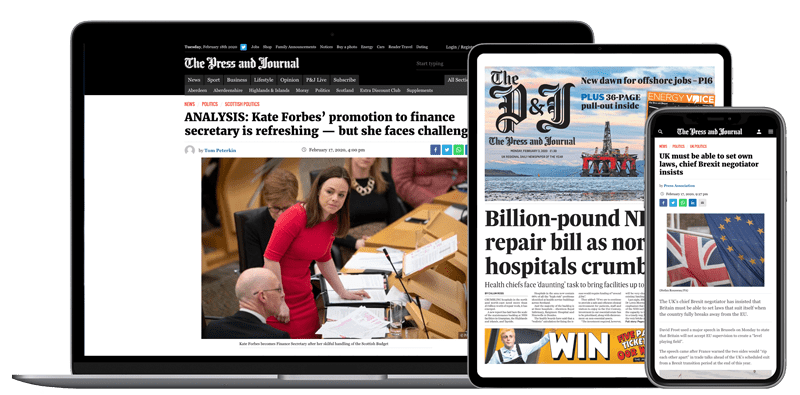 Help support quality local journalism … become a digital subscriber to The Press and Journal
For as little as £5.99 a month you can access all of our content, including Premium articles.
Subscribe