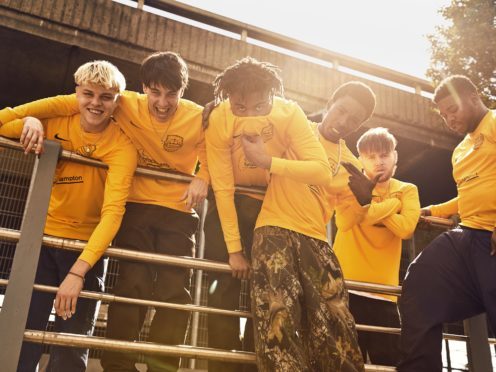 Brockhampton's Kevin Abstract has said he does not want to be "a queer icon" and hopes to normalise homosexuality.
The singer-songwriter and rapper, one of the founding members of the US boy band, is openly gay and said hip-hop is a "traditionally homophobic space".
He told ShortList magazine: "I'd see negative comments and forget (being gay) was a big deal to some people, that some people hadn't heard it before.
"My goal is just to normalise it.
"Straight rappers talk about their sexual relationships without warning me. And they are more explicit and violent.
"I have to express myself and who I am."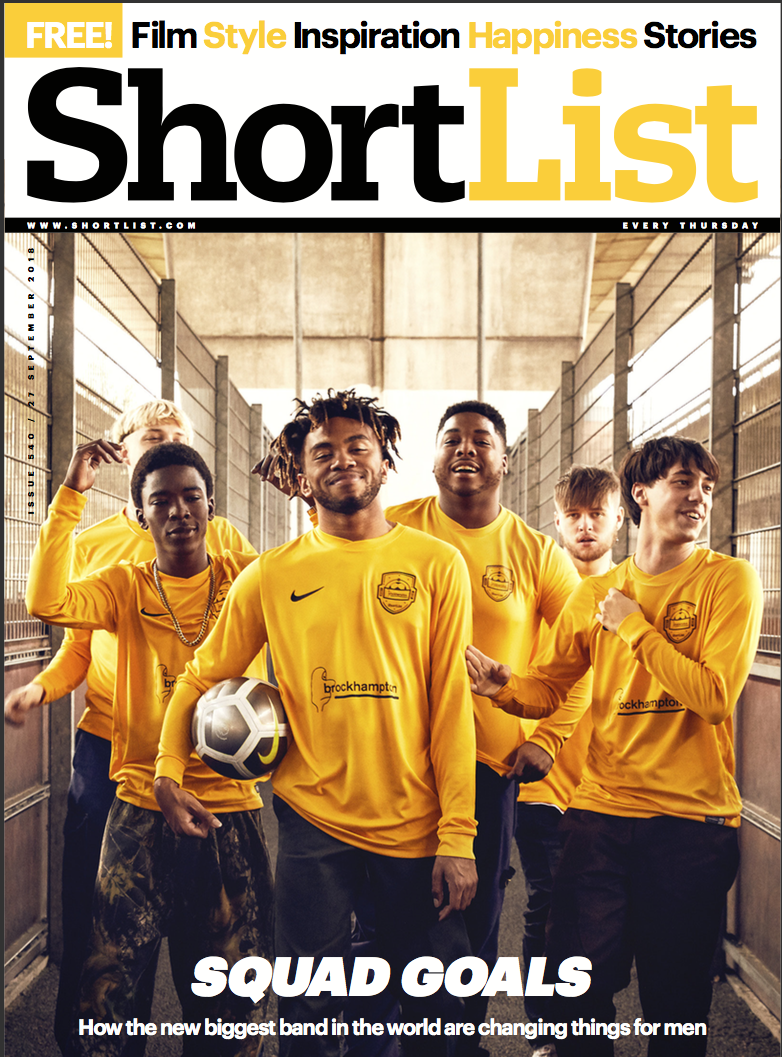 Abstract continued: "I don't want to be a queer icon. I want to be an icon.
"In order to make a change, I have to exist in a traditionally homophobic space such as hip-hop.
"If I were to just be this queer rapper, who only spoke to queer kids… I don't think I could as effectively make a change for another young, black queer kid growing up in Texas."
"Brockhampton's music is for all types of people," he added.
Brockhampton was formed in 2015 and the group has become known for covering topics such as sexuality and masculinity in their music. Their fourth studio album, entitled Iridescence, was unveiled earlier in September.
Band member Merlyn Wood said: "I still feel different to the majority of artists. I don't think we're outsiders in the music industry, but our experiences are outside of what most people experience. Our journey is different.
"And no one should be afraid to do something different."
The full interview appears in this week's issue of ShortList, out Wednesday September 26.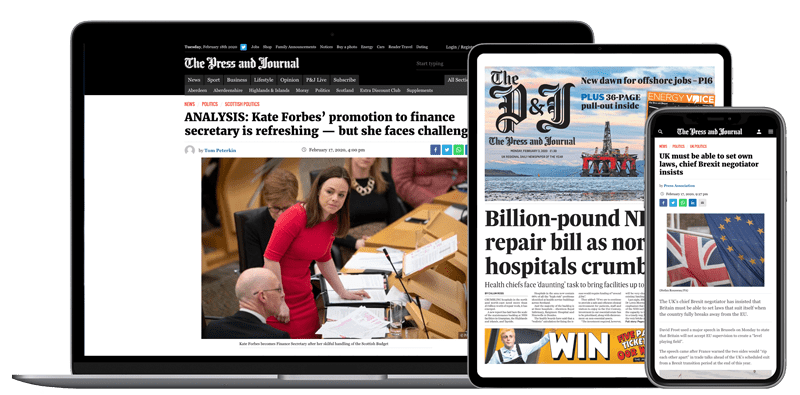 Help support quality local journalism … become a digital subscriber to The Press and Journal
For as little as £5.99 a month you can access all of our content, including Premium articles.
Subscribe