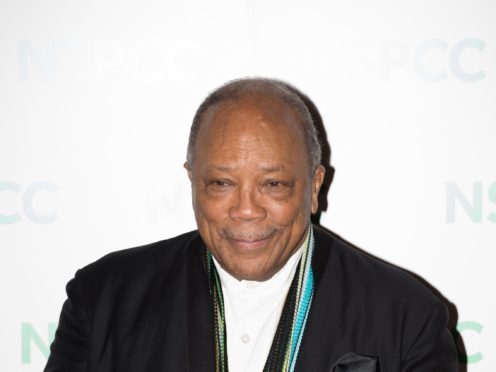 Record producer Quincy Jones has described the Beatles as the "greatest songwriters that ever lived".
In February, it was reported he had labelled the seminal British group as the "worst musicians in the world" and called Paul McCartney "the worst bass player I ever heard".
New York Magazine also quoted him as saying of Beatles drummer Ringo Starr: "And Ringo? Don't even talk about it."
On Saturday, Jones appeared at the Carousel of Hope ball in Los Angeles and said the reports were "BS" before heaping praise on the band.
He told the Press Association: "They're the greatest songwriters that ever lived. McCartney is like my brother, Ringo too."
Jones, 85, has picked up 27 Grammy awards and a place in the Rock and Roll Hall of Fame during an illustrious career.
When asked for his thoughts on Kanye West, Jones made a zipping motion across his lips.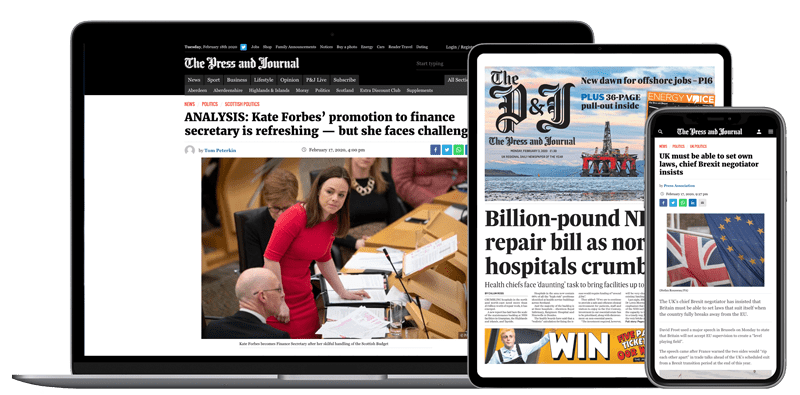 Help support quality local journalism … become a digital subscriber to The Press and Journal
For as little as £5.99 a month you can access all of our content, including Premium articles.
Subscribe