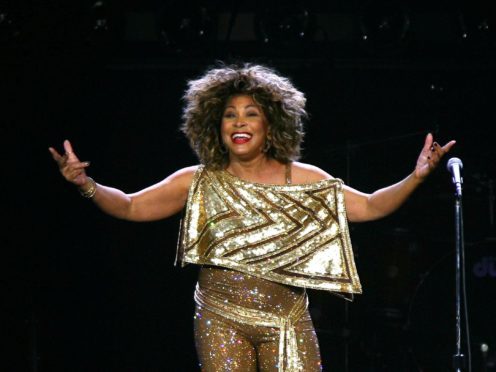 Tina Turner has told how Ike Turner took her to a brothel on the couple's wedding night.
Turner, 78, who had an abusive marriage to Ike, married the blues musician in Mexico in 1962.
She told The Mail On Sunday's You magazine that Turner took her to "a whorehouse" just hours after they tied the knot.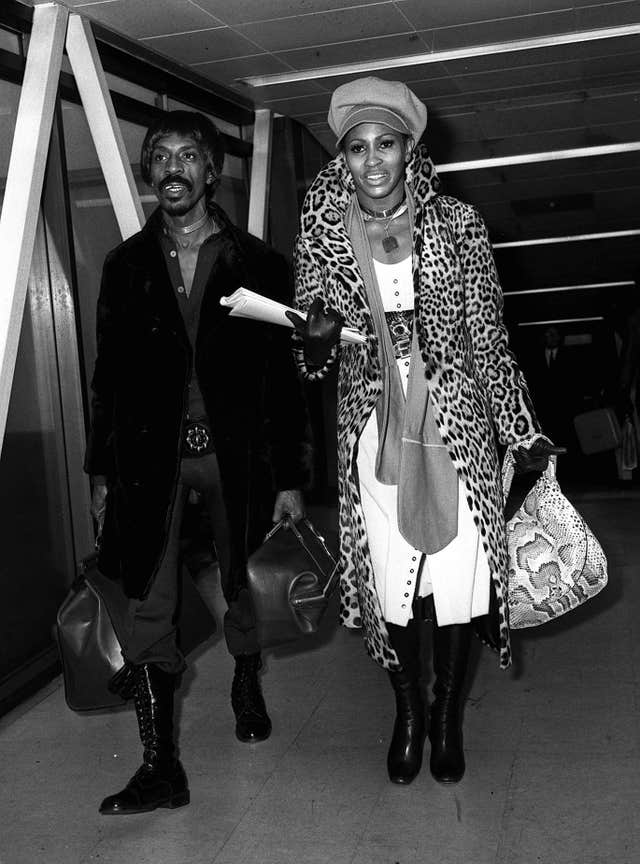 Turner, who grew up singing in a Baptist church choir, was forced to watch a live sex show.
She said she has been "too embarrassed" to talk about what happened until now.
"The experience was so disturbing that I suppressed it, scratched it out and created a different scenario, a fantasy of romantic elopement," she says.
"I was miserable the whole time, on the verge of tears, but there was no escape. We couldn't leave until Ike was ready, and he was having a fine time."
In her new autobiography, Tina Turner: My Love Story, she reveals that her second husband Erwin Bach saved her life by donating one of his kidneys.
The What's Love Got To Do With It singer, who wed long-term partner Bach in 2013, underwent the transplant after suffering kidney disease.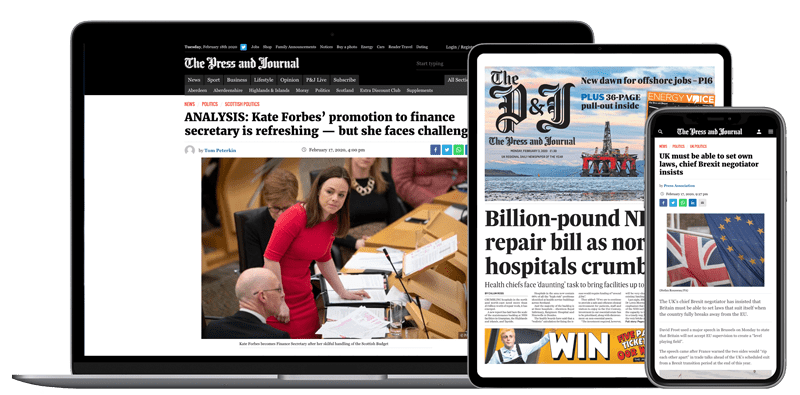 Help support quality local journalism … become a digital subscriber to The Press and Journal
For as little as £5.99 a month you can access all of our content, including Premium articles.
Subscribe