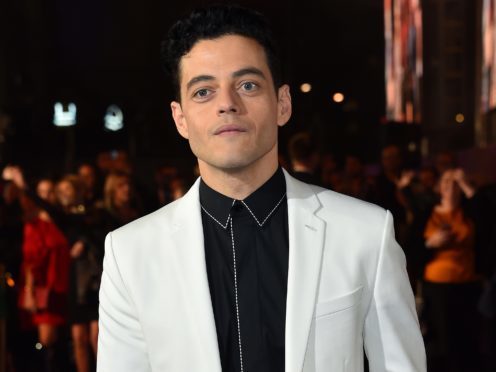 Bohemian Rhapsody star Rami Malek has said Freddie Mercury was an immigrant who wanted to transcend his background.
Malek, himself the son of Coptic Christian emigres to the US, has spoken about Mercury's cosmopolitan background.
Born in Zanzibar of Parsi heritage, and educated in India, Mercury was, in the view of the man playing the rock star, an "immigrant kid" seeking his identity.
Speaking at the world premiere of Bohemian Rhapsody, yards away from the site of the former Wembley Stadium which hosted Queen's 1985 Live Aid gig, Malek said the frontman was a revolutionary.
He said: "I think he was all about liberating himself, doing exactly what he wanted.
"The name like Freddie Mercury is synonymous with being otherworldly. That's exactly what he was. I think the guy knew exactly what he was doing. That's why we're celebrating him.
"He was a revolutionary. He refused to be marginalised or defined by any one thing, so perhaps he still is Farrokh Bulsara.
"He's an immigrant kid struggling to discover his identity."
Brian May attended the red carpet event, and spoke of his old friend and bandmate.
He said: "I think we have done Freddie proud."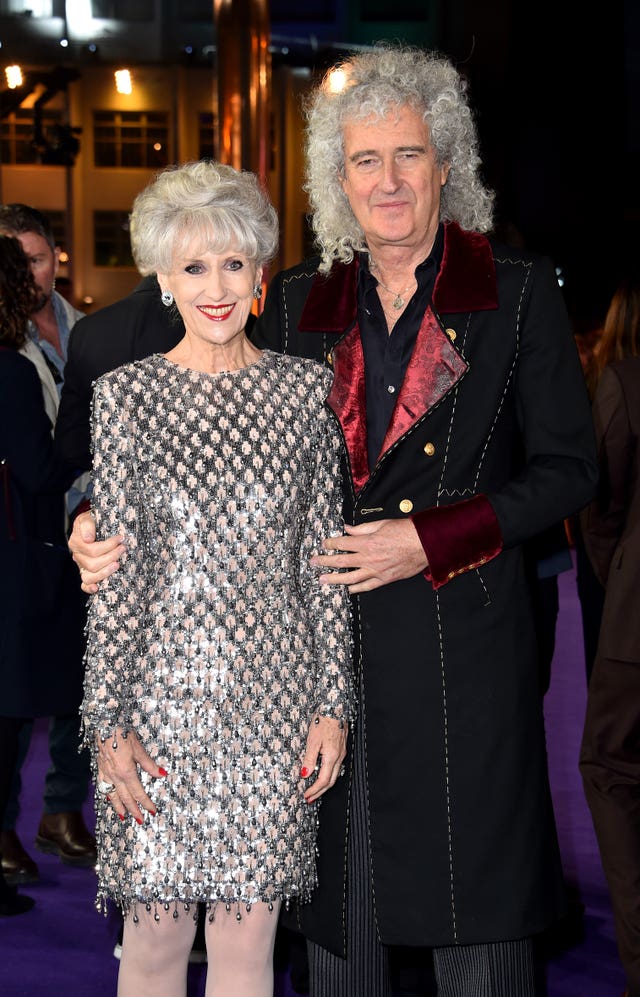 Another star of the film said Mercury can still inspire members of the LGBT community nearly 30 years after his death.
Allen Leech plays Paul Prenter, Mercury's personal manager, and said it would be inspiring for members of the LGBT community to see this portrayal of Mercury.
He said: "I think a lot of people have said how once his diagnosis was made public and when he passed away and even just as a gay person, he gave them incredible pride in themselves that this icon of world music was gay and had Aids.
"A lot of people who were incredibly saddened by his passing were inspired by him."
Mercury was one of the world's best-loved entertainers when he died in November 1991 following complications from Aids.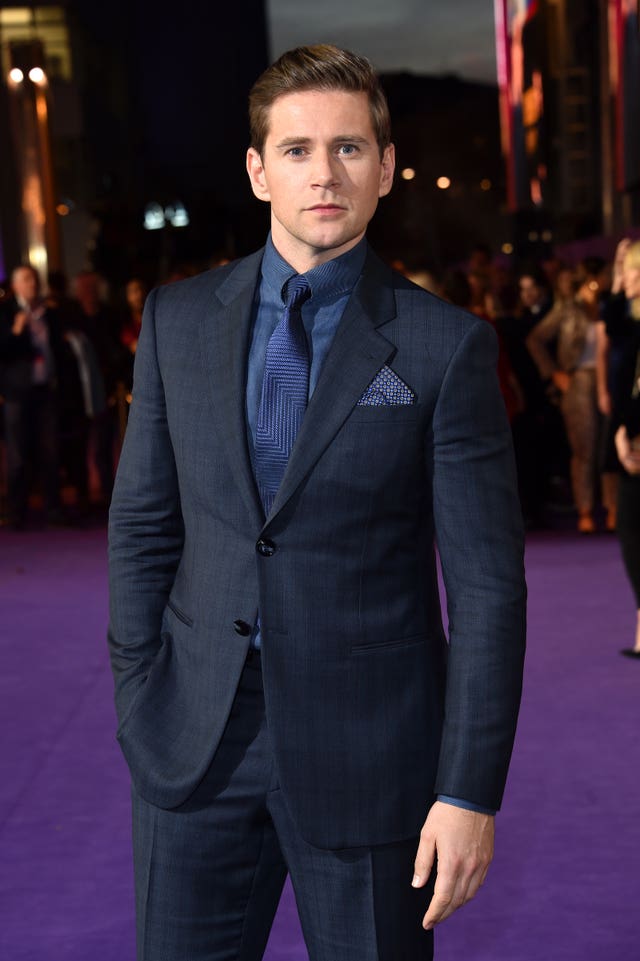 He was one of the most high-profile victims of the epidemic and Leech said Bohemian Rhapsody will bring back the terror of the disease to modern audiences.
He said: "It's well captured in the movie. It was a completely different world to the world we live in today and how the stigma attached to having Aids and even the stigma back then to be gay itself, it was a different world. We have come on a long way."
Leech said Mercury's story is tragic but hopes Bohemian Rhapsody will bring his and Queen's work to a new audience.
He said: "It is tragic. It's tragic that Freddie is not still around but people will leave the cinema feeling elated and invigorated and hopefully with a newfound appreciation for Freddie and Queen."
Bohemian Rhapsody will be released in the UK on October 24.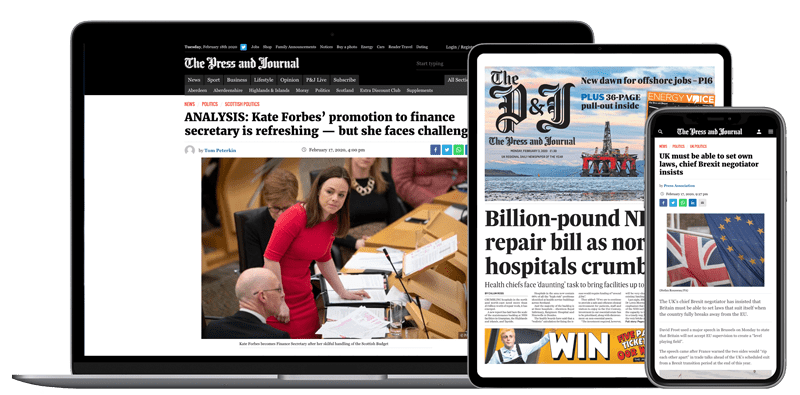 Help support quality local journalism … become a digital subscriber to The Press and Journal
For as little as £5.99 a month you can access all of our content, including Premium articles.
Subscribe