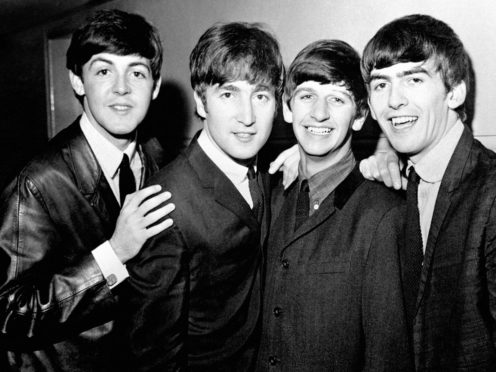 A plaque has been unveiled in Dublin to mark two Beatles concerts 55 years ago.
Fans of the Fab Four gathered in the Irish city to see the unveiling ceremony on Middle Abbey Street, which used to be home to the Adelphi Cinema.
Dublin was gripped by Beatlemania back in November 1963 when The Beatles performed their only two concerts in the heart of the city.
Thousands of fans thronged Middle Abbey Street in the vain hope of catching a glimpse of John Lennon, Paul McCartney, George Harrison and Ringo Starr.
Terrie Colman Black was just 14 years old when she went to the concert with her brother.
"My dream was to see them and thinking about when those red curtains went back and they were there singing I screamed my head off, but I could still hear them," she said.
"That night I became a Beatles maniac. It wasn't just a concert, it was pivotal in music history in Dublin, in what young people were experiencing at that time, everything changed.
"There were four of them, they were different and they dressed differently.
"It was freedom and was an incredible night."
Terrie has one of the largest collections of Beatles memorabilia, which is now on display at the Irish Rock N Roll Museum.
As part of Dublin City Council's commemorative plaque initiative, Lord Mayor Nial Ring unveiled the plaque at the rear of Arnotts department store.
Irish radio and television host Gay Byrne spoke at the event and told of how he almost became the band's agent.
He was working for Granada Television in Manchester when he was told of a "phenomenon" happening in Liverpool.
"Our boss said, 'Get thee to Liverpool and bring me back the story of these mopheads called The Beatles who are appearing in a place called The Cavern and they are causing riots and civil commotion left, right and centre'.
"We went to The Cavern, this dirty, filthy little place, a dump but much used by bands and songwriters and The Beatles were there and they brought massive crowds.
"We asked them to come on the show and play live. During rehearsals, Paul McCartney said to me, 'We would love if you would be our agent'. I would have been very well known to them at the time but I had never heard of them.
"I knew nothing of being an agent so therefore I could not be an agent."
The broadcaster, who was diagnosed with prostate cancer in 2016, said if he had taken up the offer he would have become extremely wealthy.
He told the crowd: "You are looking at the remains of a grey-haired old loon – you are very lucky you are seeing some hair because with the chemotherapy I lost it all – whose great claim to fame was he almost became The Beatles' agent.
"I am happy to be here with you all, in my present condition I am happy to be anywhere with anybody.
"I think it's a very good idea to mark as many tourist attractions as we have. The big ones are taken care of, Parnell, O'Connell and Padraig Pearse, but there are smaller ones that people might pass by."
The idea was proposed by journalist Paddy Murray, who was just 10 years old at the time of the concert.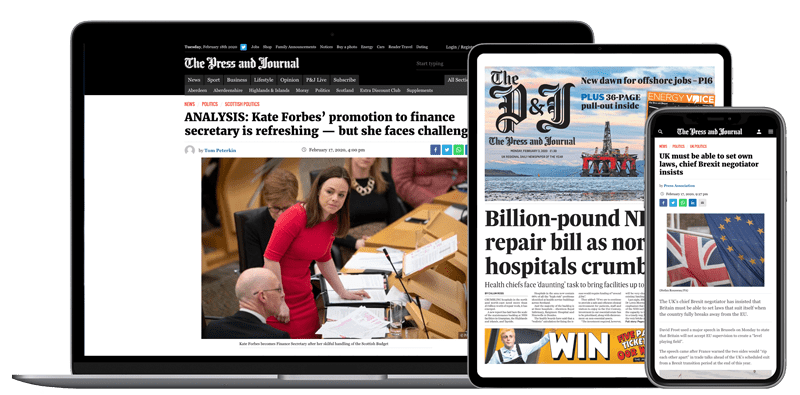 Help support quality local journalism … become a digital subscriber to The Press and Journal
For as little as £5.99 a month you can access all of our content, including Premium articles.
Subscribe