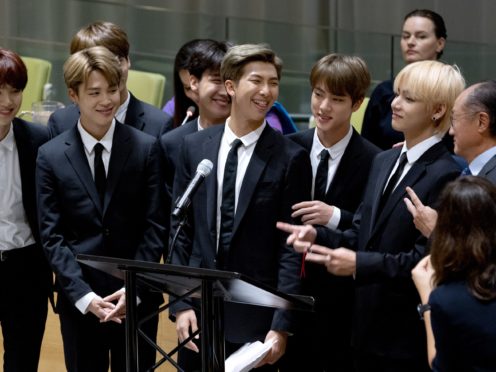 A Japanese broadcaster has cancelled a live TV appearance by South Korean boyband BTS after a photo went viral of one of their members wearing a T-shirt showing an atomic bombing.
The garment worn by band member Jimin also showed the celebration of Korea's liberation from Japan after the Second World War.
Japanese social media was abuzz with chatter over the shirt, which also bore the English words "patriotism" and "Korea".
TV Asahi said it had talked to the band's recording company to try to learn why Jimin wore the T-shirt.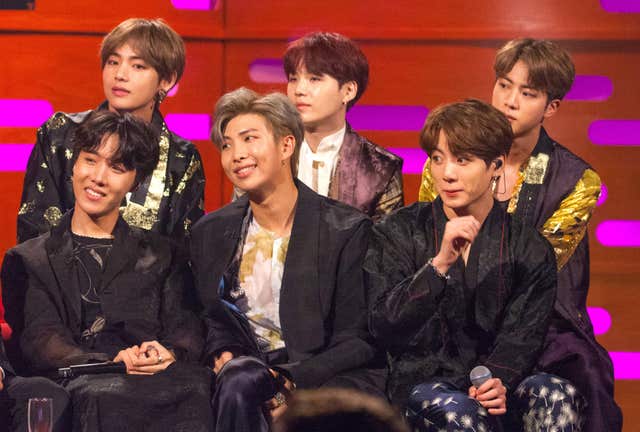 The broadcaster's statement also apologised to viewers who had looked forward to the band's appearance, which had been scheduled for Friday.
Universal Music said it will continue to support BTS but confirmed their appearance on the live show Music Station had been cancelled.
South Korean K-pop and movie stars are extremely popular in Japan, sometimes in stark contrast to the controversy and hostility than can mark other aspects of the two nation's ties due to Japan's occupation of the Korean Peninsula in the early 20th century until the end of the Second World War.
Some Japanese fans of the band expressed disgust on Twitter that their show had been cancelled over a T-shirt.
BTS have collaborated with Japanese-American DJ Steve Aoki and their latest album Love Yourself: Tear reached number one on the US Billboard chart.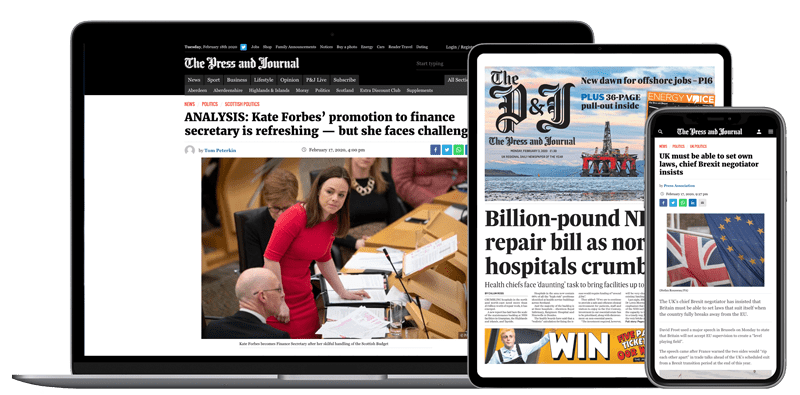 Help support quality local journalism … become a digital subscriber to The Press and Journal
For as little as £5.99 a month you can access all of our content, including Premium articles.
Subscribe