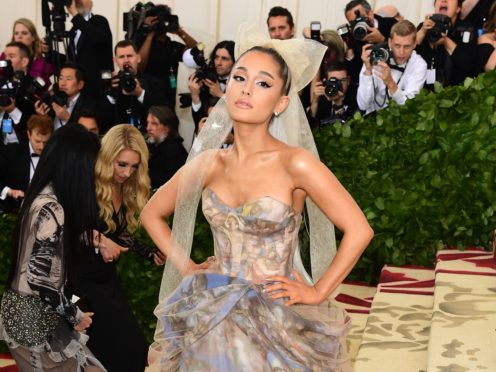 Ariana Grande has shot straight to number one with her new single, Thank U, Next, while The Prodigy have landed their seventh number one album with No Tourists.
American pop star Grande's single was released last Saturday and has achieved 73,000 combined sales, finishing 26,000 ahead of this week's number two, Shallow by Lady Gaga and Bradley Cooper.
The song has been streamed 6.7 million times in the past six days and makes up part of the overall sales total, the Official Charts Company said.
Thank U, Next, is Grande's third UK number one, although it is her first solo chart-topper. She has previously had numbers ones with Iggy Azalea for Problem and with Jessie J and Nicki Minaj for Bang Bang, both in 2014.
Grande's song is only the fourth this year to debut in the top spot, along with Drake's God's Plan and Nice For What and Dave and Fredo's Funky Friday.
Over on the albums chart, The Prodigy's album has also debuted at number one.
The electronic music group shifted 24,000 combined sales and streams of their new record, their seventh studio album.
All bar one of their studio albums have hit the top spot in the UK charts, as well as a singles release in 2005.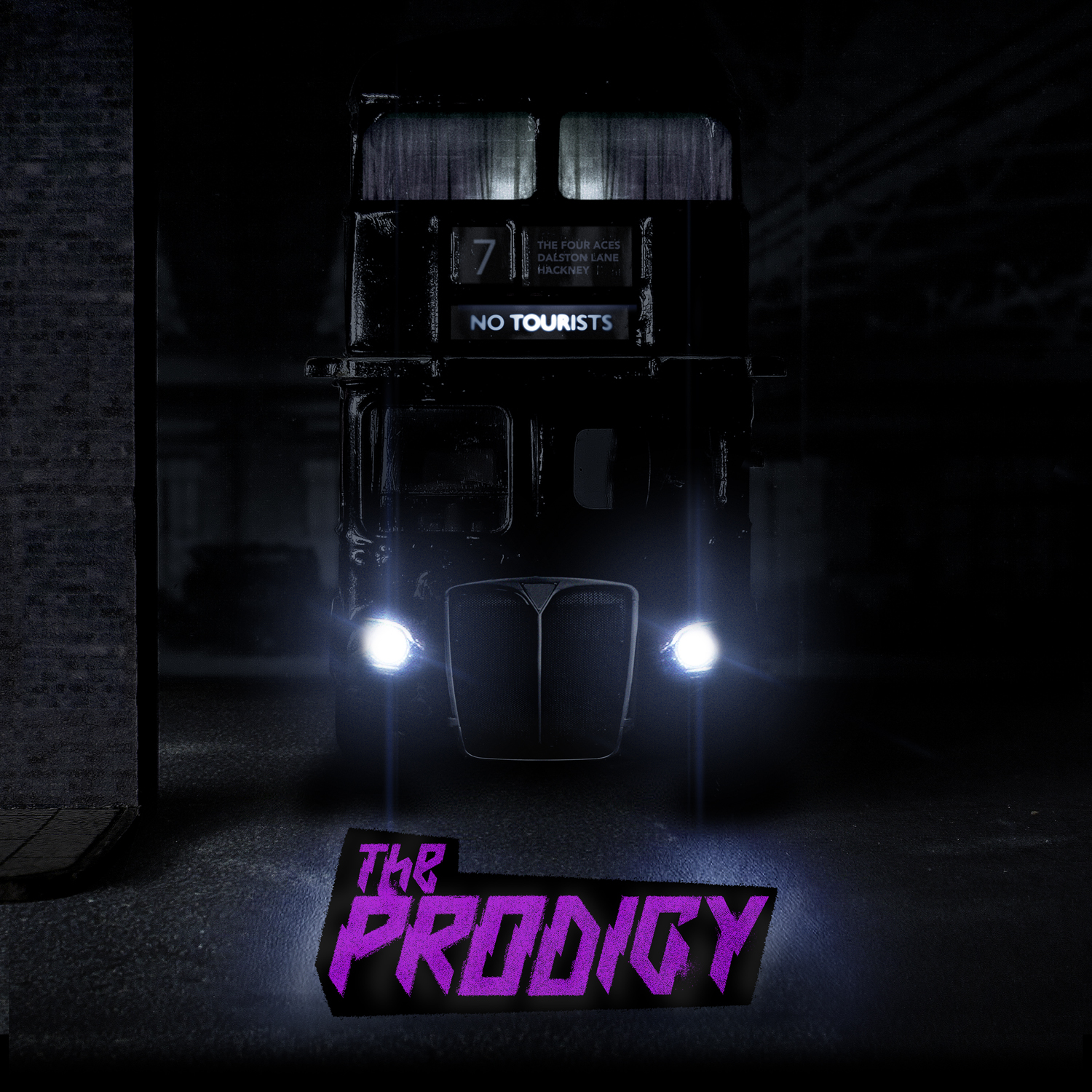 The group are now in what the Official Charts Company has called an "elite group of acts" with the most leaders in the charts, joining the likes of Sir Elton John, Sir Paul McCartney, Coldplay and George Michael, each with seven number one records.
Last week's chart-topper, Si by Andrea Bocelli, has slipped down to number four, while the soundtracks for A Star Is Born and Bohemian Rhapsody remain at number two and three respectively.
The top five is rounded off by the soundtrack for The Greatest Showman.
Below Grande, Gaga and Cooper on the singles chart, Woman Like Me by Little Mix is at number three, Promises by Calvin Harris and Sam Smith is at number four, and Let You Love Me by Rita Ora rounds off the top five.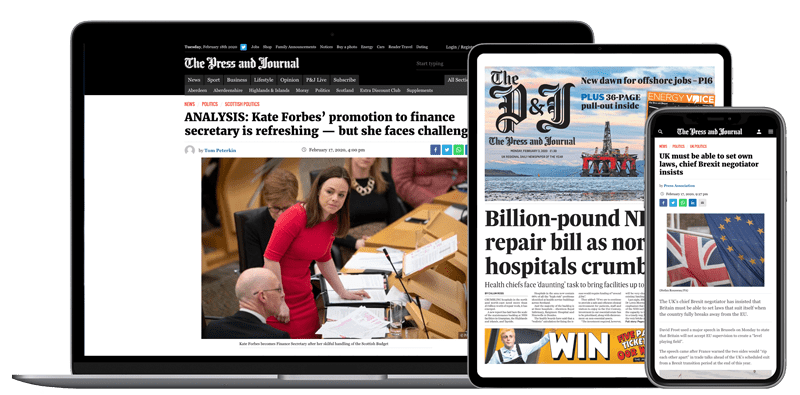 Help support quality local journalism … become a digital subscriber to The Press and Journal
For as little as £5.99 a month you can access all of our content, including Premium articles.
Subscribe