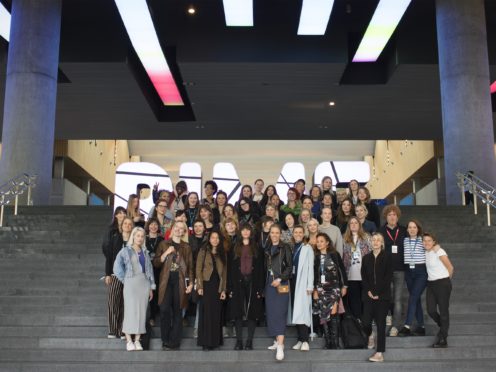 Singer-songwriter Kat Frankie has said that women facing discrimination in the music industry need to "uplift" rather than compete with one another.
The Berlin-based performer, 40, said women in music should work together because it is the "practical" thing to do in the face of a male-dominated industry.
She was speaking at the European Parliament in Brussels, where the PRS Foundation's Keychange initiative was delivering a manifesto for gender equality across the music industry.
Frankie, a Keychange participant, spoke to the Press Association after closing the manifesto launch with a live performance.
Asked whether it was the responsibility of women to support other women in the industry, she replied: "I do and I certainly try to, but I don't think it should be just up to women to support other women, and that's the trap you fall into.
"I do think that women have a responsibility to uplift each other rather than compete with each other because that's how we are going to get ahead. It's just practical, and it's the right thing to do.
"I also think it's the responsibility of everybody to uplift voices that aren't usually heard, artists of colour, queer artists, just to be aware of representation. That's something everybody should be doing."
Frankie, who was raised in Sydney in Australia, said that she would like to see more of her peers on festival line-ups.
She added: "I'm not someone who keeps a count, but I want to see my peers get booked. In Germany there are so many female acts that basically just sit at home all summer and don't get booked for festivals because they just weren't considered or people think that because they've booked one female artist they don't need to book another one.
"For me a great line-up doesn't just have a mix of men and women, or just a mix of artists from different cultural backgrounds.
"I want to be surprised. I want to be intrigued. I want to have moments that transcend time and space and every year we have these very boring, very conservative line-ups, and you just think: 'How is this good for the arts?'"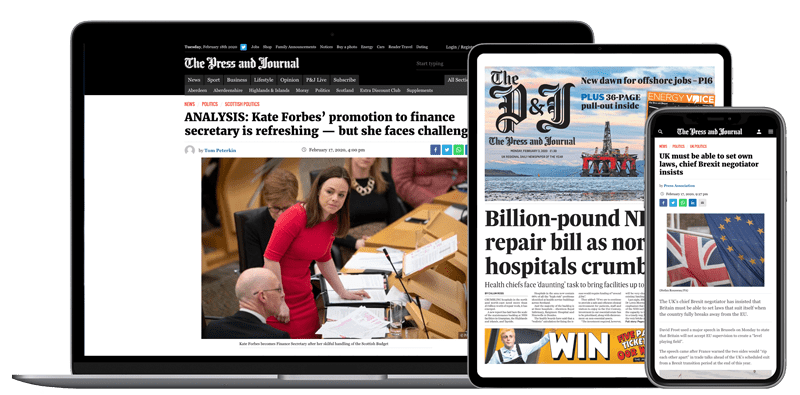 Help support quality local journalism … become a digital subscriber to The Press and Journal
For as little as £5.99 a month you can access all of our content, including Premium articles.
Subscribe