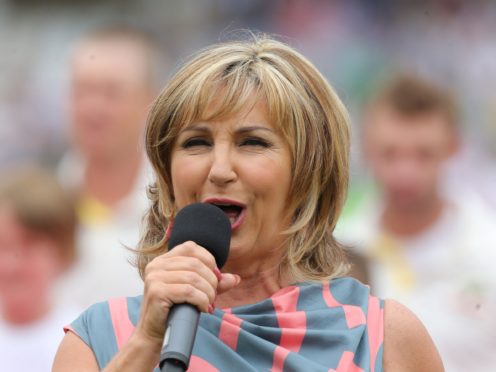 Change to all-boys choirs is "long overdue", singer Lesley Garrett has said, calling them a "throwback to a bygone age".
The choirs see the higher lines sung by boys, known as trebles and altos.
Garrett said it was "nonsense", put forward by "backward-looking traditionalists", to argue that "there's an exclusive purity in the boy's voice".
She singled out King's College Choir, Cambridge, one of the most famous English choirs, for criticism for not introducing change.
The choir, founded in the 15th century, is famous for appearing in A Festival Of Nine Lessons and Carols, the Christmas Eve service the BBC has broadcast since 1928.
It is "one of a … number of ecclesiastic choirs in the UK … that don't have girls singing," Garrett told Radio Times magazine.
"When you're being showcased around the world … I think the time is overdue for the choir to admit girls."
The soprano cited research which found that the "quality of pre-pubescent boys' and girls' voices is virtually indistinguishable".
"Girls' voices are just as pure, just as sweet and just as sonorous," she said.
She called on Daniel Hyde, King's College Choir's new director of music, to "act" when he takes over next year, adding that it is an "irony" that King's was the first all-male Cambridge college to admit women.