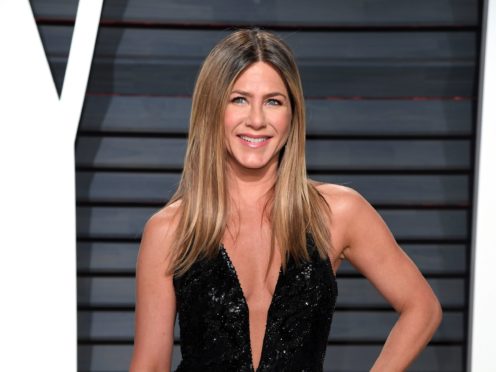 Jennifer Aniston hopes her new film will lead to "an acceptance of all shapes and sizes" in Hollywood.
The US actress stars in Netflix's Dumplin' as a former beauty queen whose plus-sized daughter signs up to appear in her pageant.
Australian actress Danielle Macdonald appears as Aniston's daughter Willowdean, whose nickname gives the film its name, and it is based on the novel by Julie Murphy.
Former Friends star Aniston hopes the film's message of body positivity sparks a more accepting environment in Hollywood.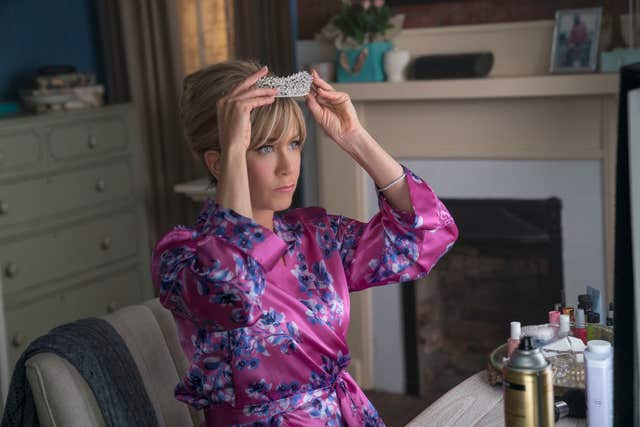 Speaking at the film's premiere in Los Angeles on Thursday, she told the Press Association: "I think it's wonderful, hopefully it won't be a theme anymore and the message will be made and there will be an acceptance of all shapes and sizes."
Dumplin has a soundtrack by country music superstar Dolly Parton. On Thursday it was announced one of the tracks from the film, Girl In The Movies, had earned Parton a Golden Globe nomination for best original song.
Parton and Aniston have struck up a close friendship while working together on the film, which is directed by Anne Fletcher.
Parton said she "loved" Aniston after working together.
She said: "I really liked Jen, I'd always loved watching her in the movies.
"It was only when she took on this show and to produce it that they contacted me to see if I'd work on the music and allow them to use a lot of my music and I said sure.
"Then when I got to know her, I just loved her and we had a great opportunity to work together."
Parton worked on the Dumplin' soundtrack alongside Linda Perry and said she enjoyed working with "talented women".
She said: "Working with Linda Parry has been a great joy, we wrote a lot of new songs for the movie and she produced the album.
"I've had a great time working with all of these talented women."
Murphy wrote Dumplin' in 2015 and said she hopes it can help other women.
The Texas-born writer said: "This is the body I've always lived in, I've always looked like this no matter how hard I tried not to. I just came into a time in my life when I said this is it, I only get one life and I'm going to live it.
"I was so empowered by that thought and that notion I couldn't help but write Dumplin'. Growing up I never had the opportunity to see a book like that on the shelves or a movie like that on the screen, save for possibly Hairspray which for me is forever iconic.
"So it's such an important message for me and it's something that has radicalised my life and I hope it can help other women, even if it's just one iota."
Dumplin' is out now.