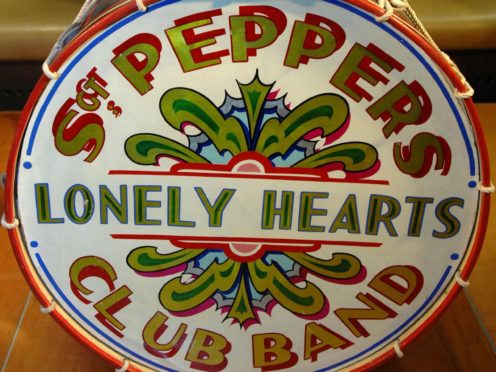 The Greatest Showman's remarkable success in the UK charts has finally brought it level with one of the all-time greats: The Beatles' 1967 album Sgt. Pepper's Lonely Hearts Club Band.
Both recordings have now spent a total of 28 weeks at number one.
Sgt. Pepper first hit the top spot on its release in June 1967, staying there until November. It has since returned to number one several times, most recently in June 2017 when the album was re-released for its 50th anniversary.
The Greatest Showman has also had a broken run at the top. It held the
number one spot from January to March 2018, returning to the top several times until July. Its current spell at number one began just before Christmas.
On present form, The Greatest Showman is likely to overtake Sgt. Pepper next week and could go on to outperform a string of other landmark recordings.
Here are the targets it has to beat:
– 30 weeks: Please Please Me
The Beatles' debut album hit number one in May 1963 and remained there without a break until November, when it was knocked off the top by the group's second LP, With The Beatles.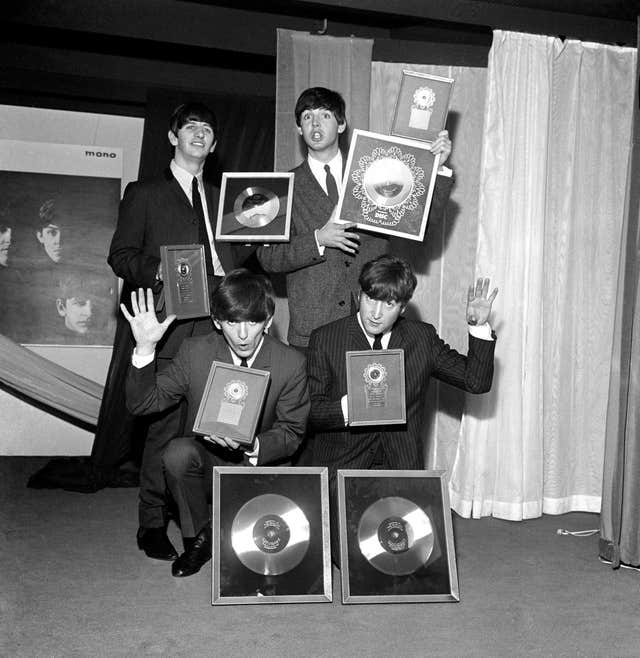 – 33 weeks: Bridge Over Troubled Water
Simon & Garfunkel's last studio album went straight to number one on its release in February 1970. It was still making return visits to the top of the chart in September 1971.
– 48 weeks: The King & I
The soundtrack album to the hugely successful musical film made several trips to number one between October 1956 and March 1958. The songs – written by Richard Rodgers and Oscar Hammerstein – included I Whistle a Happy Tune, Shall We Dance? and Getting to Know You.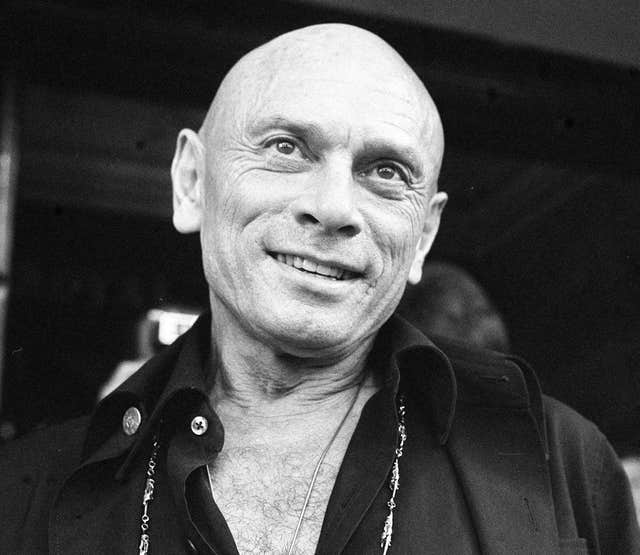 – 70 weeks: The Sound Of Music
Another soundtrack written by Rodgers and Hammerstein. It first hit number one in June 1965 and made repeat visits to the top until November 1968.
– 115 weeks: South Pacific
A blockbuster of a hit, this soundtrack album ended up spending more than two years at the top of the UK album charts. It first went to number one in November 1958 and stayed there without a break until March 1960. It went on returning to the top spot until September 1961. Songs included There Is Nothin' Like a Dame, Happy Talk and Some Enchanted Evening, and were once again written by Rodgers and Hammerstein.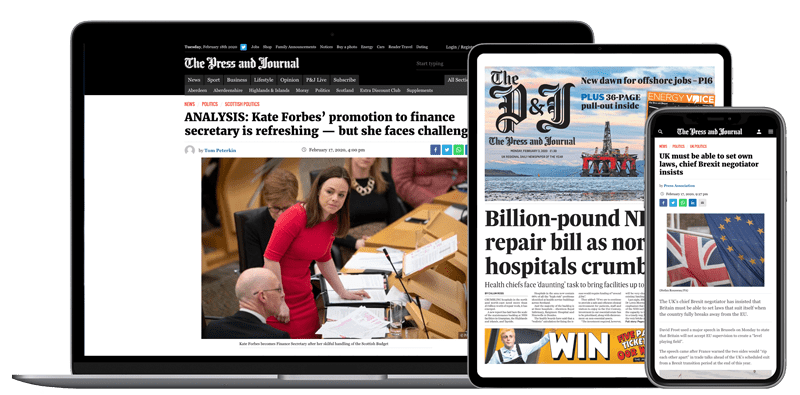 Help support quality local journalism … become a digital subscriber to The Press and Journal
For as little as £5.99 a month you can access all of our content, including Premium articles.
Subscribe