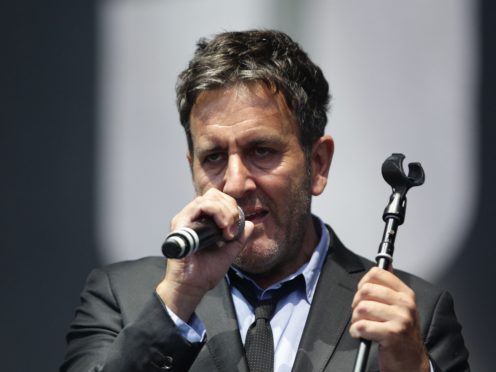 Terry Hall, lead singer of The Specials, has said that he finds himself "in awe of the mess" of politics.
His co-star Horace Panter has also said the two-tone band are able to write songs with the same subject matter as they did 40 years ago, because of the ongoing political "turmoil".
The Specials are about to release their first new album in 37 years, and earlier this month they released its lead single, the politically-themed Vote For Me.
Some fans consider it to be a follow-on from their hit single Ghost Town, which was hailed as a piece of popular social commentary having been released during the riots across England in 1981.
Hall told The Big Issue magazine: "We have always got a lot to say. You could tie our music in with any event of any year we release it… maybe apart from the Winter Olympics. We wouldn't be so relevant there.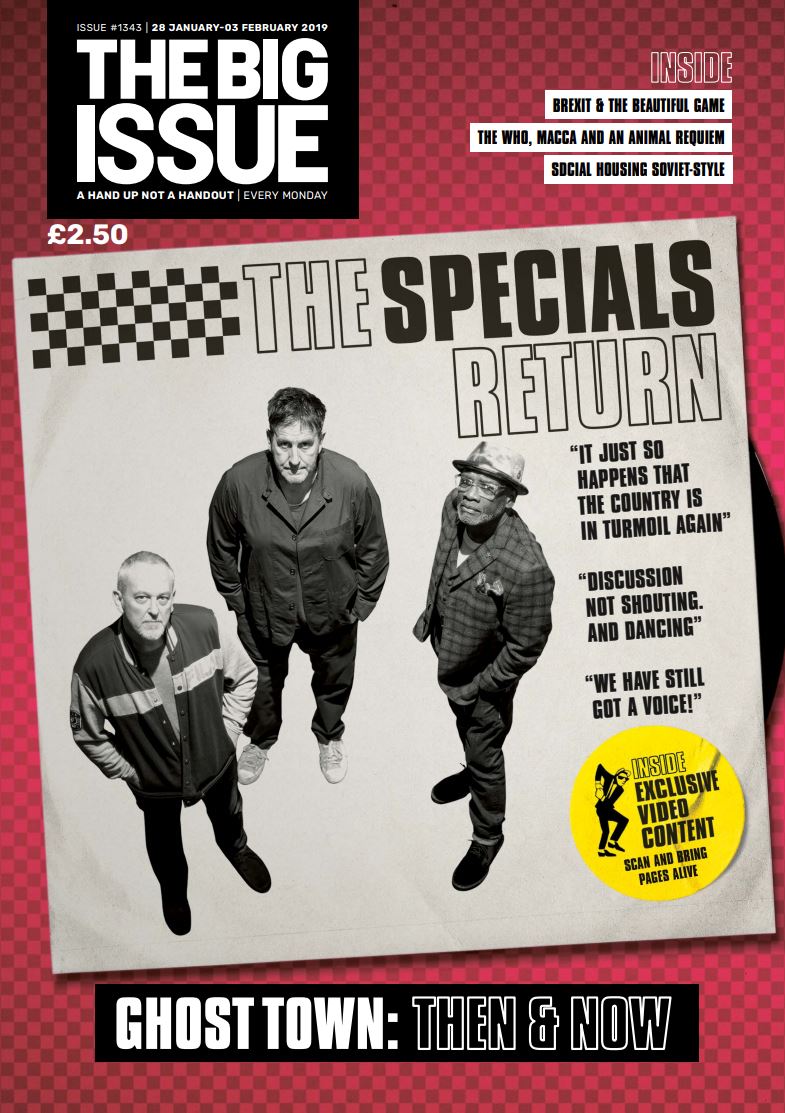 "But yeah, it just so happens that the country is in turmoil again. Huge turmoil. Bigger than you would want to imagine."
He added: "I find myself in awe of the mess, nightly listening to politicians giving their opinion and thinking, I don't necessarily trust any of you, really.
"It is pretty sad. I grew up aligned to a party, the Labour Party, quite strongly. Until Tony Blair made Noel Gallagher prime minister I knew exactly where I stood."
Panter added: "Injustice is timeless, unfortunately.
"You can write songs with the same subject matter, I'm afraid, now in 2019 as you could in 1979. Ghost Town sums up that period in 1981.
"What Terry wrote on Vote For Me is exactly spot on about now. Both songs sum it up, with 37 years in between."
The Specials, also comprised of founding member Lynval Golding, will release their new album on February 1.
It marks the 40th anniversary of the formation of the band and 10 years since they reformed to play a number of live shows.
Hall said they "have still got a voice" as a group, and that they are still "relevant".
The Big Issue, sold by vendors to help themselves out of poverty, is available to buy across the UK.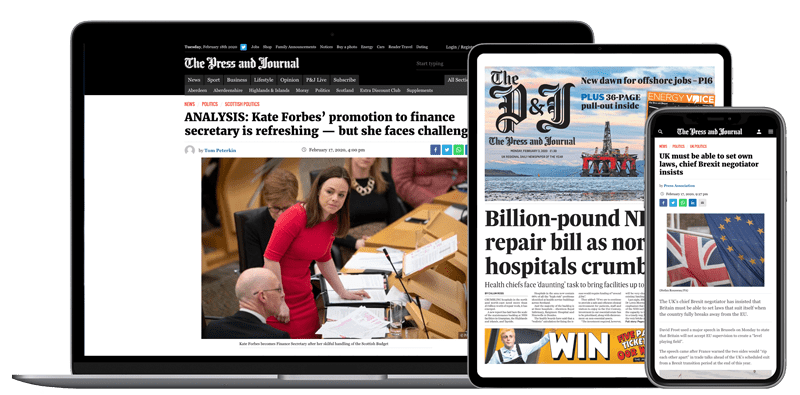 Help support quality local journalism … become a digital subscriber to The Press and Journal
For as little as £5.99 a month you can access all of our content, including Premium articles.
Subscribe