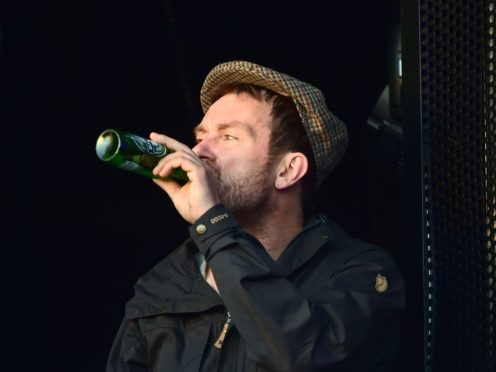 Damon Albarn urged the audience not to give up on politics as he appeared at Glastonbury, warning: "The alternative is quite terrifying."
The singer-songwriter performed on the Park Stage with his supergroup The Good, The Bad & The Queen.
He told the crowd: "I came here in 2016, with the Syrian National Orchestra. It was the Friday after the referendum and I was shocked as a lot of people were.
"At the time I said democracy had failed us because it was ill informed.
"Which is true but it was probably more that we didn't engage with it enough."
He added: "Don't give up on politics.
"You might give up on the politicians but don't give up on the process and democracy itself.
"Because the alternative is quite terrifying."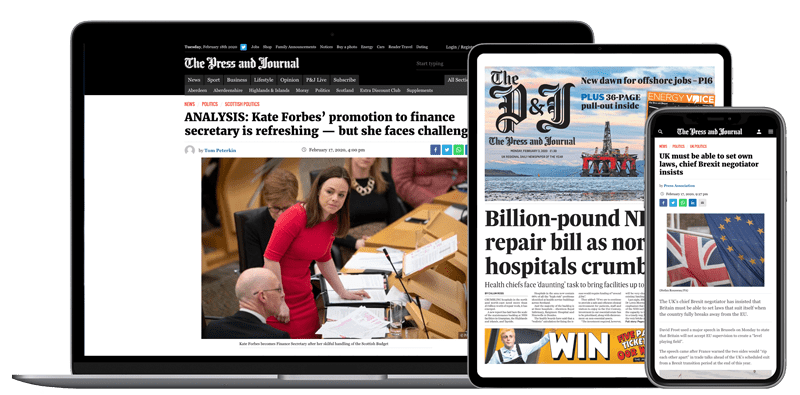 Help support quality local journalism … become a digital subscriber to The Press and Journal
For as little as £5.99 a month you can access all of our content, including Premium articles.
Subscribe