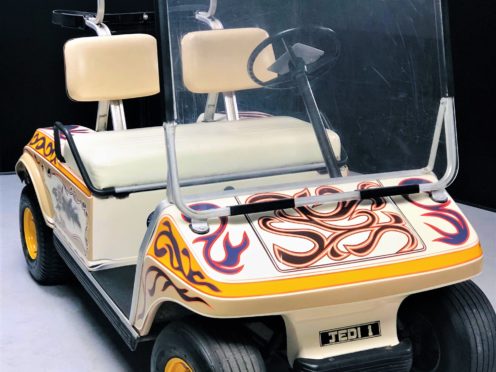 A golf buggy owned by Noel Gallagher and styled after John Lennon's psychedelic Rolls-Royce is to go under the hammer.
The buggy was gifted to the former Oasis rocker, 52, by his ex-wife Meg Mathews in the late 90s.
Former music manager Mathews, 53, had the buggy repainted to look like Lennon's 1964 Mulliner Park Ward Phantom V.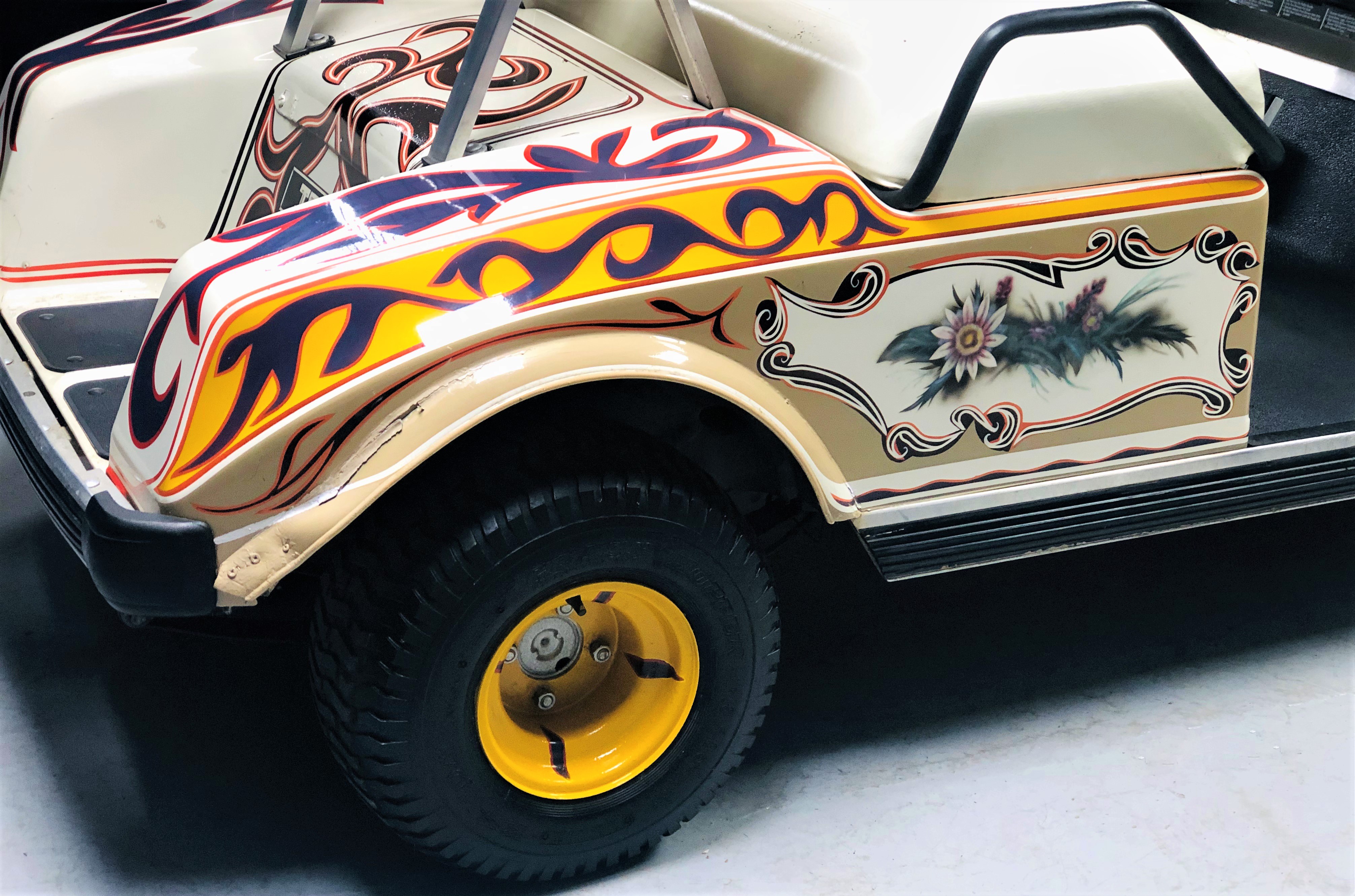 The late Beatle bought the car in black, customised it with colourful, hallucinatory visuals and installed leather upholstery, a cocktail cabinet and a fine wood trim.
Gallagher's buggy features the personalised number plate JEDI 1 – a nod to his love of Star Wars – and is covered in Oasis stickers.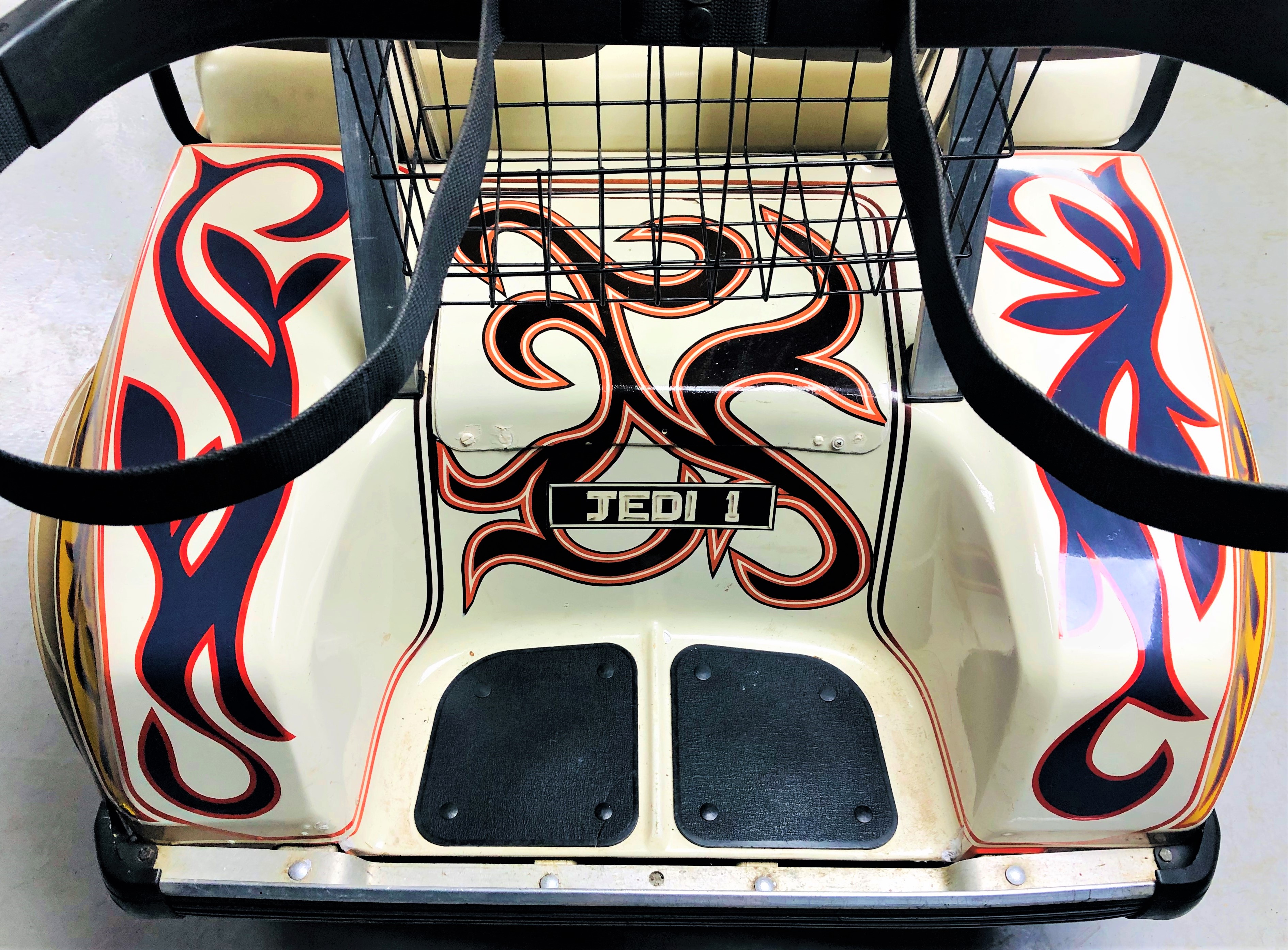 It also features a small plaque which reads "A gift from Meg to Noel – 1997 – The Sheiling".
It is expected to fetch between £5,000 and £10,000 when it goes under the hammer alongside other rare items of Oasis memorabilia, including handwritten lyrics to Wonderwall.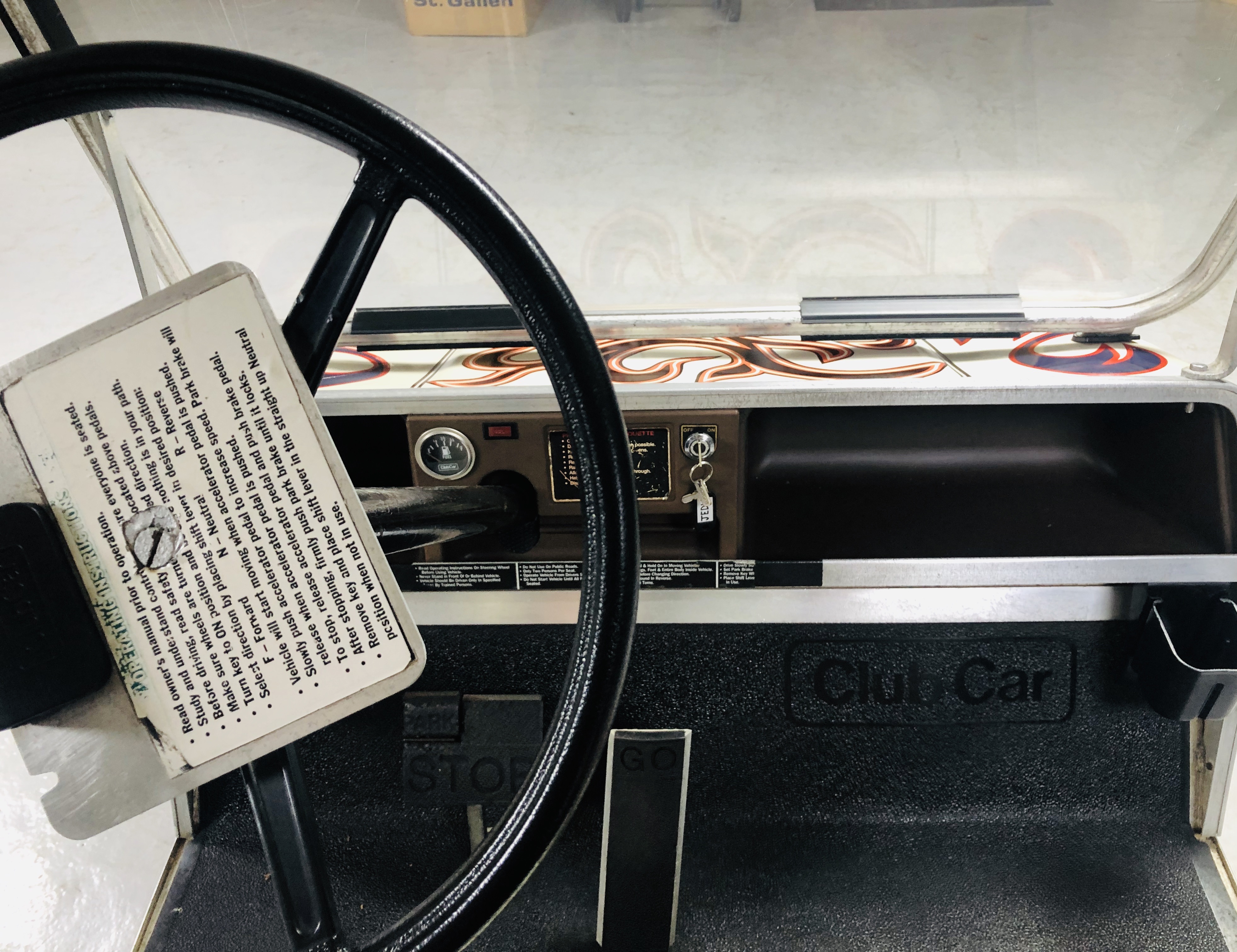 The collection also includes a note detailing Gallagher's scathing view of singer Morrisey's contribution to The Smith's song How Soon Is Now.
He wrote: "Poor Johnny Marr – writes one of the greatest guitar intros in the history of RnR…….bass and drums kick in with a big pair of hairy bollocks.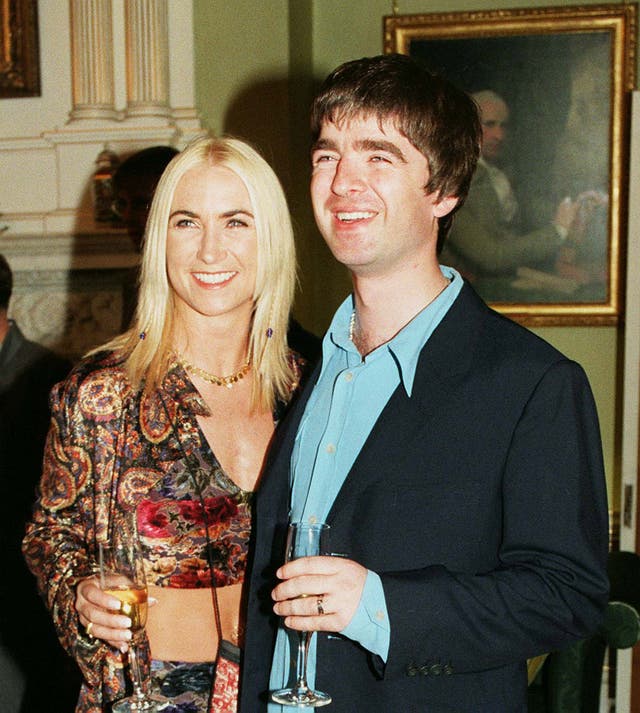 "Then as usual the singer spoils it by singing about going out on his own and wanting to die!"
The collection will go on sale at Omega Auctions, Newton-Le-Willows, during a two-day sale beginning September 11.
Gallagher, who has performed with the High Flying Birds since Oasis's acrimonious split in 2009, married Mathews in 1997 in a ceremony in Las Vegas.
They welcomed a daughter, model and social media influencer Anais Gallagher, in 2000 and divorced a year later.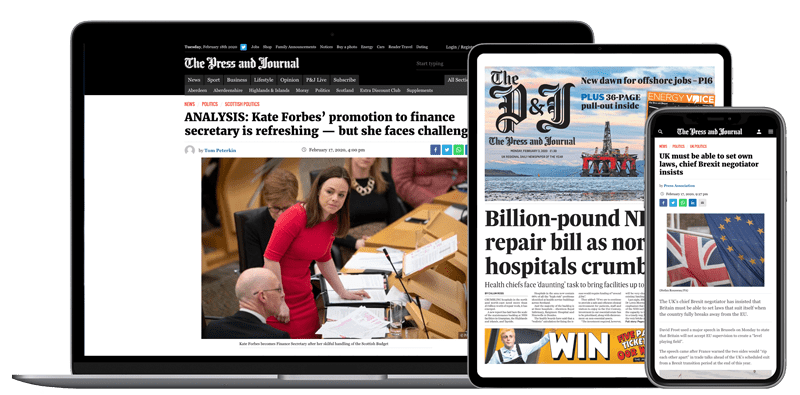 Help support quality local journalism … become a digital subscriber to The Press and Journal
For as little as £5.99 a month you can access all of our content, including Premium articles.
Subscribe