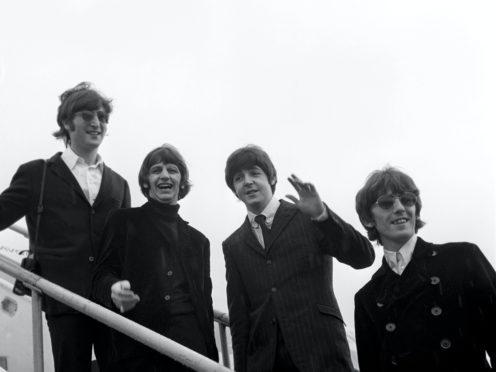 It's a day many Beatles fans will have etched in their memories forever: April 10, 1970 when Sir Paul McCartney's comments in a press release signalled the end of the world's biggest and most beloved foursome.
While promoting a solo album, Sir Paul had said he did not know if the break from his fellow band members – John Lennon, George Harrison and Ringo Starr – was permanent or temporary.
Many years later though The Beatles remain probably the most famous foursome band ever to have existed.
Here we look at life after Beatlemania.