With cold, wet weather in dominant force for most of the year, Scotland isn't a country that's synonymous with beaches.
However, on the rare occasion that the country does get a spot of "holiday weather", there's plenty of beaches to enjoy it on.
Whether you like surfing in Thurso, dooking in the freshwater at Shoremore or just lounging at the silvery sands of Morar, we've rounded the top spots for your bucket list.
1) Claigan Coral Beach, Skye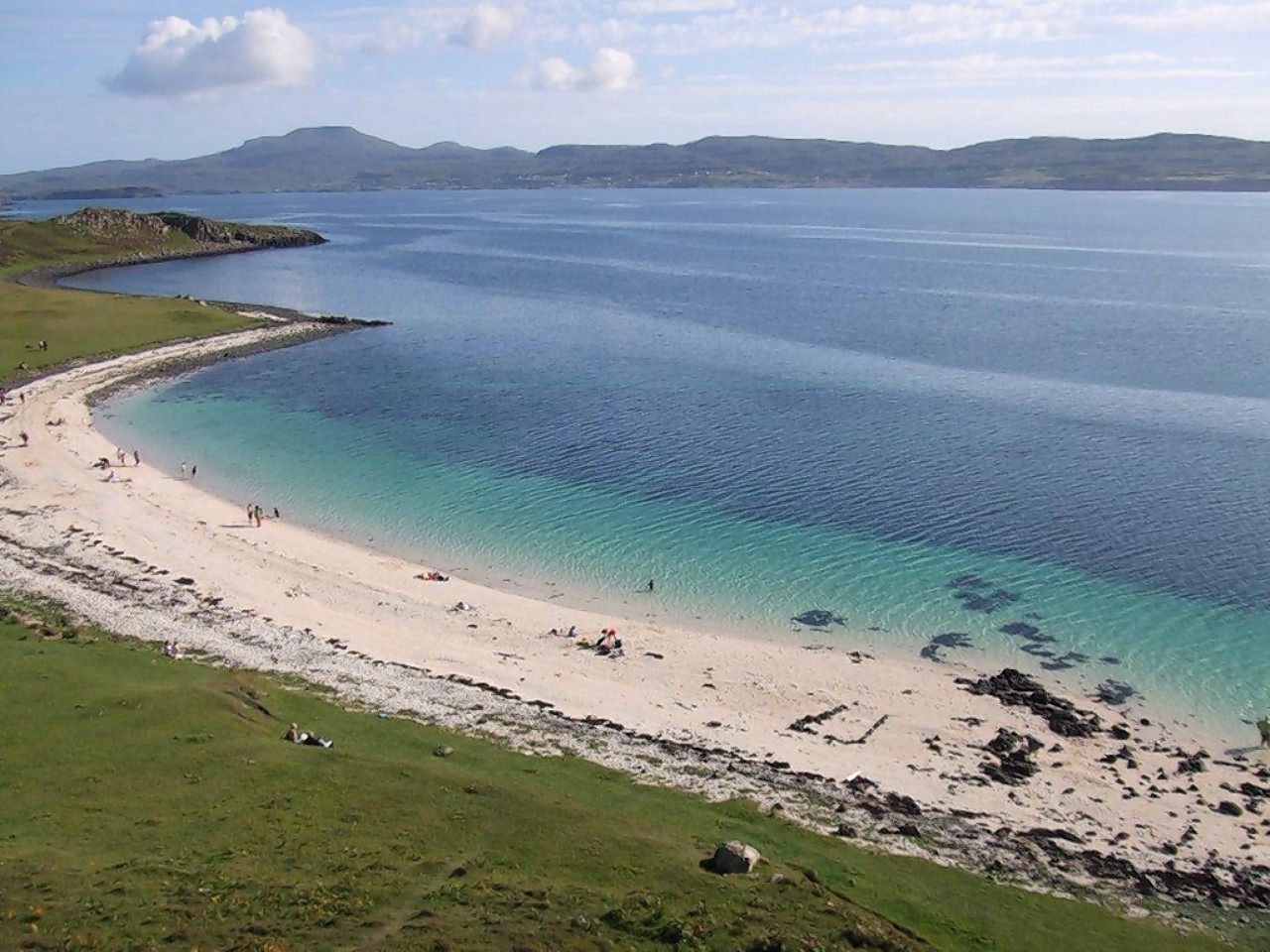 With stunning views over Camas Ban, Claigan Coral Beach, although not actually made from coral, is close to sights like Dunvegan Castle. Perfect for walking and sunbathing.
 2) Dunnet Bay, Thurso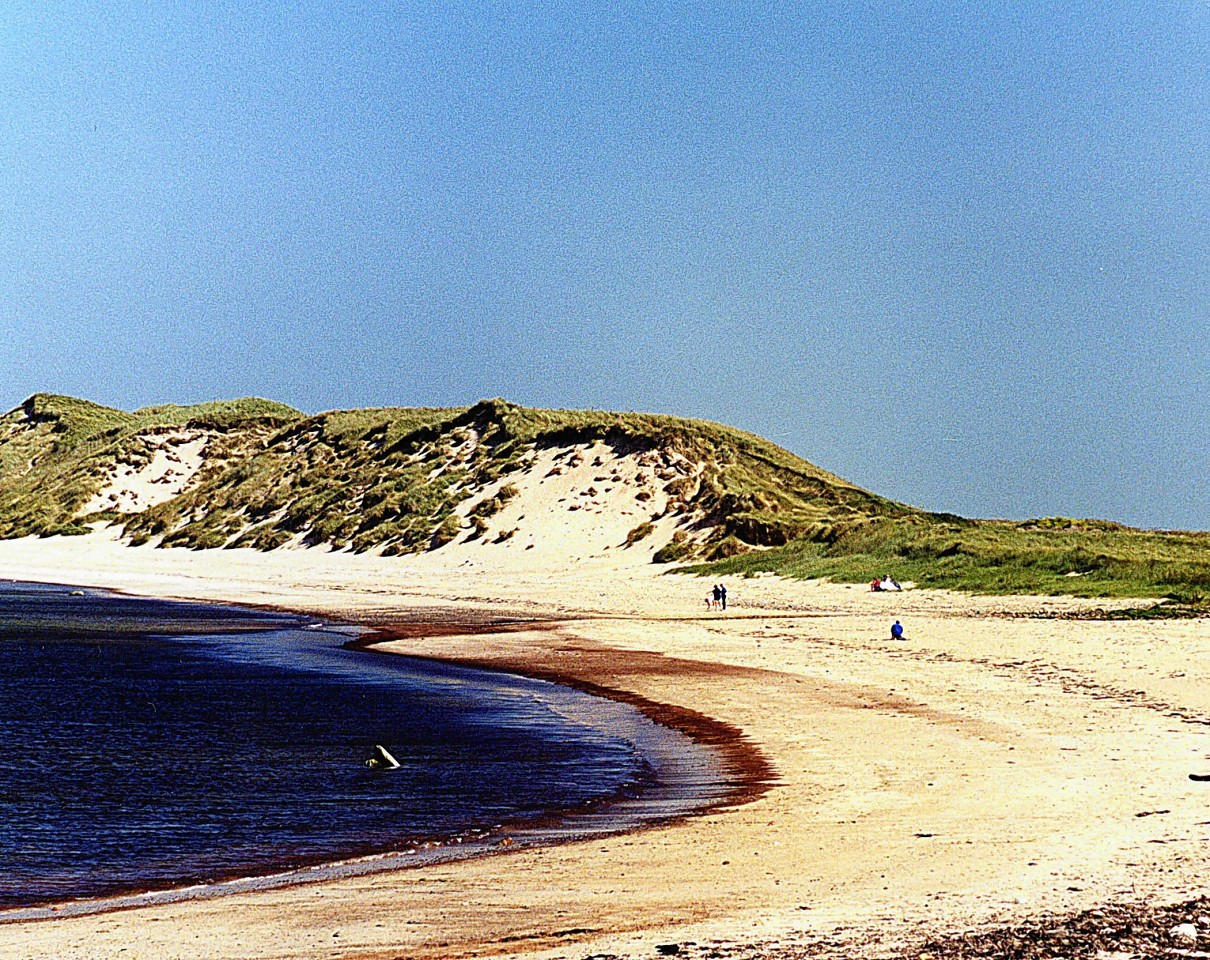 Popular amongst the surfing community, Dunnet Bay is backed by lines of sand dunes and is great for freshwater fishing and scenic views. There's also plenty of parking if you don't feel like stretching your legs for long.
3) West Sands, St Andrews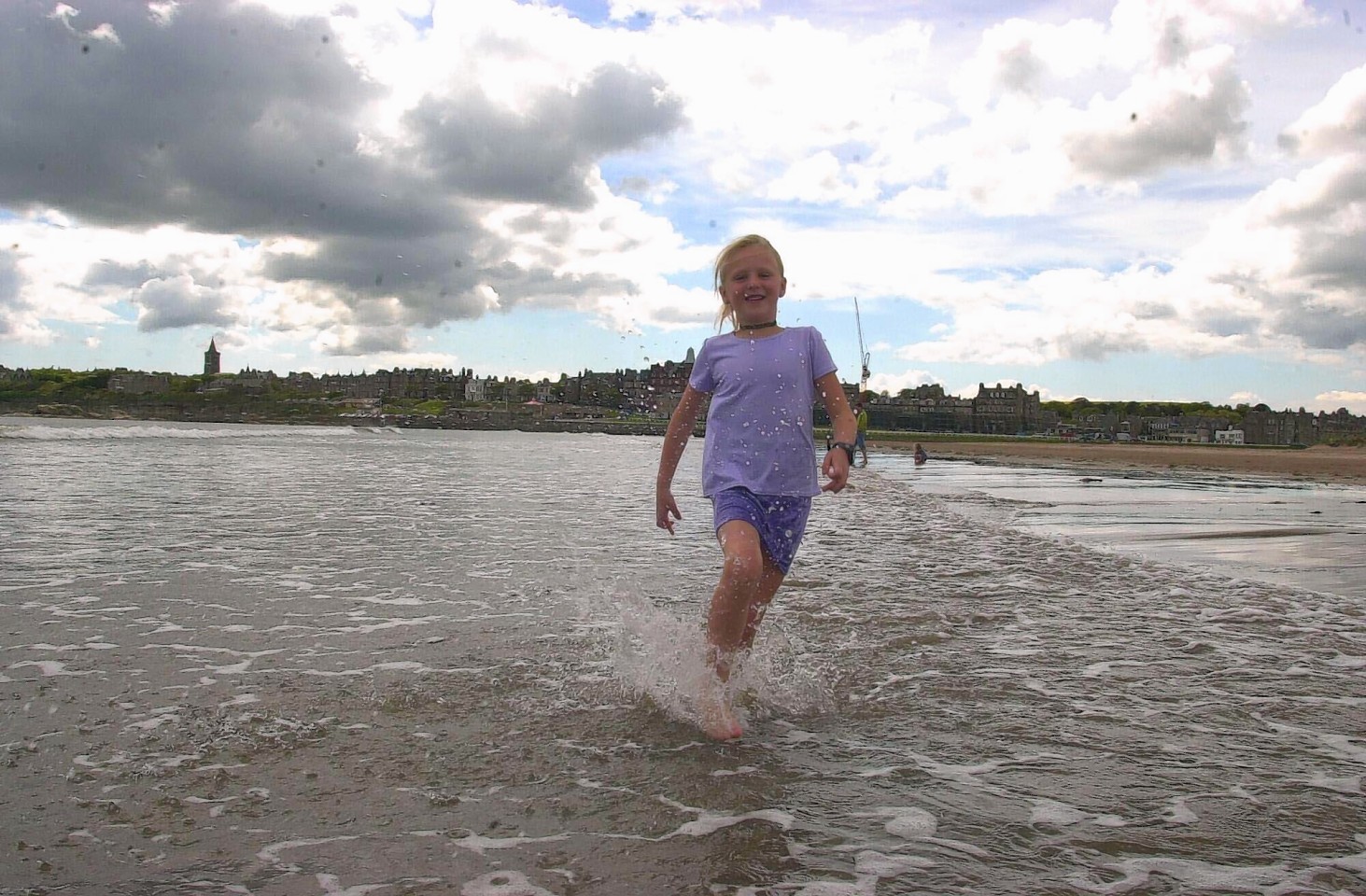 Just a short walk from the town centre, great ice-cream shops and golf courses, West Sands is one of the best beaches in Scotland for kite surfing.
Fun fact: The opening scene form Chariots of Fire was filmed here as was the music video for Coldplay's Yellow.
4) St. Ninian's Bay, Shetland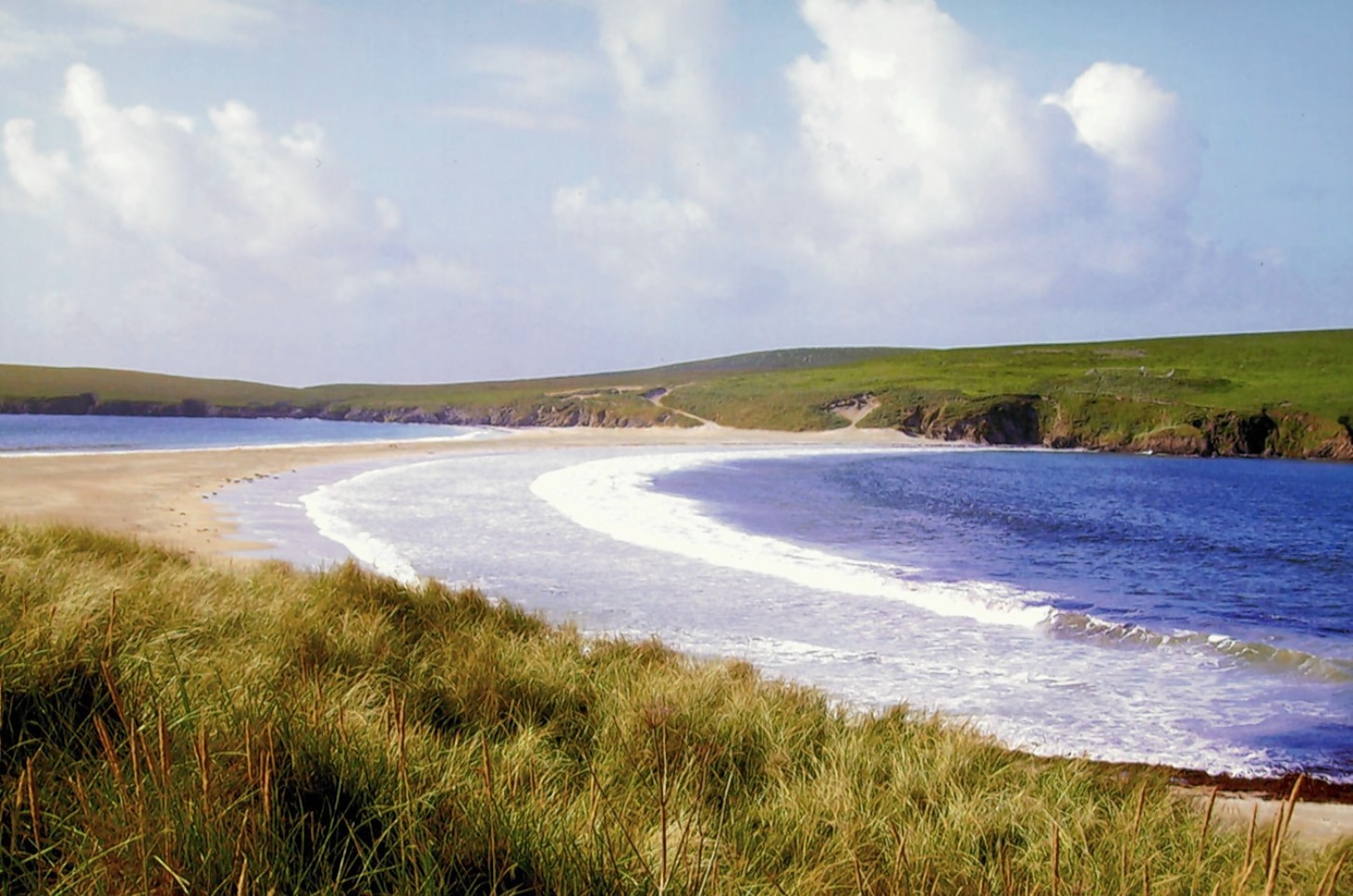 Located on a small island that ties to the south of Sheltand's mainland. There was once a batch of treasure found here in 1958, so you never know, you could leave this beach a few pounds richer.
5) Roseisle Beach, Moray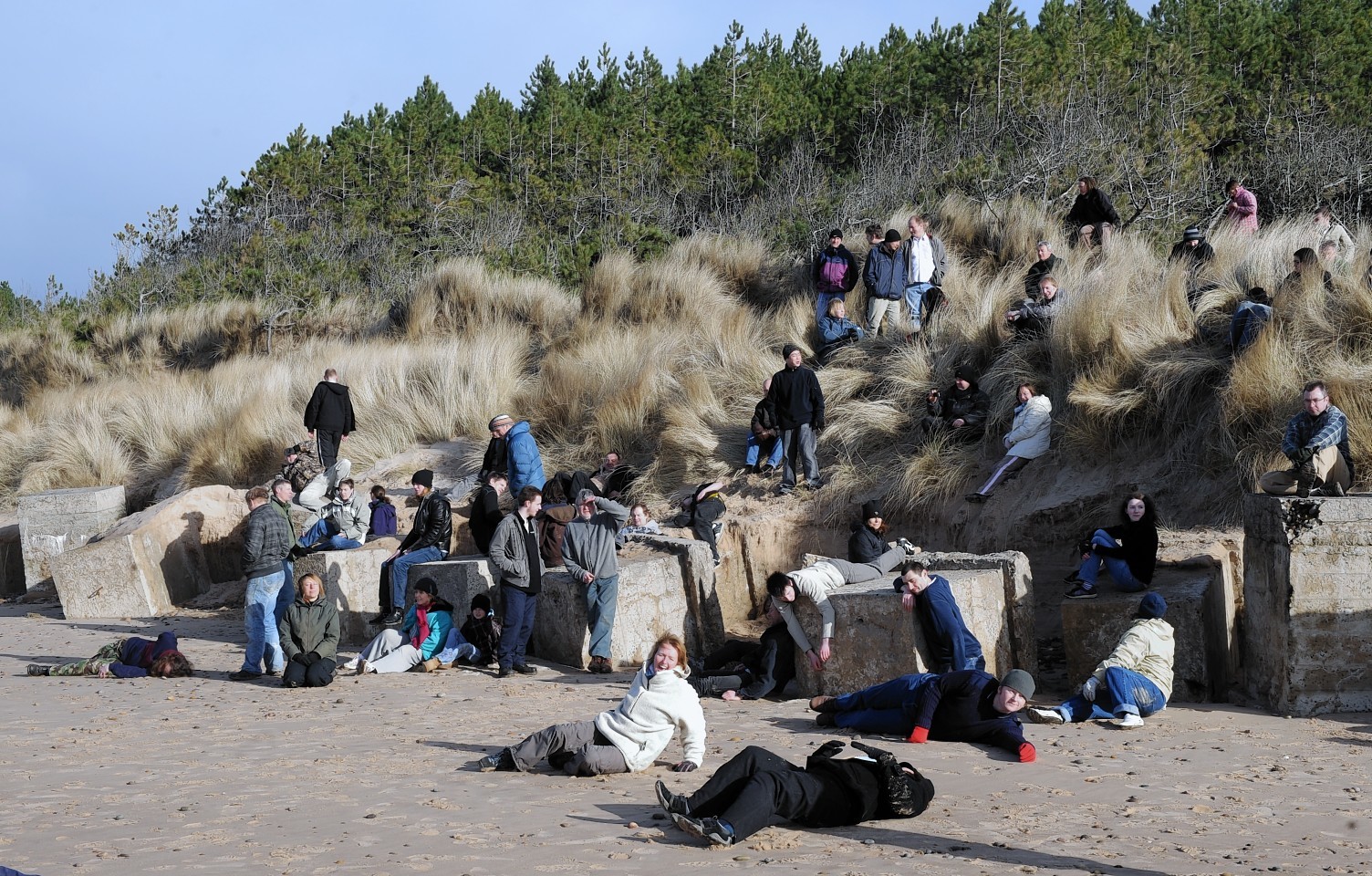 Backed by a breathtaking pine forest. Roseisle beach is perfect for walks and picnics. Its most iconic feature is the concrete tank traps from 1940 which were built in fear of German invasion.
6) Silver Sands of Morar, Morar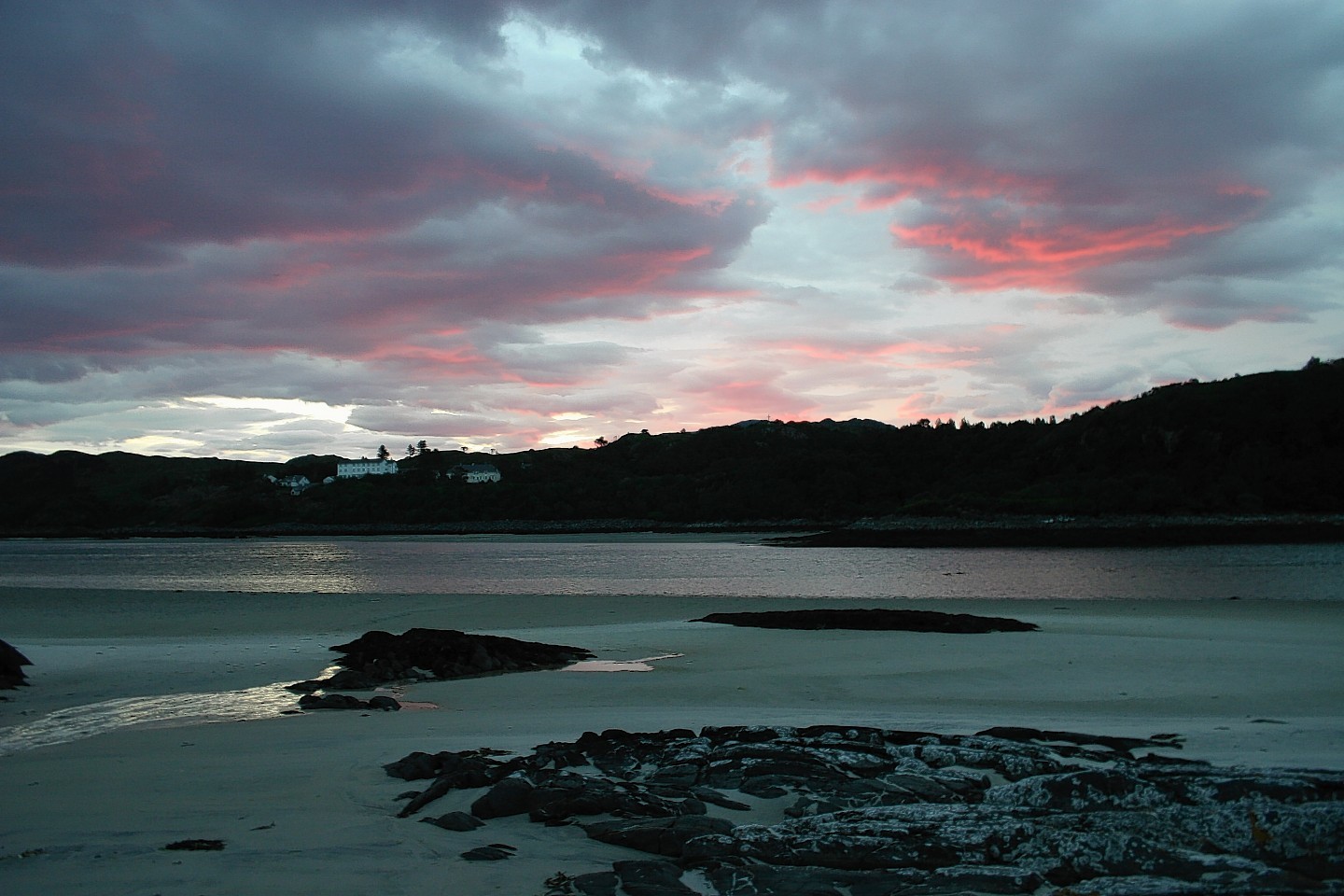 With white sand and picturesque sunsets you wouldn't believe the Silver Sands of Morar were in Scotland until you clocked the surrounding greenery.
7) Aberdeen Beach, Aberdeen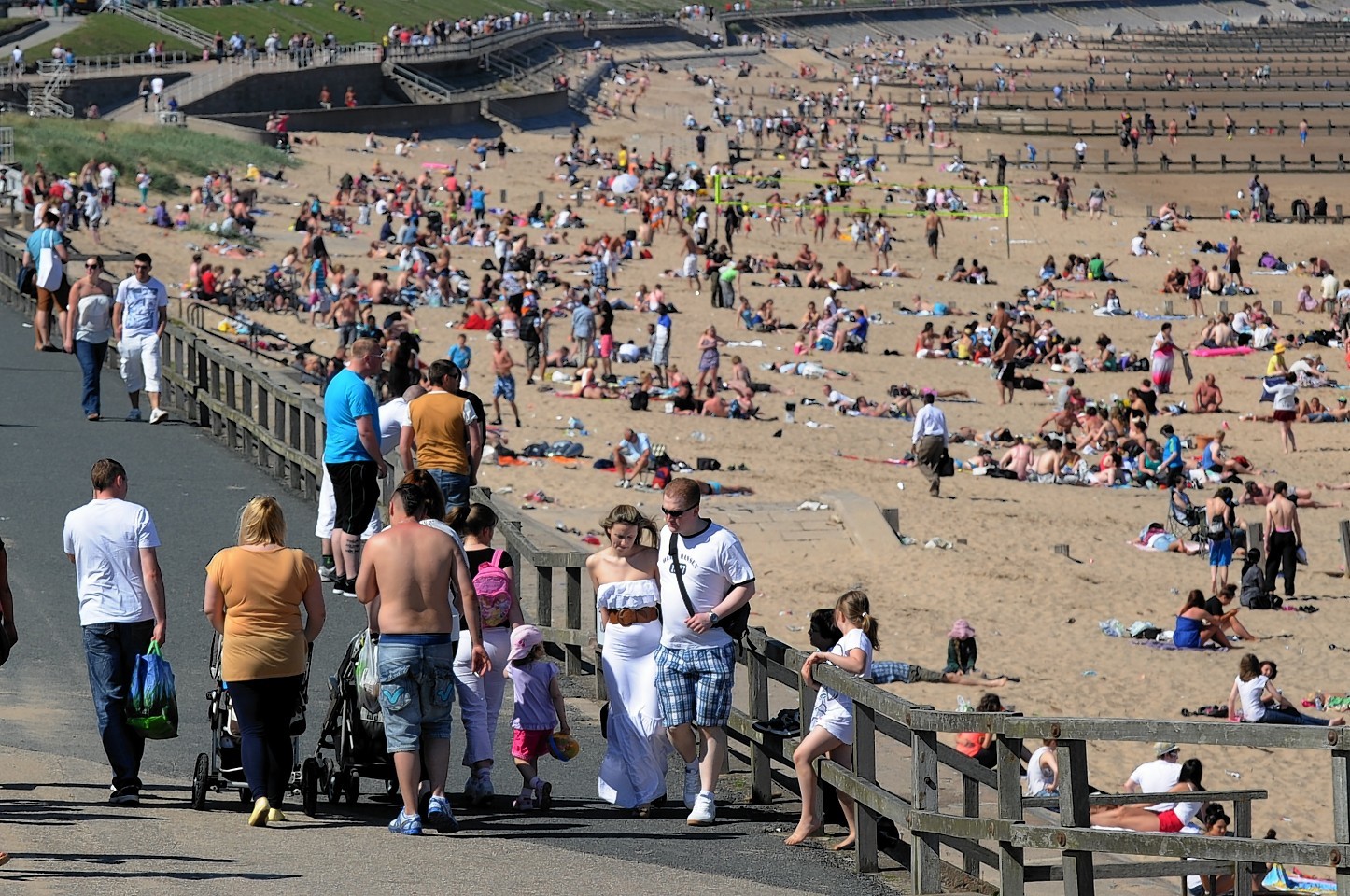 With more than just sand and sea, Aberdeen beach offers something for everyone with Codonas amusement park, a wide range of restaurants and nearby play park.
8) Lido Beach, Fraserburgh and Peterhead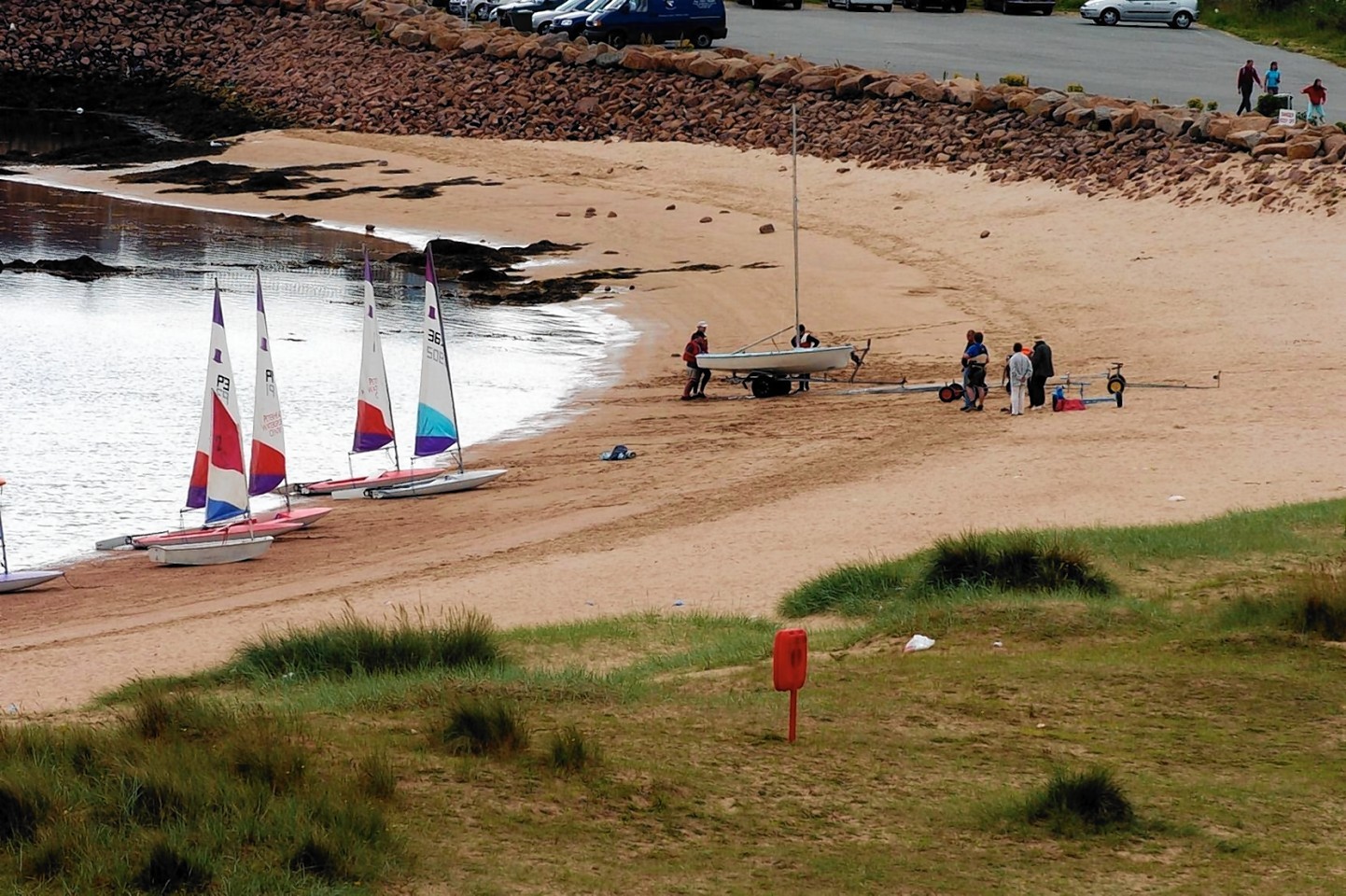 Dubbed one of the cleanest beaches in Scotland Lido Beach in both Peterhead and Fraserburgh is fantastic for sailing and treating yourself to a relaxing day.
9) Loch Morlich, Aviemore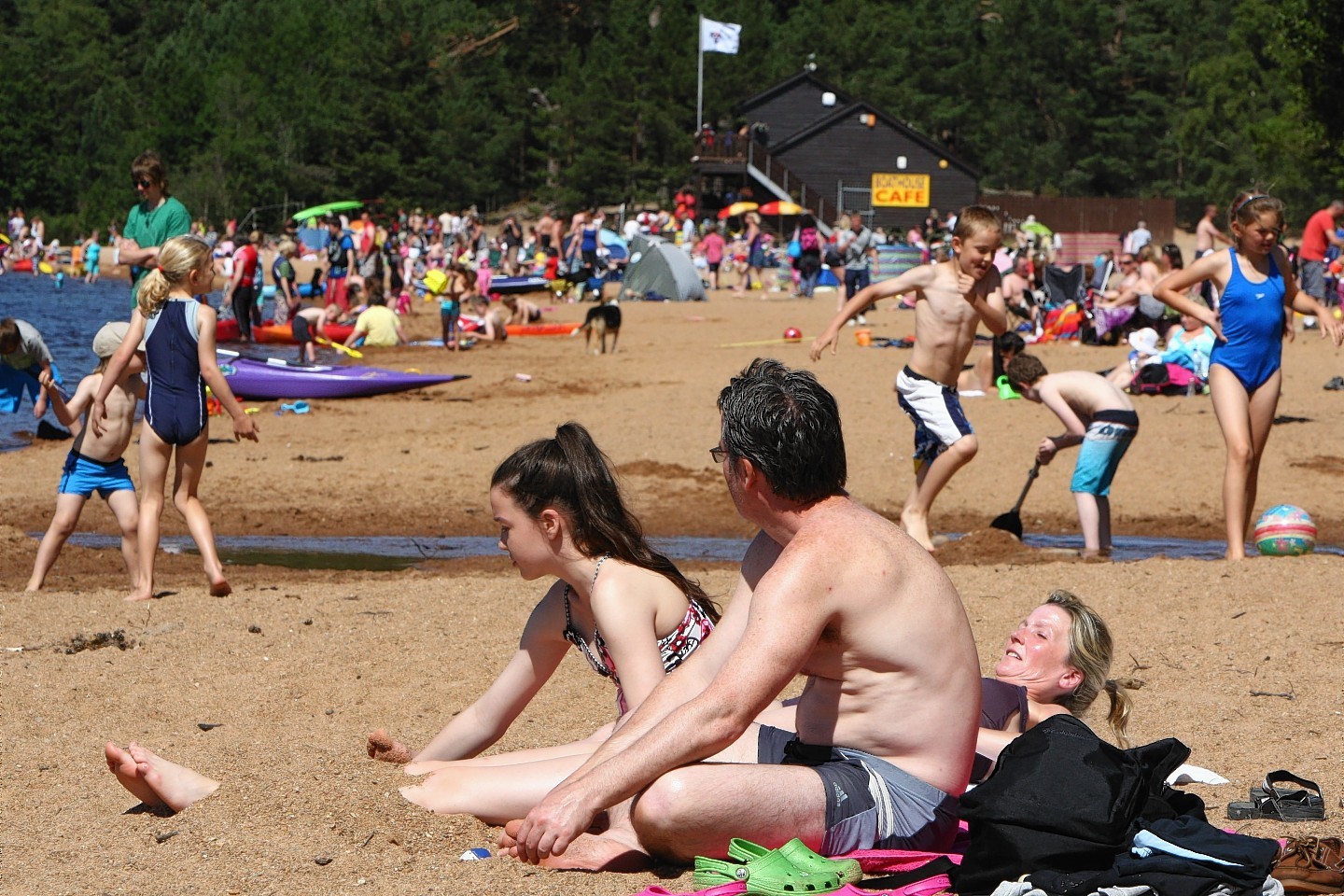 Loch Morlich is a fresh water loch circled by sand and classic Scottish landscapes.
10) Rosemarkie Beach, Rosemarkie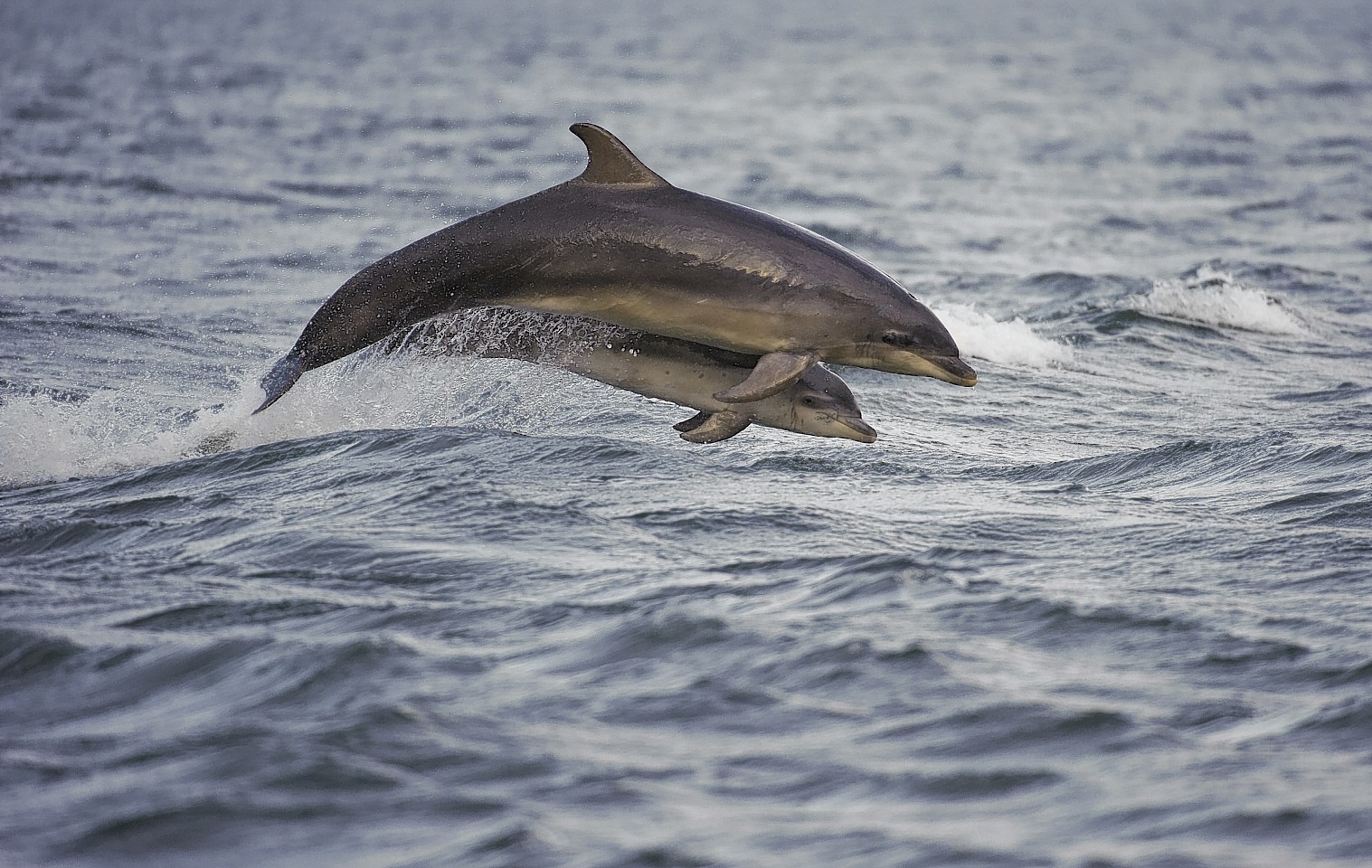 Rosemarkie beach is home to the Dolphin Mile where it's not uncommon to spot the bottlenose dolphins that surface every now and then.
11) Broughty Ferry Beach, Broughty Ferry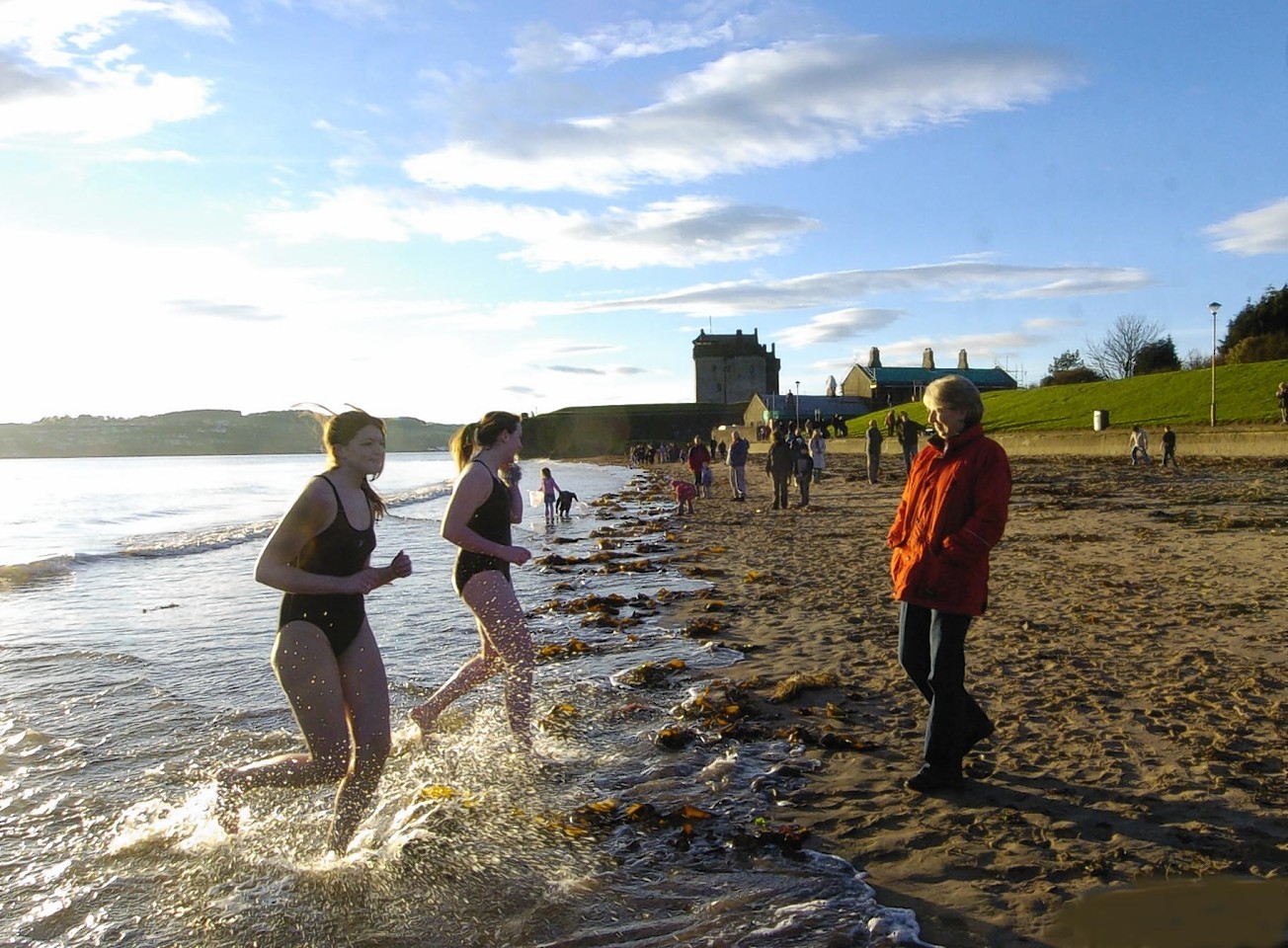 Situated by Broughty Ferry Castle there are rocks, sand and splendid views of neighbouring seaside towns.
12) Sandwood Bay, Sutherland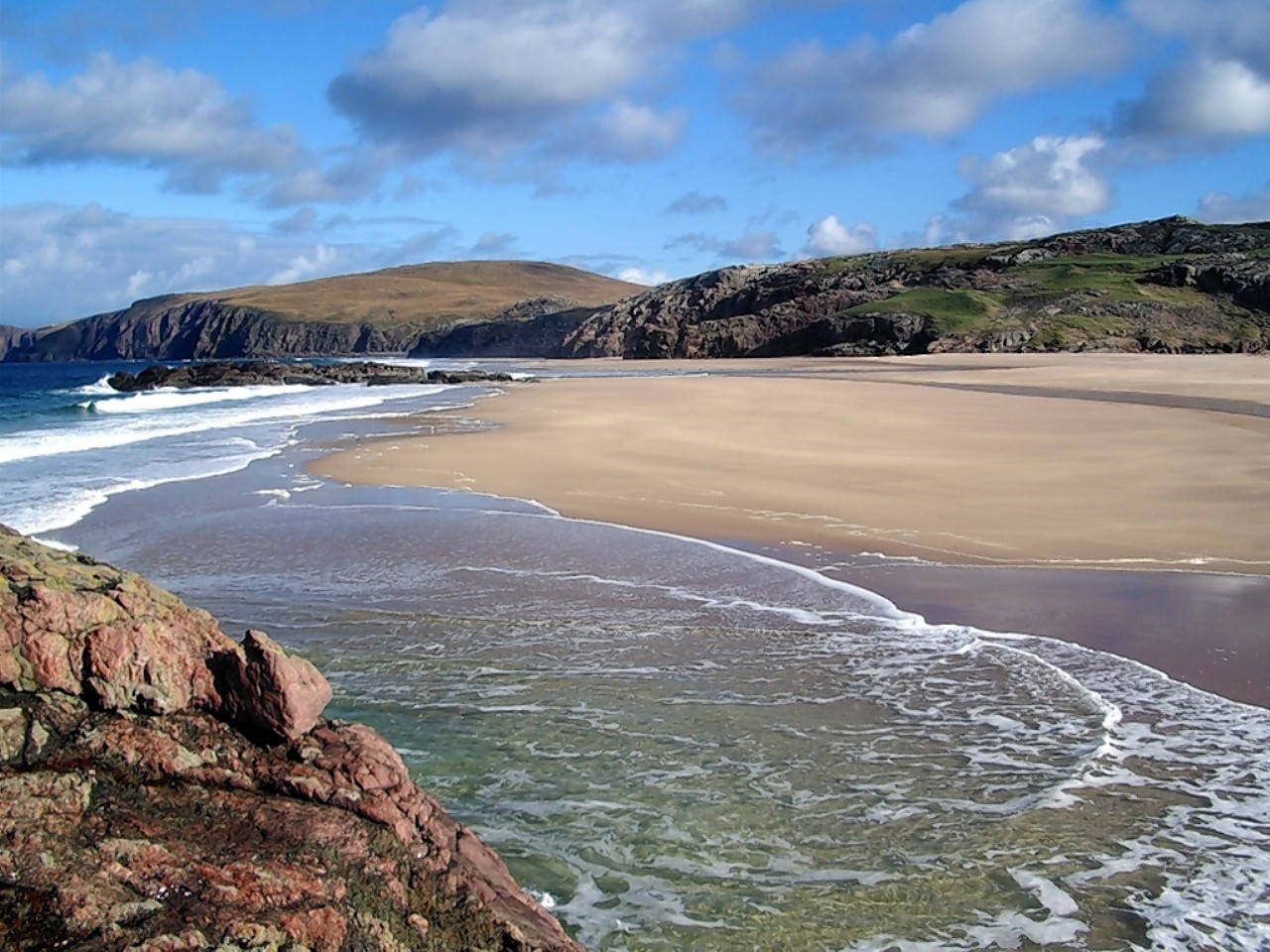 Sandwood Bay lies in a spot so secluded that while you're walking there from the car, you'd begin to worry you were in the wrong place. It's the perfect spot to hide out with a book on a Sunday afternoon.
13) Oldshoremore Beach, Kinlochbervie

From sunrise to sunset Shoremore Beach is great for rock hopping and exploring the low level cliffs. If you're feeling brave, you can always go for a dook in the surrounding fresh water.