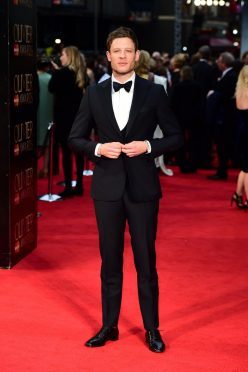 Actor James Norton has revealed that his "heart breaks every morning" over Brexit.
Interviewed by The Big Issue magazine, Norton said he feels the country is "spiralling out of control".
He said: "My heart breaks every morning.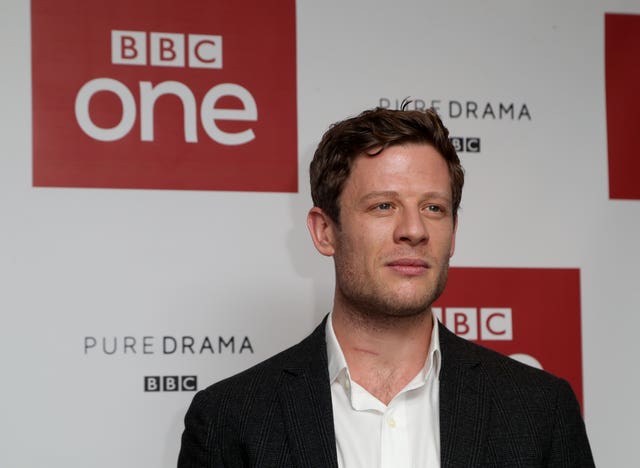 "I get a Brexit update and like a lot of people I am slightly addicted, in a perverse way, to following this story. I digest everything.
"I feel like, as an actor, if you have a little bit of a voice you have a responsibility to use that voice.
"To a point. But every time I tweet about that, I get people who are really angry, 'just stick to your job, you are not a politician'. I disagree.
"But I also think the point is always going to be more valuable if it is made through the work.
"Maybe I need to do a job about Brexit, because my heart is broken, if I'm honest, about what is happening in this country.
"It feels like we are spiralling out of control and no one is willing to put the brakes on."
Norton also reflected on the current homelessness crisis, saying: "This situation where homelessness has gone up 134%, I would love to know the statistics on how many properties are empty or unused, it can't help but make your blood boil at the deep, deep injustice and sadness.
"It is such a warped and sad situation to find ourselves in, and such a stain on what should be a really wonderful place to live.
"The fact that there isn't enough money in this country to pull that person off the street is because people at the top aren't paying their tax."
He was speaking to the weekly magazine ahead of the airing of BBC One's new drama McMafia, in which he stars as the expensively educated son of Russian mafia parents.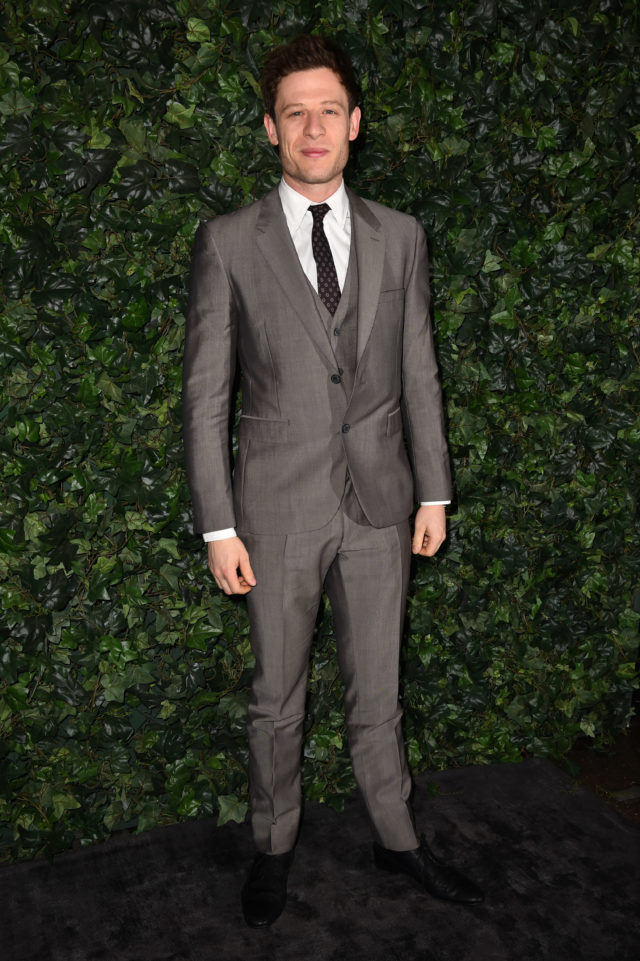 On speculation that he might replace Daniel Craig as James Bond, he said: "It is such an iconic role and it is so important in this country.
"There are not many people you will find who don't care about Bond.
"So to even be mentioned in the same conversation is kind of mad and kind of magical.
"It really is very cool and very flattering and a bit bizarre and surreal."
The latest issue of The Big Issue, sold to help the homeless, will be on sale on Wednesday.