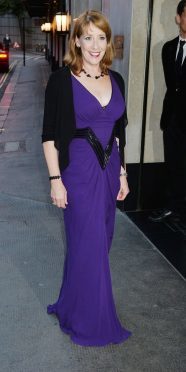 Downton Abbey actress Phyllis Logan says women are usually "tagged on" as an "appendage" in TV dramas.
Logan, 61, stars in new ITV drama Girlfriends, a six-part series co-starring Miranda Richardson and Zoe Wanamaker and created by Kay Mellor, in which the female characters take centre stage.
The Scottish actress, best known for her role as housekeeper Mrs Hughes in Downton, said: "Usually you're tagged on as somebody else's appendage, be it a mother, an auntie, a wife in the background.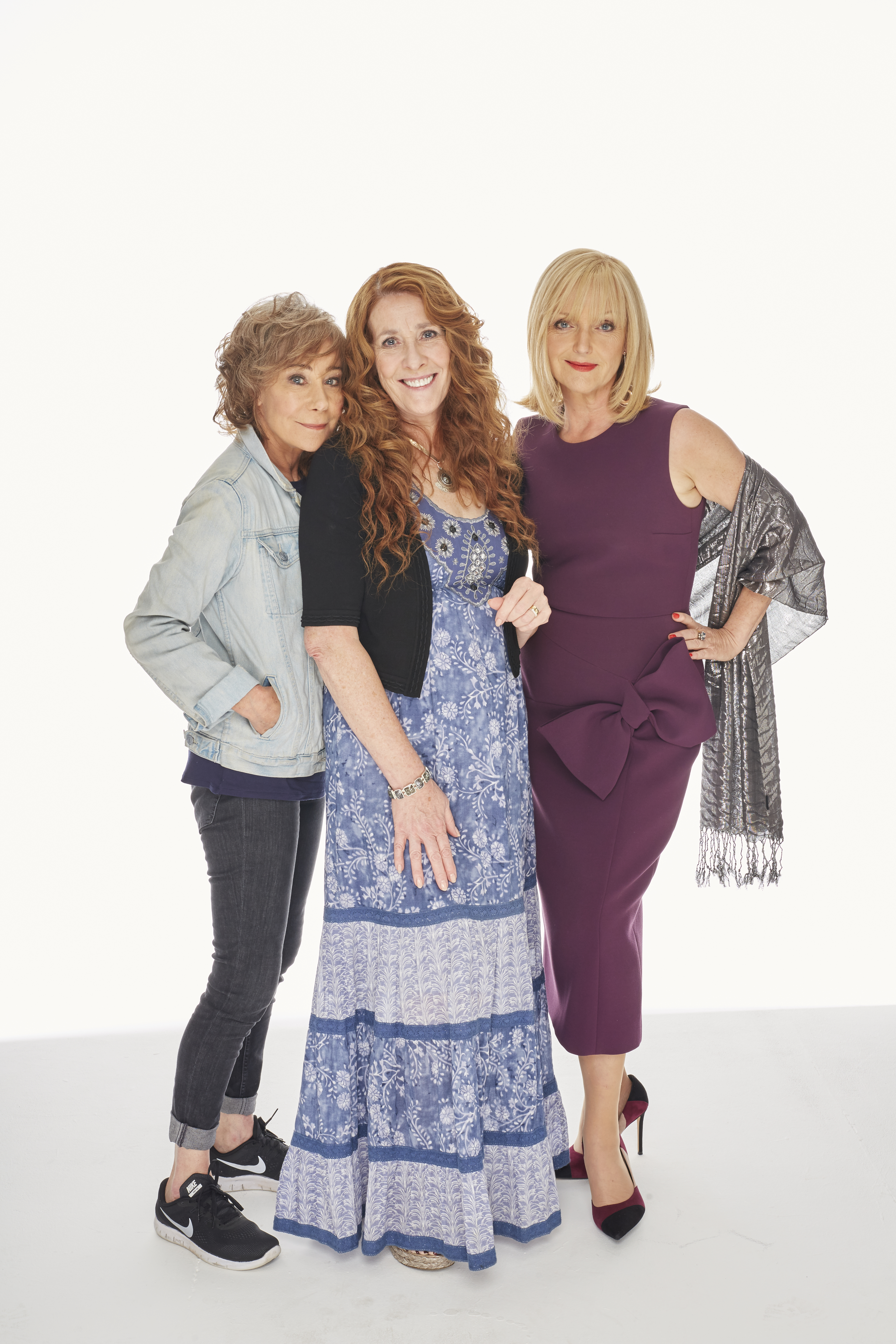 She said of Girlfriends: "It's nice to be right upfront and at the foreground of it all… It's lovely to have three main women being the protagonists."
She said that "wives generally get cast 15 to 20 years younger" than their husbands and added: "It's nice in ours because it's the other way round."
But the actress said that the situation was improving, with "slightly more for women of over-50 because people maybe have discovered that they're actually quite interesting and they still have viability and a sexuality about them and an attractiveness".
Logan admitted that working on period dramas can be "stultifying" because they are so slow.
"I don't have to wear a corset… so that's brilliant," she said of Girlfriends, which begins on ITV on Wednesday.
"Period drama is a different thing altogether. It's a much more leisurely pace, but to a stultifying point really. This is nice and fast."
Speaking about actresses feeling invisible once they reach a certain age, Logan's co-star Richardson added: "People say, you're always working, but you still get a sense of it.
"You either have to go up or you have to go down. If you can go down, you will go down. You go, 'oh great! They think I'm 34, fabulous!'"